A Whole New World Of Promotion – Online Keeda
Confused as what exactly is Online Keeda and how the same is going to help in your product promotion? Sabi Shaikh – The brain behind Online Keeda is right here to share the concept of this special and intellectual Keeda………………………………..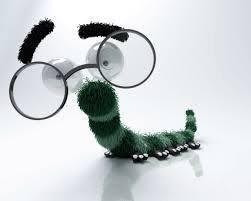 Who is this Online Keeda?
Online Keeda is the new Facebook promotional start up that will spread your product or services all across various sales and marketing groups in order to promote it for a price that is absolutely peanuts. This type of promotions would let maximum Facebook users know about your product and the type of service that you provide. This might ultimately result in a sale.
How would you benefit from Online Keeda?
We would be promoting your product or service on a daily basis in more than 15 relevant groups on Facebook.
We will make sure that your product or service creates a buzz on the Facebook.
We make your product or service go viral.
We do not assure any kind of sales but what we do assure your product or service is a good amount of market awareness.
Timeframe
This promotion will be based on a time frame of 15 days.
We would be promoting your product every alternate day for 15 days.
Contact details
You can call us on 8099315293 or email us on onlinekeeda2015@gmail.com for further details.
Also connect with us on Facebook. Like and share our page – https://www.facebook.com/onlinekeeda
Get to know the founder of Online Keeda, Sabi Shaikh A little better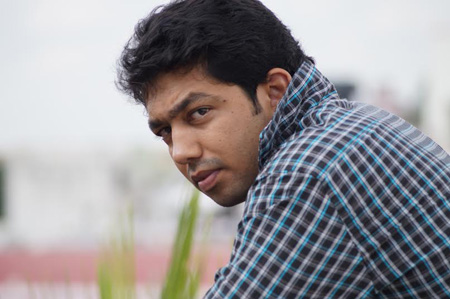 We take this opportunity to introduce you to the founder of Online Keeda who also happens to be the Author of "Via Delhi – A twisted tale of Love" which is receiving an outstanding response nationwide, Sabi Shaikh. A charismatic lad who has loads of energy and the charm to get you addicted to his witty and unique style of writing. He holds an MBA degree in Marketing. He hails from the city of Mumbai but he has been residing in Hyderabad from the past 9 years. He is a young entrepreneur who runs a Facebook promotions and marketing start up called Online Keeda which basically helps debutante Authors, Musicians, Artists and other debutante entrepreneurs to get noticed on the social media platform. He has just recently finished writing his second novel and the title for this novel will be revealed shortly. Sabi is very passionate about whatever he does be it writing; working out or simply running his new start up. His biggest dream in life is to write movie scripts someday. He is also an avid animal lover and a huge fan of Mother Nature.