Capturing Emotions With Perfection- George Gupta
Capturing emotions of nature and life in a perfect way needs great command of handling the cameras and lens. When captured emotions in photographs  tells a story to the viewer  then we can very well say that the photographer has mastered the art of photography really well. Let  us introduce a talented photographer George Gupta in this session.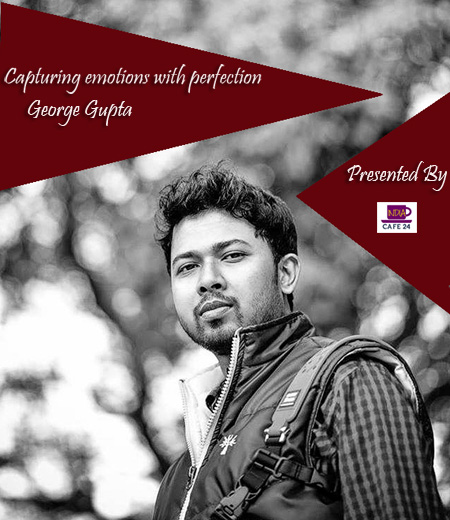 Who is George Gupta as a human being? Please share about your professional and educational life besides your family background.
Hello!  My name is George Gupta and I'm so honored to be interviewed by Samata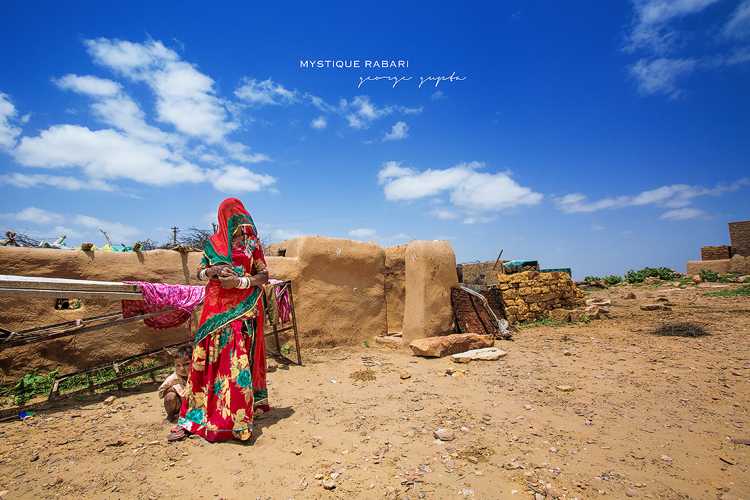 I love  travel, I tell stories, and I am a MBAian, I find beauty and awe in simple, stupid things, and I love making simple, stupid things look beautiful and awesome. People in love, places that tell stories, moments that bring joy are some of these simple, stupid things.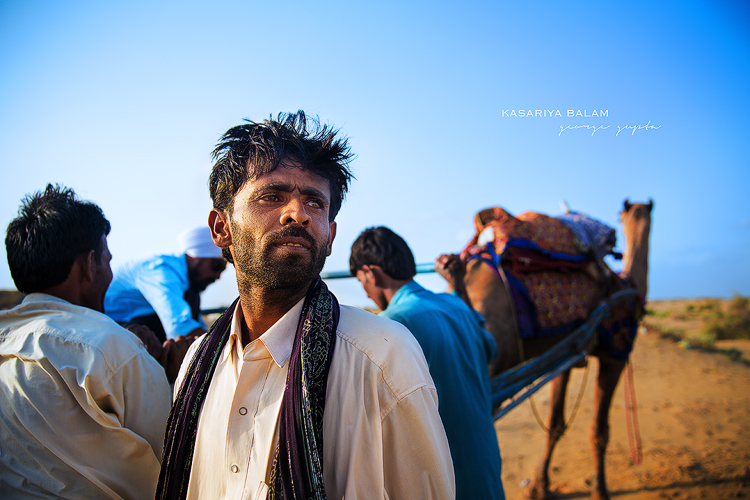 How and when you entered the world of Photography?
I had a great passion for fine arts since my childhood but instead of putting it down in pen n paper I wanted to capture the real world. However this passion of mine was only latent, it was a close friend engaged me in photography that my passion gained momentum.
How is your journey so far as a photographer?
Four years ago I started photography  and what an incredible experience it has been. When I look back over that time I find it amazing to see where it has all taken me, the business and in my personal life.
Life of a photographer is not simple , so what are the obstacles you faced so far?
I don't know whether its simple or not but  I enjoy it. There are obstacles but I take them as challenge so that it helps me to work even in a better way.
Who acted as an inspiration in your life?
Oh gosh, it varies depending on the styles but I have always loved Subinoy das and Avik halder for their creativity. Both are so honest with their critiques  that it always pushed me to work harder and he always took his time to encourage me.
Can you recall the day when you first clicked and what was the subject of that click?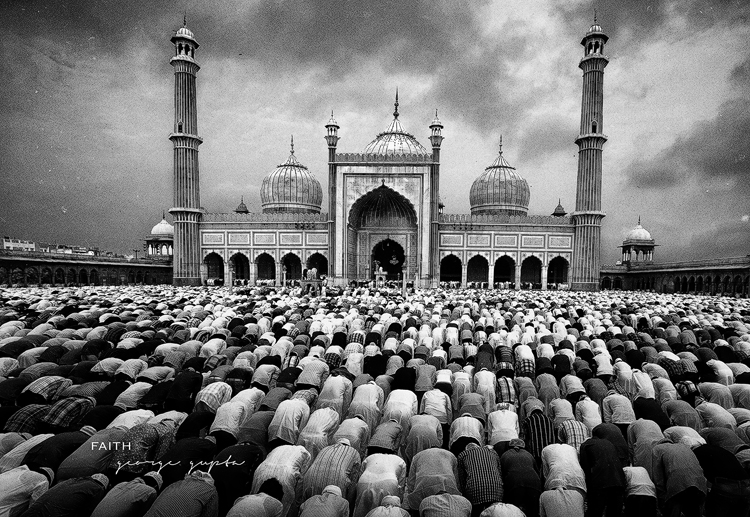 When I got the camera for the first time, I was so curious to find out what's in the roll so I took it out and just continued looking at it. I have had a camera in my hand since I can remember. I had a cheap Kodak KB10  camera I took everywhere with me and was always taking pictures .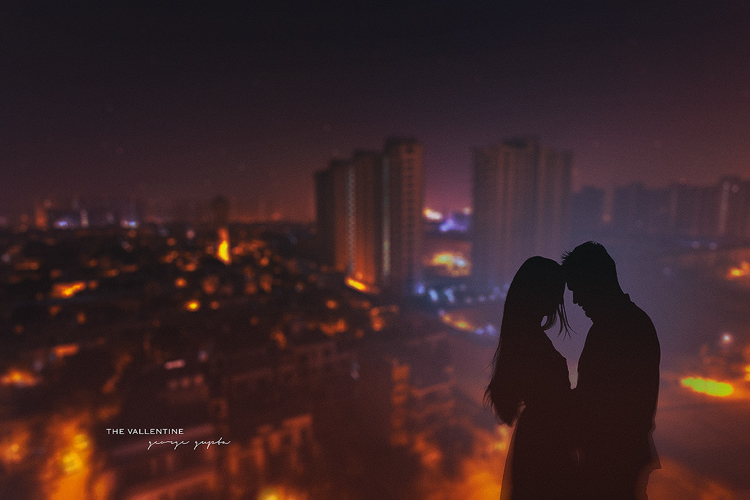 Please explain the profile of De Wedding Bells and its mission?
Marriages are made in heaven and weddings are made of a number of interconnected elements that weave the dreams of the bride & the groom.
Every wedding is special and comprise of thousands of candid happy moments, which are timeless. Weddings are full of emotional energy, smiles and tears are spread across like flowers that adorn the venue.Moods change in the split of a second.
As photographers, we don't just immortalize the small magical moments and essence of the event, but we give you a chance to relive the thrill of that first shy look that melts your heart.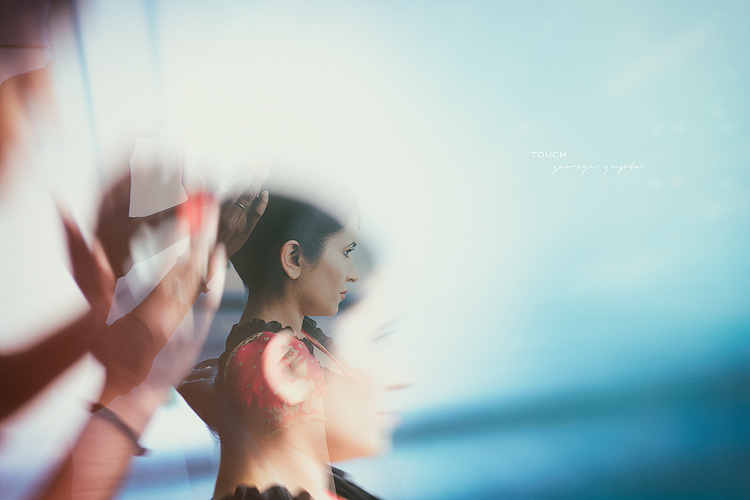 We continue clicking till we feel we have captured the story. Our effort has always been to humbly gift the magical moments to every couple so that they cherish these long after the guests have left.
We love to capture your dreams through our frames.
Which is your favorite genre of photography and why it attracts you most?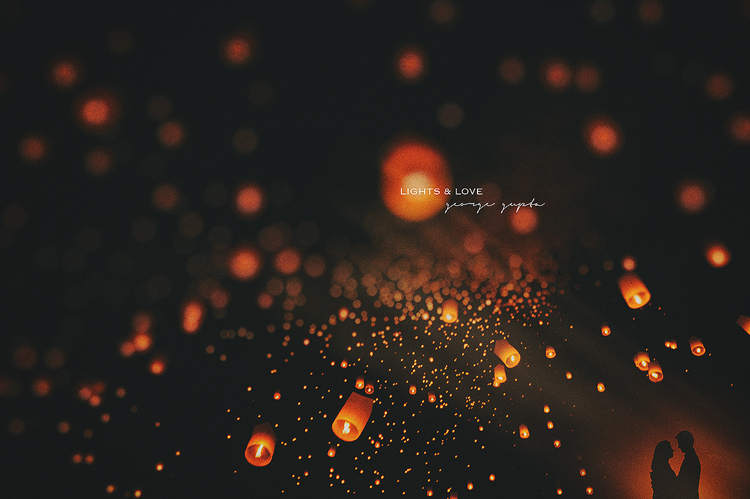 The  macro life  interests me the most. The small creatures attract me very much I like to explore their world.
What are your other passions in life?
I like to travel, to cook n to eat street food. My biggest passion is I like to donate n help others in any situation, to spread smiles everywhere
Any WOW moments in your journey as photographer?
Becoming the nominee as best storyteller in WPOY 2015, better photography.
Is editing important for the perfect look of a photograph?
As per as my experience camera can never capture what our real eyes can see. So in order to bring it as far as possible we go for post production.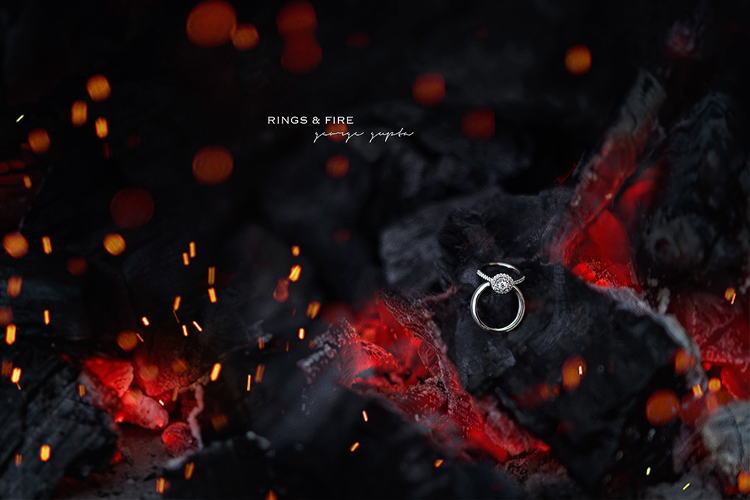 What are you plans 5 years down the line?
For the while m thinking about the next shoot.
You received any special training in this field?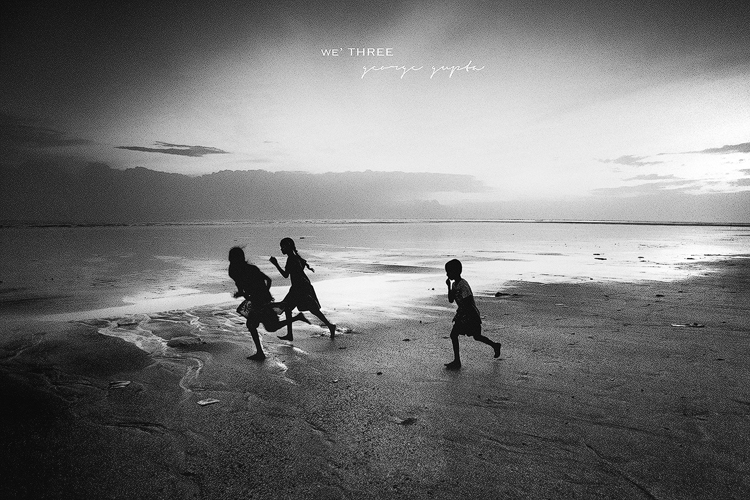 Everyday is a new experience, every situation gives a new training. Moreover subinoy guides me each n every time. M a self learner n google helps a lot in this
Being a photographer what you feel is absent in present day young photographers?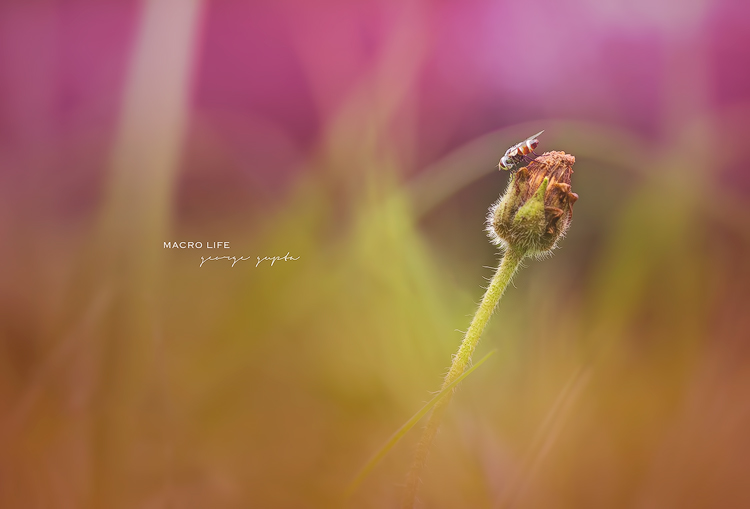 The creativity is somewhat missing in the present day photographers. They lack of imagination which was once brought to light by satyajit ray.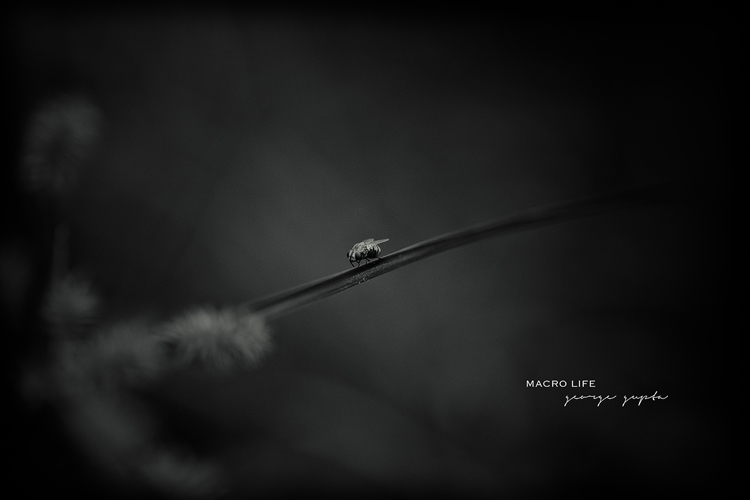 Any advise for budding photographers?
Click n click. The more u click the more u learn. Have confidence in  who you are, read books on marketing and business, know you camera and your craft, and then go from there!
How you rate yourself as a photographer?
Haha.. I leave it up to u to decide.