Divya The Young Talented Entrepreneur
If you have the urge to do something different in this world even after handling all responsibilities of life perfectly  then nothing can stop you and Divya, who is a caring daughter, lovely wife and a doting mother to a princess proved it correct. She joined us to share the story behind her becoming an online entrepreneur. Check out what she said…..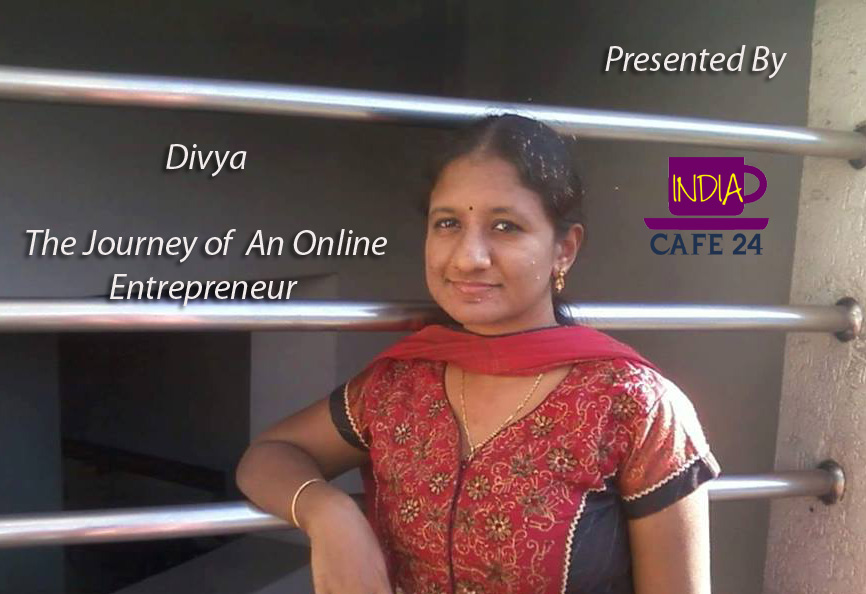 1) Welcome to the platform of Indiacafe24.com. Its a great honour for us to present an exceptional talented entrepreneur  to our readers Divya. We insist you to give a brief about your background?
I am single child for my parents. We are from Andhra Pradesh but now we are living in Gujarat since my husband works here. Done with MBA and worked as analyst for 2 years. Then got married and that was when I marked full stop to my career. After we had a princess something changed my life. I started thinking to start a business because going for a job will force me to leave my princess. And that's how "my gift basket 4 u" came into existence.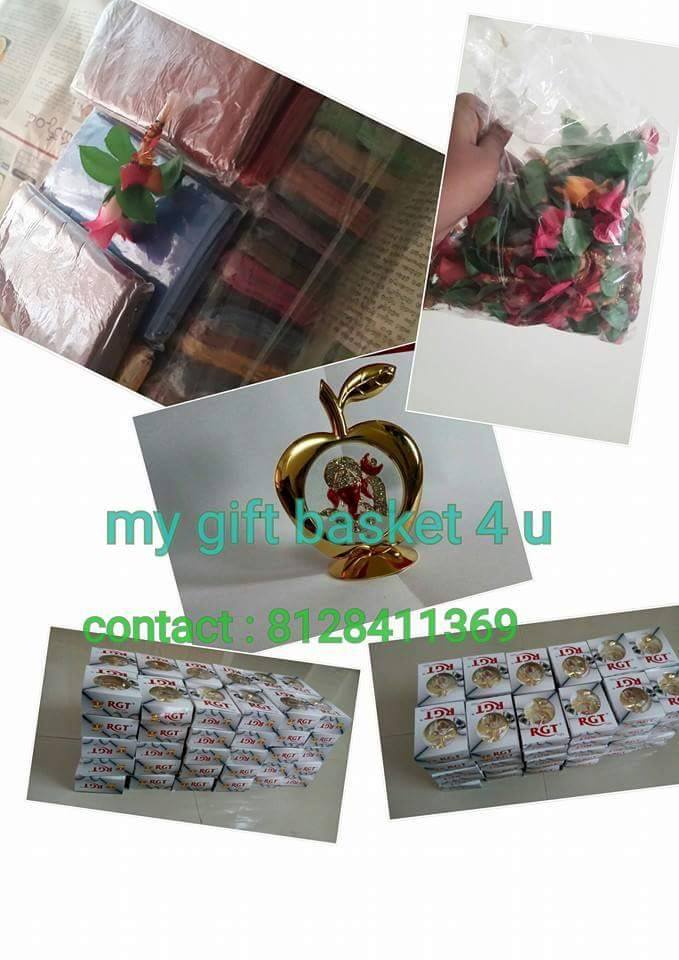 2) When you first realized that selling of customized products can be the reason to make you an entrepreneur?
During my pregnancy i was looking for a customized gift for my husband for his birthday. I couldnt shop for long hours to get all the customized things to gift him. Then searched online to check if someone was providing the same service. Couldn't find any. Then i started with the same concept. There were no orders for couple of months. Then in the 3rd month got the order for gifting customized products for wonderful hubby from a lovely wife. And hence the business now. And now we deal in return gifts as well.
3) To be honest the concept of customized products are now high in demand, so what acted as an inspiration for you to enter this competitive market?
Nothing is impossible. Look into market carefully and you can fill the gap. Be it any relation, peoples love one another has increased but with independent life styles and due to advancement in technology wishing and greeting each other have become very scarce. With the budding of online businesses for gifting it has become easy to gift for any occasion.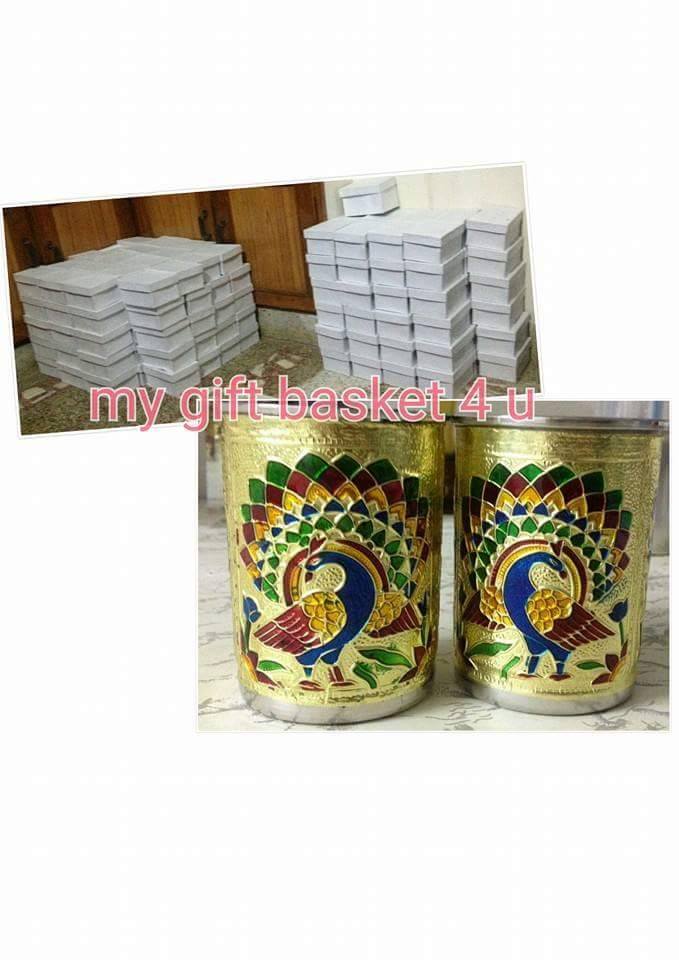 4) Who inspired you to become an entrepreneur? Any Idol for you?
There were many people in relatives and friends who criticized when i started this business concept. They all said the same thing look for a job. But nobody can fit into my shoes. My family is more important for me. In my view woman in the house plays a very pivotal role for husband and children. No offense. Everyone's opinion is different.
My mother is the only person who encouraged me and said future is all yours. My father helped in getting few orders done. Without both of them i would not have been where I am today.
5) Do you design customized gift items  or you are acting as a wholesaler for customized jewellery?
Its actually assembling. We do design customized gift baskets and a wholesaler for imitation jewellery too.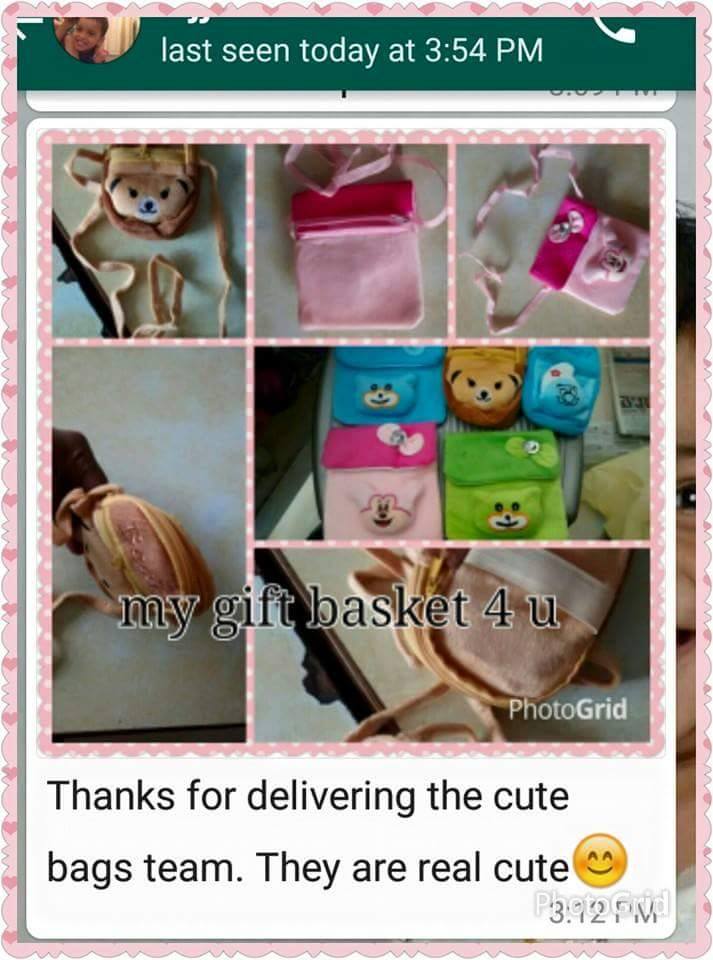 6) In case anyone wants customized design then is that possible for you to coordinate with the manufacturing firm to provide the exact item what the client wants?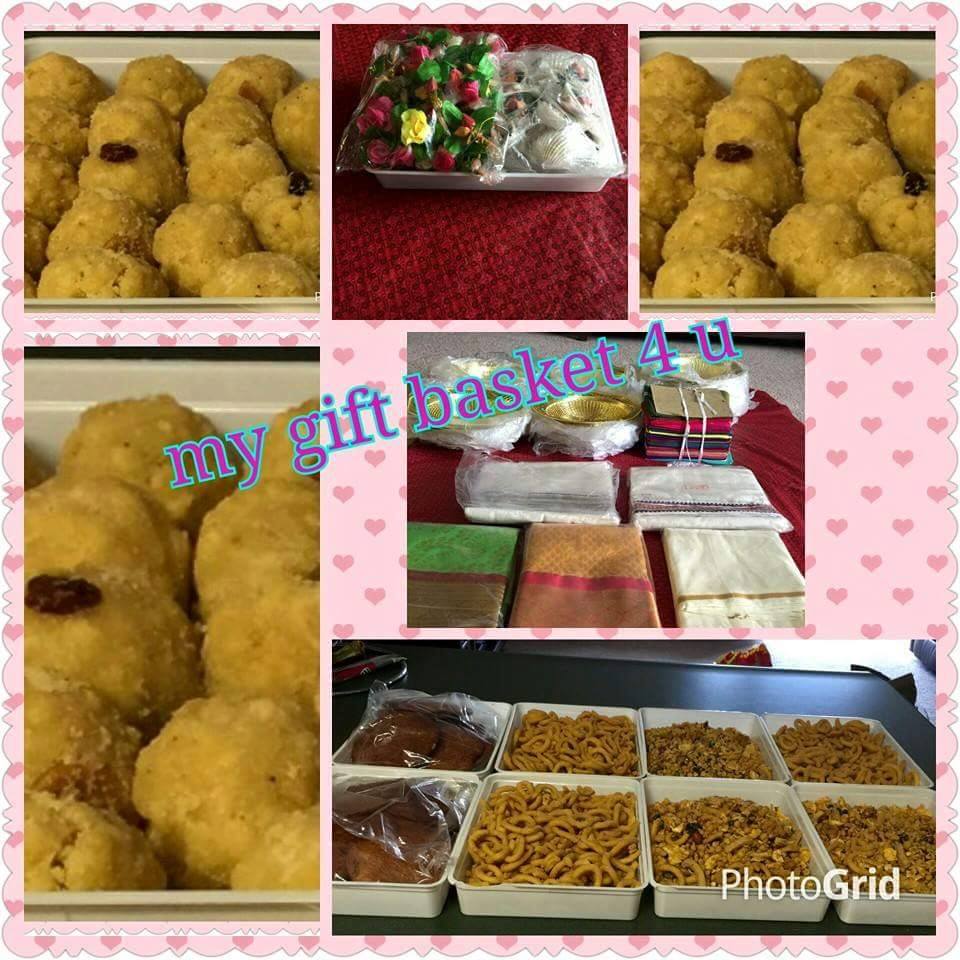 Yes, we do provide we have sufficient time.  Manufacturing partners are very loyal and humble, very co-ordinative.
7) Any special training you received to start of your  business in customized gift items?
No. I am self learner. But search engines themselves are best trainers. With the advancement in technology so much information is available online.
9) Why you named your page as My gift basket 4 u?
Its from senders point of view. Every person who sends a gift/gift basket says its  "my gift basket 4 u". Similar to "my gift for u". But since we deal with a number of products customized and assembled in a basket we named it "my gift basket 4 u".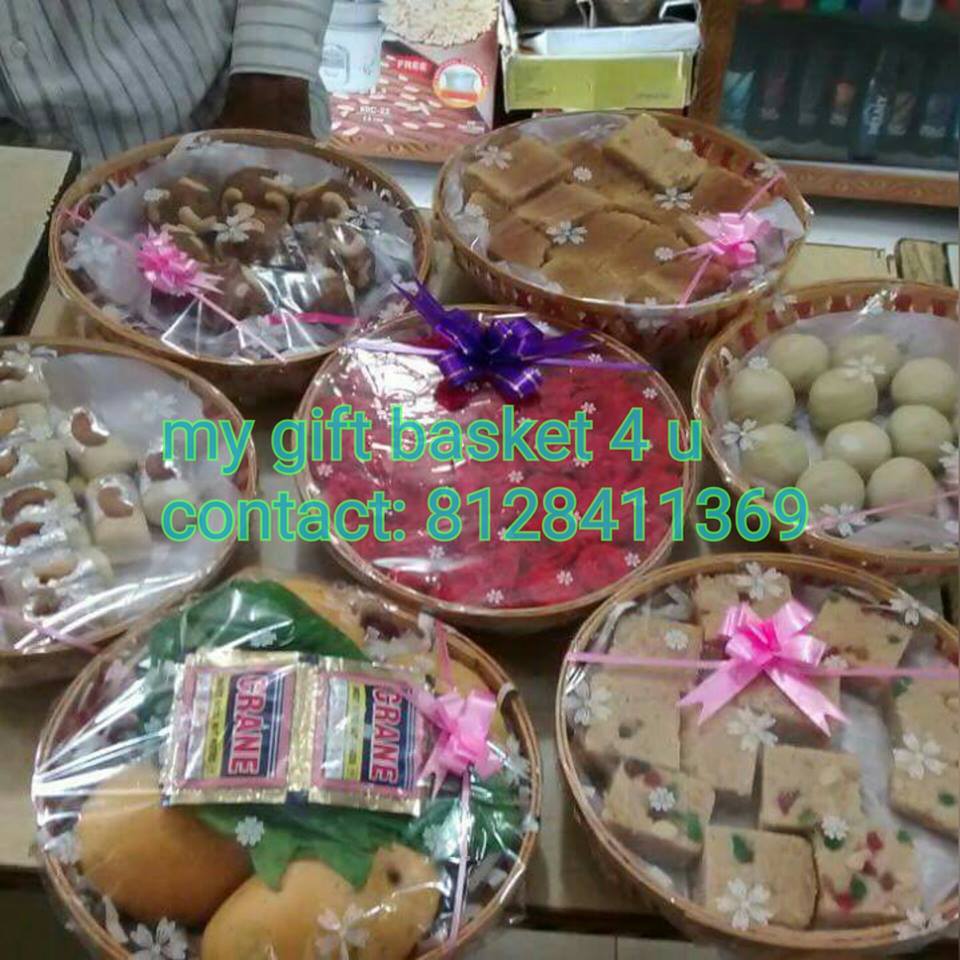 10) Who are your targeted customer?
Every person who wants to gift a customized or assorted combination of gifts can be our customer.
11) How you are reaching your customers and what sort of response you are getting for your FB store?
We are reaching our customers through Word of mouth, Facebook and whats app groups. We send information regarding new products and offers in Facebook page and whats app groups.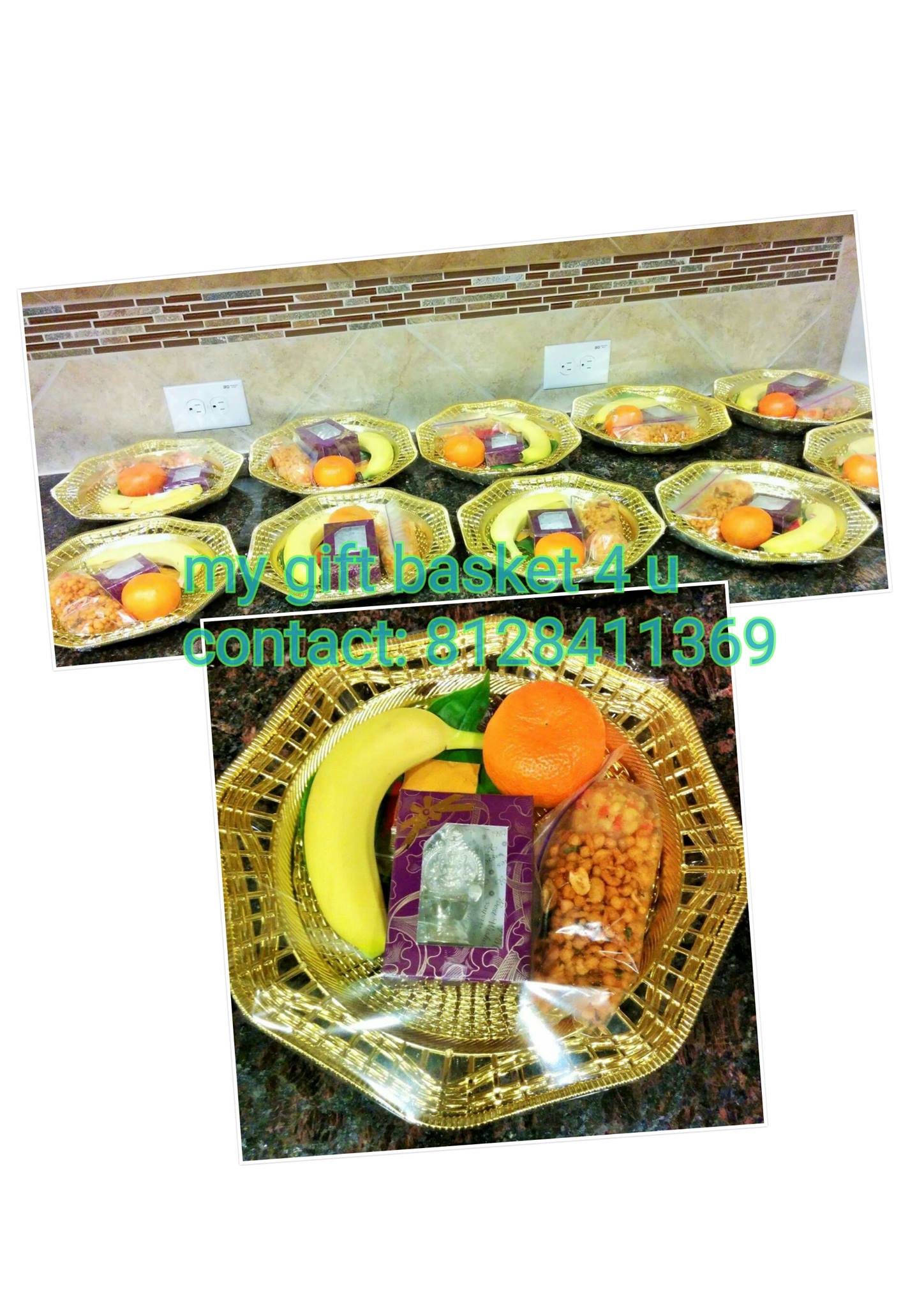 12) What are your future plans for My gift basket 4 u?
Will open an e commerce portal in coming time and mainly to generate employment.
13) What are your other passions in life?
Want to generate employment and help the needy.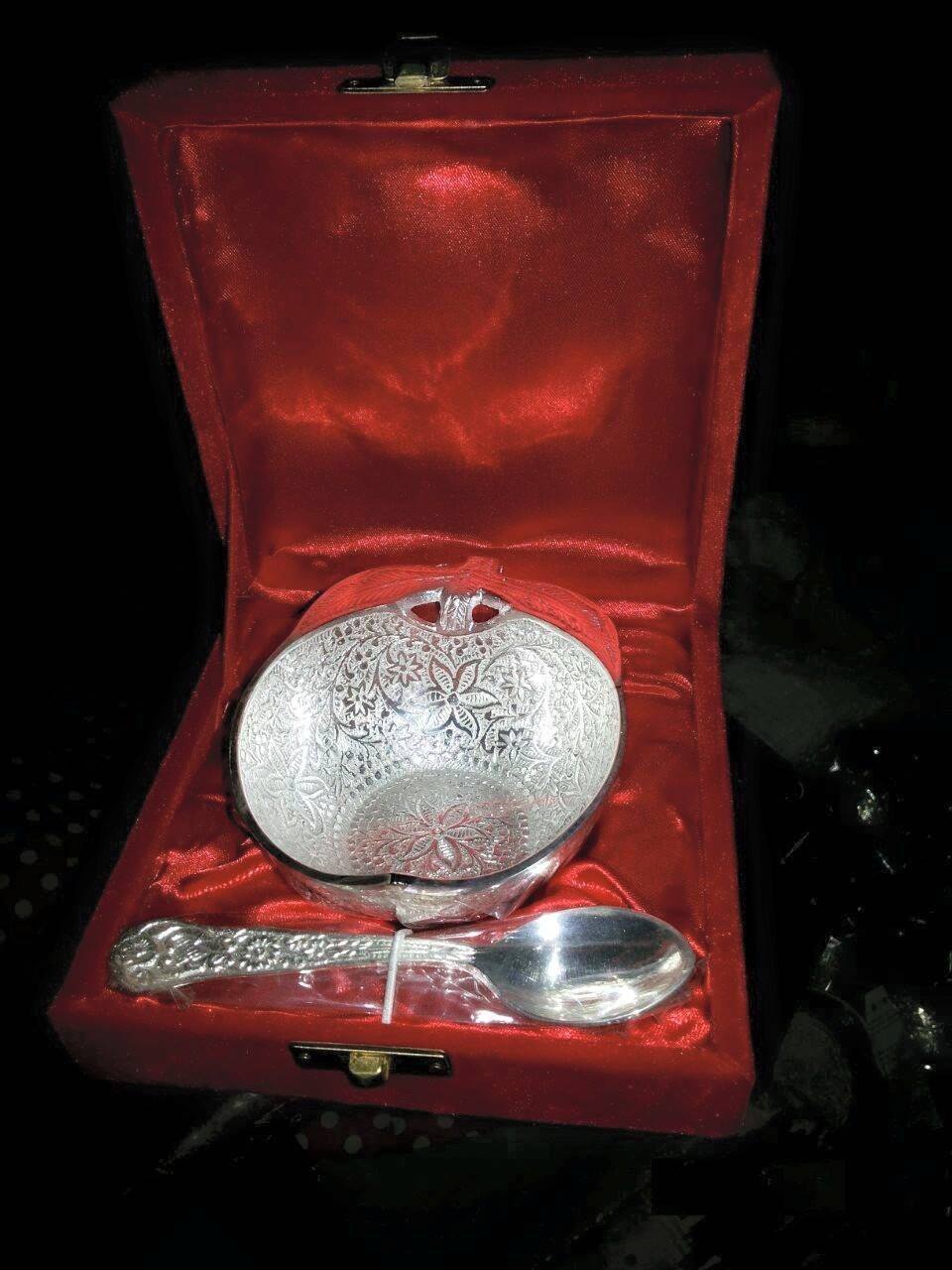 14) How to contact you for placing orders?
You can ping 8128411369 for any orders or queries.
Visit our page "my gift basket 4 u"
https://www.facebook.com/pages/my-gift-basket-4-u/1547591698813732
15) What are your views about Indian women entrepreneur and how you want to encourage such ladies who want to come up and establish them as entrepreneurs?
Women have extreme strong power. Only thing is they have to believe in themselves and have confidence. Planning and executing in the right way is the key to success. Hard work always pays. Of course one have to understand that we learn from mistakes. And never get disappointed.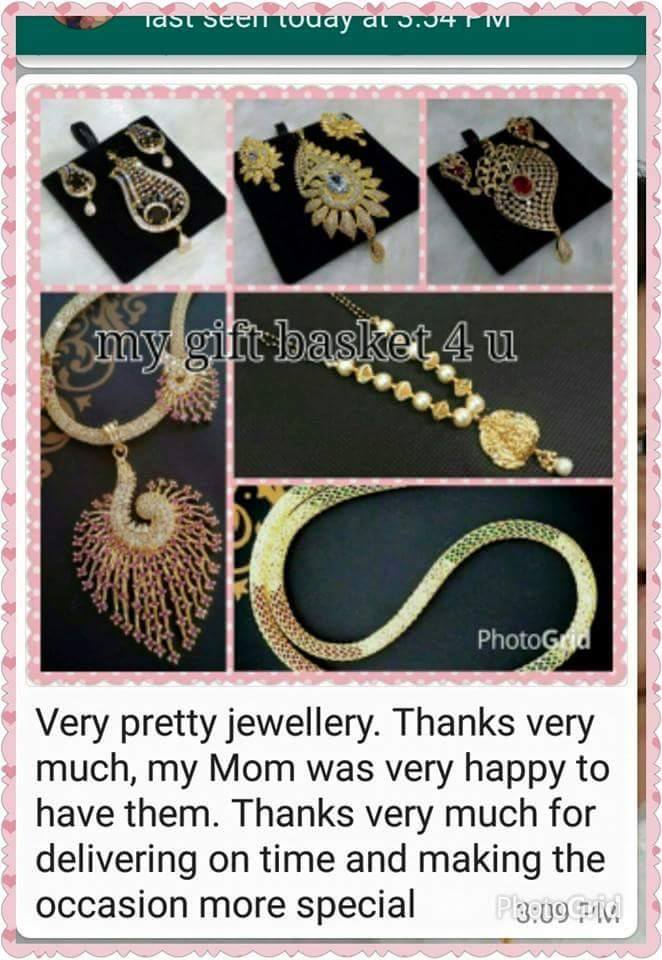 16) Define Divya- The customized gift entrepreneur?
Very tough question… 🙂 🙂 Divya is that person professionally who works late in the nights to complete daily activity no matter what.  Regularly update clients regarding promotions through whats app and Facebook. Immediate responses to clients.