Decorating Mobile Cases with elegance- Kanthi Ranjani
A young girl from a small Village IRAGAVARAM in South of India decided to make something unique using his creative thoughts and one day she started making decorative mobile cases. We  had a chit chat session with her which we are sharing with you. Meet Kanthi Ranjani
Hello Kanthi, Welcome to the platform of Indiacae24.com. Kanthi will request yu to introduce you to our readers and tell something about your background and family
My self Kanthi Ranjani. I am basically a Telugaid, born and brought up in a village called IRAGAVARAM in ANDHRA PRADESH. After my 12th I migrated to Bangalore to pursue BSC in microbiology.
Am from very a orthodox family where my father graduated( B.com) from Andhra university and now settled as astrologer and mom a house wife. She completed her education in Chennai  and graduated in BA and done B Ed. Presently Housewife
How and when Deco Done was born?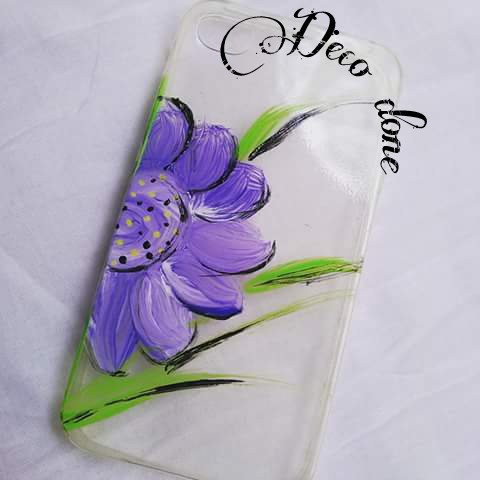 My interest and love towards creativity gave birth to Deco Done on 25th may 2015. When am doing lot of crafts like jewellery decorative items and many more best out of waste I was not at all satisfied with my work. While thinking about it one day I decorated my mobile case when am in my aunts house.  I actually made it with some waste stuff and  it came out fabulous. Then my niece told me y don't u start this. I realized that this is very different and unique and then decided to start off.
Who is the one who inspired you in turning your passion into profession?
My mom is my inspiration in art work. By seeing her doing art works from childhood I got inspired . My mind turned towards creative areas.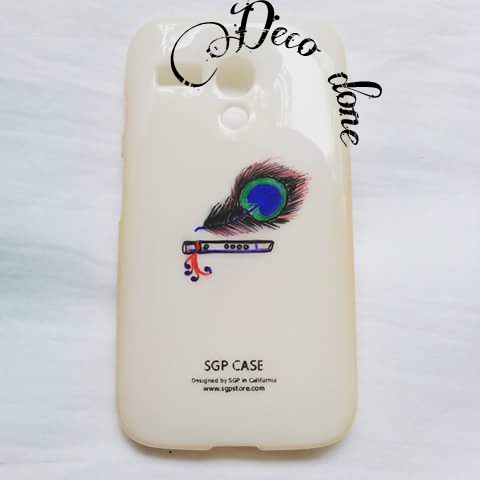 How is the feeling when people appreciate your work?
Boosts me up. I get boosted up when people appreciate me and I feel that next time I should try something more unique than this.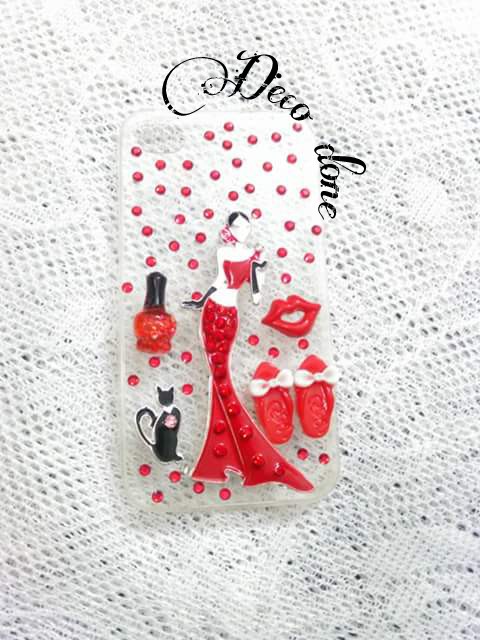 How successful is your creativity commercially?
Getting 5 to 6 orders a week is considered success for me. I consider this volume of demand as great achievement  for me. As of now its just 3 months I started off.
What materials you are using in your artist work?
Plain mobile cases,paints, brushes,charms and what all required to make it look beautiful. During customized order decoration goes according to customer choice.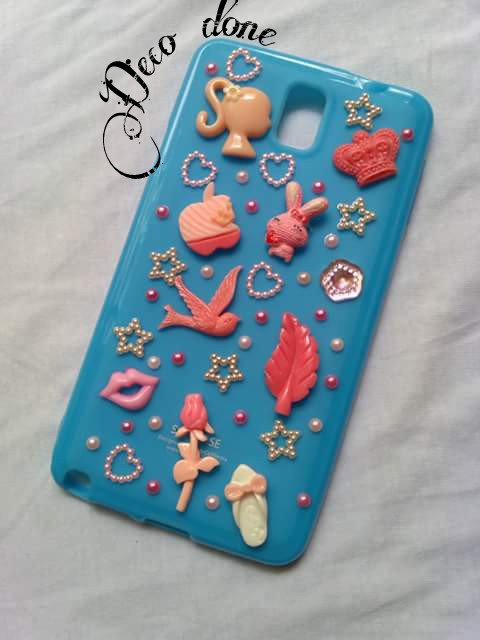 If anyone request you for a customized design using your art style can you do?  
Yea customized orders are very much welcome and very much interesting too. I love  doing Customized orders because they give very good experience
What are your other passions in life?
Being a Good social helper and anchor in Telugu film industry
For placing order for your products where clients should contact you?
People can contact me through my page , my email ,then can even call me up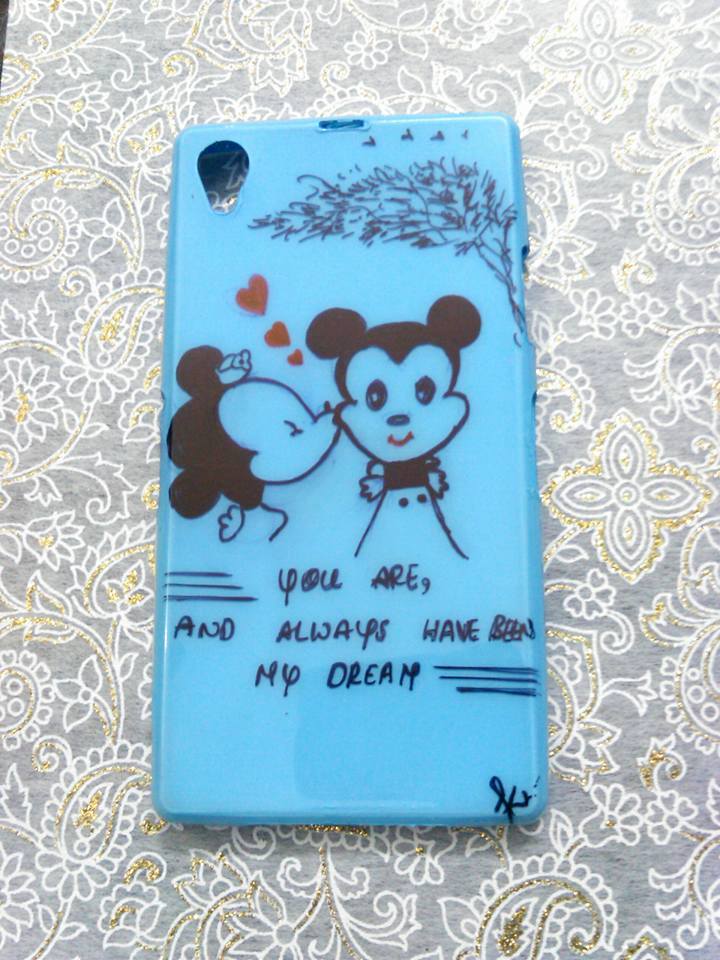 Which is so far your best creation?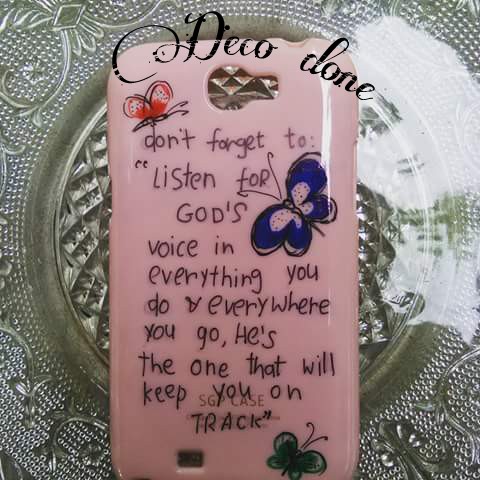 "A girl asked me for mobile case that she saw in Google and said I want exactly like..I took order confirmed and did it the outcome is just same" She said that the outcome is really satisfactory. So this is the best
 Define Kanthi- The artist cum entrepreneur in one line
Kanthi Ranjani- Presenting customer imagination into perfect art work offering absolute customer satisfaction
Thanx to Indiacafe24.com for this wonderful opportunity
Photo Credit: Decor Done