Bernard Dsaa – In Making of RainDrops Company
Bernard Dsaa – One of the youngest entrepreneur in the publishing industry is making his presence felt well. Himself being an author by heart he is all set to bring a new change in the world of book publishing. How, when and where this young entrepreneur was born- To Know read the session we had with him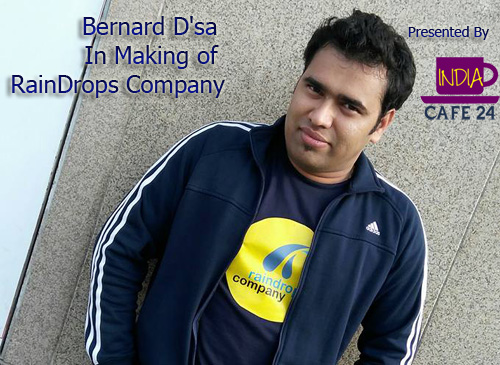 1) Welcome to Indiacafe24.com. Exceptional qualities are required when you step out to create a new venture. What was the story behind the launching of RainDrops Company and birth of an entrepreneur Bernard D'sa?
Well to create something you need courage and understanding of how things work but for an author to get into a venture like a publishing house is a great challenge. Writing had always been my first priority, my first book was launched in 2008 but eventually the book didn't create a major impression. So I started speaking to my publisher, published friends and other writers and everyone had their own story and their own struggle but apart from that the publishers profile was pretty interesting but to create a brand name you have to venture into a field which is considered difficult.So in 2012 we ventured into a book distribution company taking care of distributing the books to offline stores and eventually ventured into publishing of books.
2) What actually sparked in your mind to select printing industry for starting your own venture?
Well I wanted to be an entrepreneur and I personally found publishing industry a good option because I was aware of the publishing industry and how it functions. I have keenly worked with all the segments related to publishing be it editing, printing and graphic designing.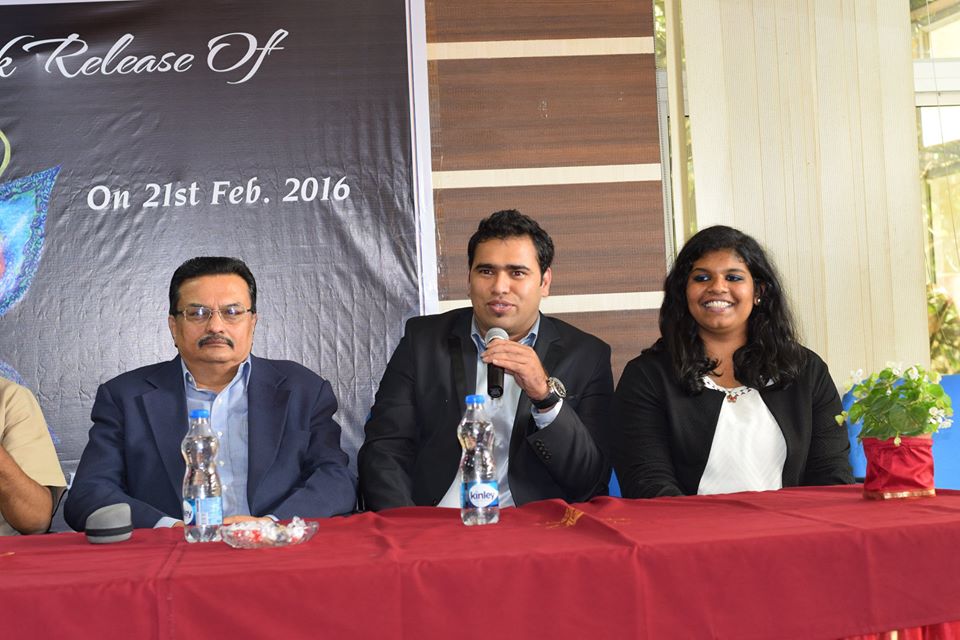 3) What sort of challenges you faced in initial days of RainDrops Company?
Well it was difficult in the beginning as we were just new and we already have big publishers in the industry. So to create a brand name was a difficult task and then to make people trust the brand.
4) Funding matters a lot to give shape to any dream. How you planned or managed to arrange the initial investments for RainDrops Company?
RainDrops Company is completely bootstrapped. I was working in a private bank so all my savings played a vital role.
5) What process an author/poet need to follow if they want to get their story/poem published in form of Novel or short stories or even poems?
Well, the Poet/Author is the father of his creation and he has to be genuine in his writings and that will make him standout.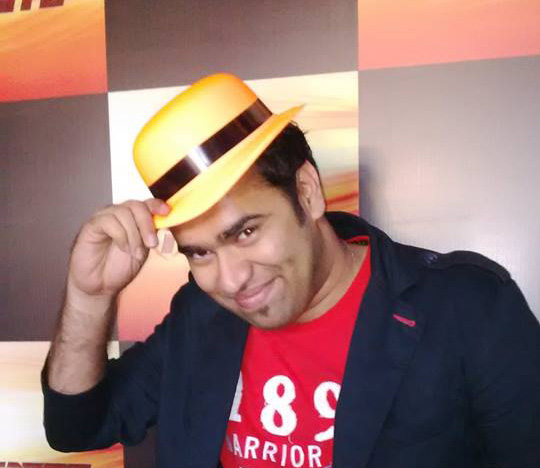 6) What factors you take care while approving any script of a story/ poem to get published?
The editorial team looks into various factors but the main factors are that it shouldn't hurt any particular religion or the followers. Very strict when it comes to an un-authorised biography.
7)  What as per you are the key features to mark an author or poet publishable?
First of all we would look directly into the script and see how strong is the plot and how creatively the author has described. We also look at the market and see where this particular book can be marketed and get more sales. Most of the times sales also depends on the genre. We then inform the author and also discuss the plans to make the book successful.
8) What are the expansion plans of RainDrops Company?
Well Books and more books. In 2016 we have major projects in pipeline and new collaborations. We are looking for new talents. We would also be getting into regional books like Marathi and Hindi under the banner Arusha Books India. We do have anthology contests coming up shortly.
9) What is the tentative number of books which are in pipeline for publishing in 2016?
We already have a set number of books and anthologies planned but in case we get any promising script we will get it published. We have Symphonies of Love 2 and 2 other series of books being planned. We do have 2 major releases:
1) From Death to Depth by Niharika and
2) Love, Life and Promises by Meena Nair.
10) Share the best moments you experienced in the journey of RainDrops Company?
I like the moment when the author get published and with that joyful face he/she comes up to me and says thank you. One of the best moment, I sometimes feel hard to believe that we have worked with 100+ authors/poets.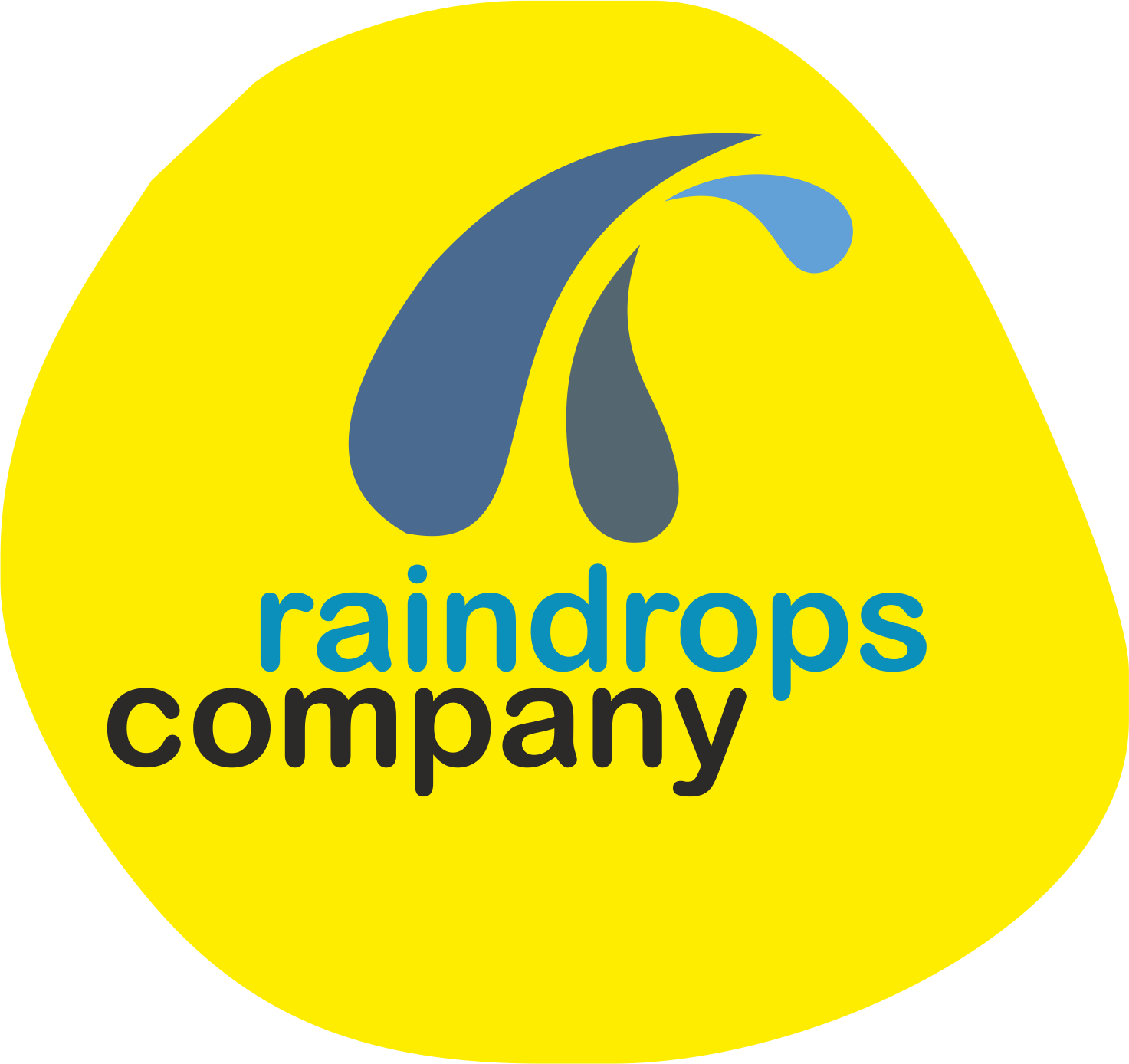 11) Which is so far your best poem as per you? Share few lines of it?
The poem I had written in 2009 called Fame,
This is how the poem ends.
"…This is how the boy became famous
Not by hard work but perseverance
Today he writes not only for himself
But gives values of life to others"
12) What as per you are the key features which need to be present in a poet and author?
Each poet is gifted and has his own way of writing a poetry but as a publisher we appreciate if they follow certain form of poetry so that people can learn and relate.  Poet needs to be a jolly good fellow.
13) What are your other passion in life Bernard?
Wow, I play Guitar have been a football player. I also collect Stamps and coins. I have a huge collection of books and love reading books of all genres. Passionate dancer only during the time of Ganesha Festival.
14) Who you love the post poet Bernard D'sa or entrepreneur Bernard D'sa
I am a poet at heart so poet Bernard defines the real me.
15) Who acted as an inspiration in your life to start your venture?
I always have believe that God is the main source of inspiration. All my success goes to the Almighty
16) What's the next venture in mind?
Planning to start a coffee shop with books and open mike poetry.
17) In one line describe Bernard D'sa?
Author || Poet || Writer || Speaker || Editor || Publisher