Aarthana Maheshwari -The Digital Marketer with a difference
Many youngsters are coming up in the industry and winning the hearts of millions of people with their excellent approach towards their area of interest. One such gem is Aarthana Maheshwari, who managed to create a niche for her in the industry with her digital marketing expertise. In quick chit chat session we came to know about this young lady and her work
Hi Arthana, welcome to the platform of Indiacafe24. Please introduce yourself to our readers.
I am a web developer and a digital marketing consultant.
How did this all began? Give a brief on a journey so far in this industry.
It's been a beautiful roller coaster of experiences. It all began with practically implementing the concepts. I largely credit my Microsoft's Journey for that. It bridge the gap between coursework and industry standards. I developed apps for mobile platform and websites. Took classroom sessions on the latest technologies and then started working with companies.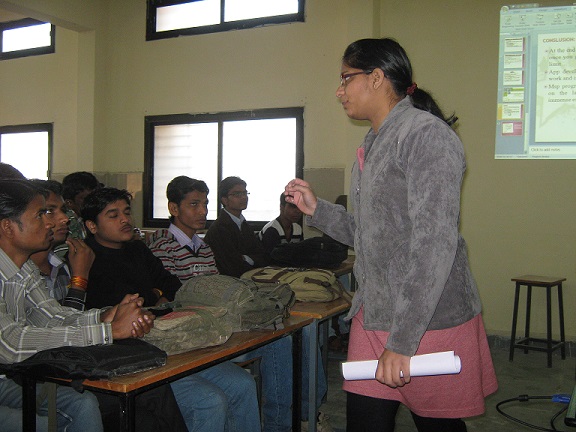 How different is social media now comparing it with 5 years back?
Social media has exploded in the last 5 years. It has evolved as a business platform. Companies also use these platforms to connect with people of all ages. Considering Instagram, you can create a community of people of similar interests and share your opinions. Social media platforms can also be used to create social and can drive sales too. The impact of social media is so much that it can also impact business decisions.
Is social media blessing or a curse and why?
Social media can be a blessing or a curse based on how a person uses it. There are various tools that can aid various groups of people like businessman, a student, a teacher, a lawyer etc.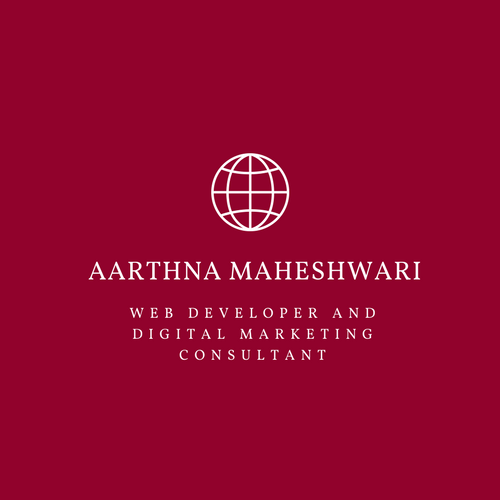 Which public figures do you assist?
My client diary includes startups, actors, authors, Indian team players etc.
Is it easy to manage them?
It's easy to work because of the streamlined procedure that we follow. They are very supportive and always open to incorporating new ideas.
What are your other passions in life?
I like reading books. I believe books are human's best friend and are an enormous source of knowledge.
Who are all the reasons for your success?
I credit my family, God, teachers, friends and everybody who has directly or indirectly been a part of this journey.
What are your plans 5 years down the line?
I believe everything is uncertain when it comes to technology. I believe doing good work and working with amazing people is what i wish to do.
Anything that you would like to tell to the newcomers?
All i want to tell is learn and practically implement as much as you can because nothing can make you grow as much as live project's experiences and also this is a welcoming industry It accepts you with open arms. Never have a second thought before giving it a shot.
Describe Aarthna Maheswari in one line.
Amalgamation of hardwork and patience.