Meet Ishita Banik – The Fashionista Author
After quite a long time I came across a talented author who is also an entrepreneur. The moment I got to know about her I was keen to go for a chit chat session with her. Yes, you got it right and it's none other than very beautiful, very talented, cute, and sober young lady Ishita Banik. Oh Yes, she is a Best seller. Check out what she shared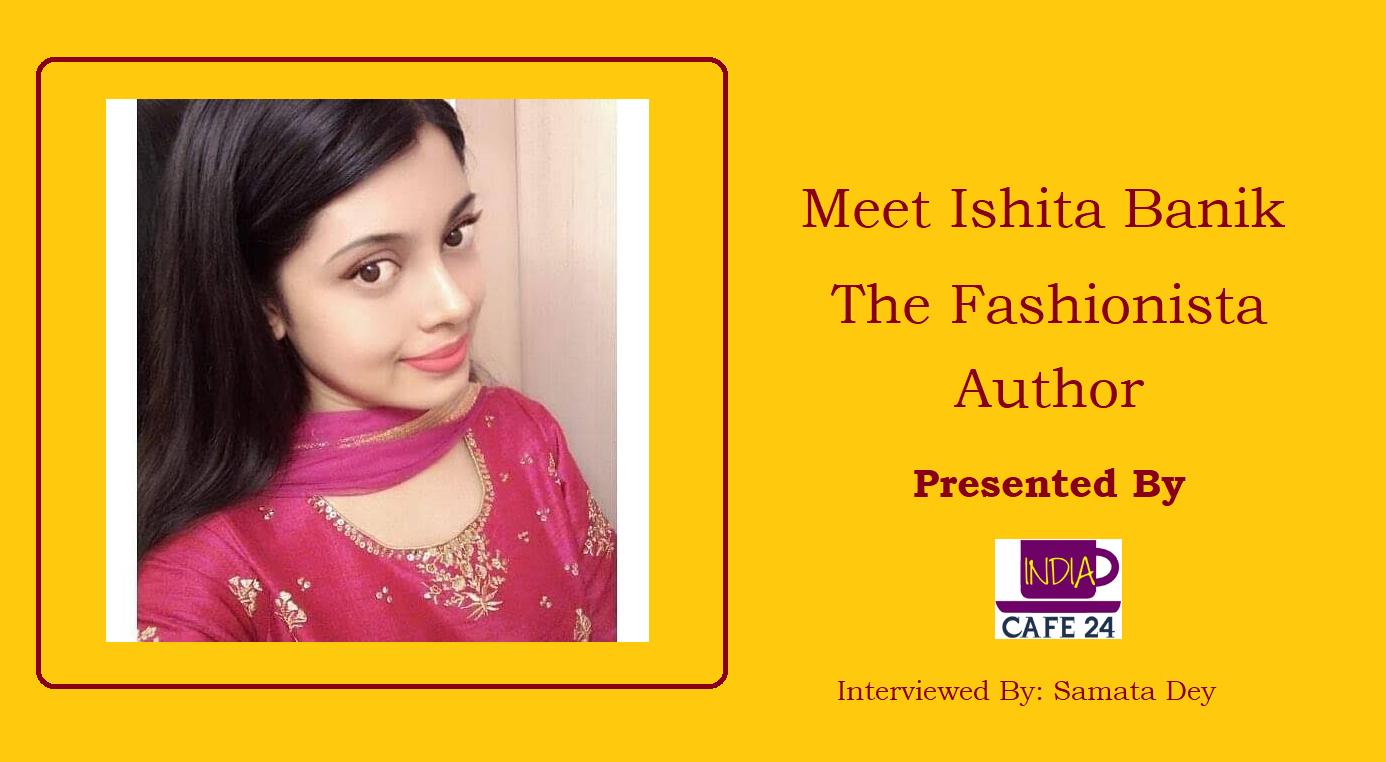 1) Welcome,  Ishita   … It's a pleasure to have you on this platform of Indiacafe24.com. Our readers would surely want to have a sneak peek about you and wish to know about you apart from a writer. Kindly share a brief about you, your education, and your family.
Hello, first of all, thank you for having me here!
So, apart from being an author I am an avid reader, love traveling and I am also an entrepreneur having my own clothing brand. I am born and brought up in Kolkata and all my schooling, college, and university degrees are done from here. I have done Masters in Computer Application from the University of Calcutta and joined the M.tech course as well, but I left that to fulfill my dreams.
2) Which authors and their work inspired you the most?
There are a lot to name, Sidney Sheldon, Paulo Coelho, Haruki Murakami, Stephen King are some of my favorites.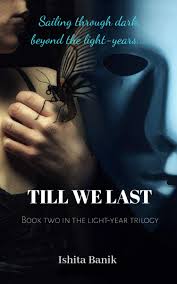 Book Review: Click Here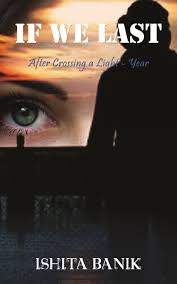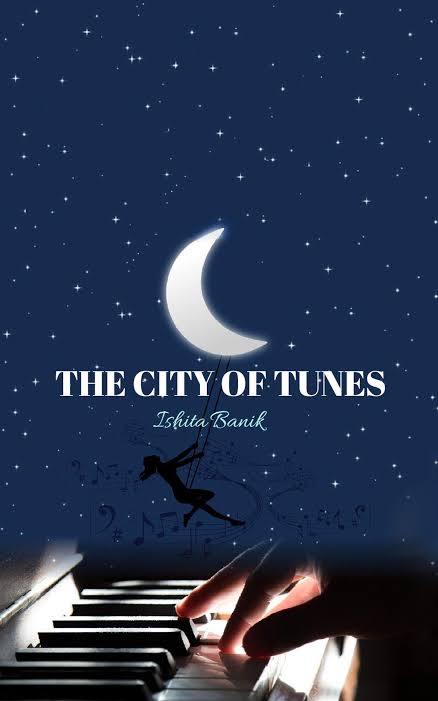 3) Can you recall that moment when you first realized that there is an author within you? Or it was someone else you discovered the author in you?
The first moment, I realized my love for writing is when I wrote a short story or poem (exactly I can't remember), in my first or second grade.
Since that time, writing has always been my absolute favourite thing to do. I can spend days reading and writing without any trouble!
4) Being an engineering student how you developed a knack towards writing?
It is inborn, I think. I never started doing it by seeing anyone else.
5) Is there any chance to see Ishita the Engineer back to the engineering world?
I don't think so.
6) So, there are 3 books by you available in the market. which among 3 is your favourite and why?
If We Last (After Crossing a Light-year) is my debut novel and it will always be special to me as my life changed after publishing this one.
7)  The conflict between the publishers and authors is very common. Have you faced such a problem while finding a publisher for your book?
Yes, there was a lot of struggle for months and days. But keeping me calm and staying determined helped me during that time.
8) Share with us about the recognitions you received so far for your work?
Well, it's been around two years since the time I published my debut novel. My name, profile, work got verified in Google, I got featured in many leading newspapers and digital platforms, most importantly I have got thousands of readers who loved and loves my writing, which gives me the creative satisfaction I was looking for.
9) What about poetry- It attracts you or not? any plan to try this section of the literature world.
Of course, it does attract me. I do write but not that often as I am working on my books now. But yes, definitely want to explore all the parts of the literature.
10) What type of reviews you are getting about your book? Is there something that you feel you need to improve in your next project?
I got 90% positive feedback so far though I am very open about negative ones as well, as there is always something to learn or improve more, I believe. Many ones said my first book is a bit more descriptive, while many readers said it helped them imagining more clearly, some told it was not that much needed. So, I am going to keep it in mind for my next novels, I guess.

11) What are your other passions in life?
Reading, traveling, exploring new things etc.
12) What are your future plans- what else you want to do?
I want to tick off my wishlist which includes becoming a successful entrepreneur and I want to convert all my ideas into novels!
13)  What next in the pipeline in books and of what genre?
The third and last part of the best-selling  'light year' series. And also, a collection of short paranormal stories.
14) How we can sign off this session without talking about your fashion line?  Please share a sneak peek about your clothing line and what it offers.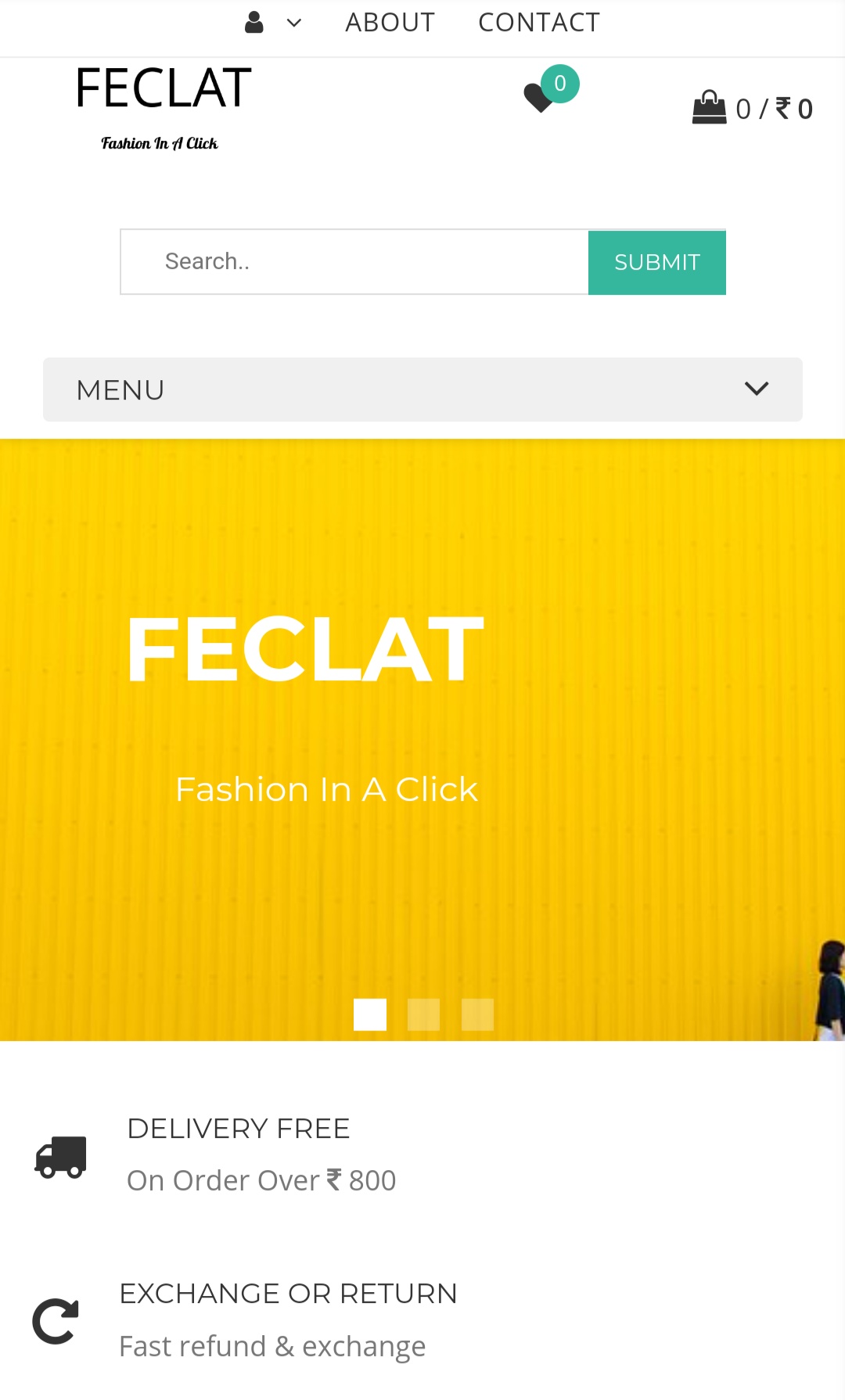 I have just started my clothing line and for now, it offers women western collection. All the clothing is trendy and quality products at a cheap price to make it affordable to all fashion lovers.
15) Share some tips for young authors who wish to make a mark in the industry with their work?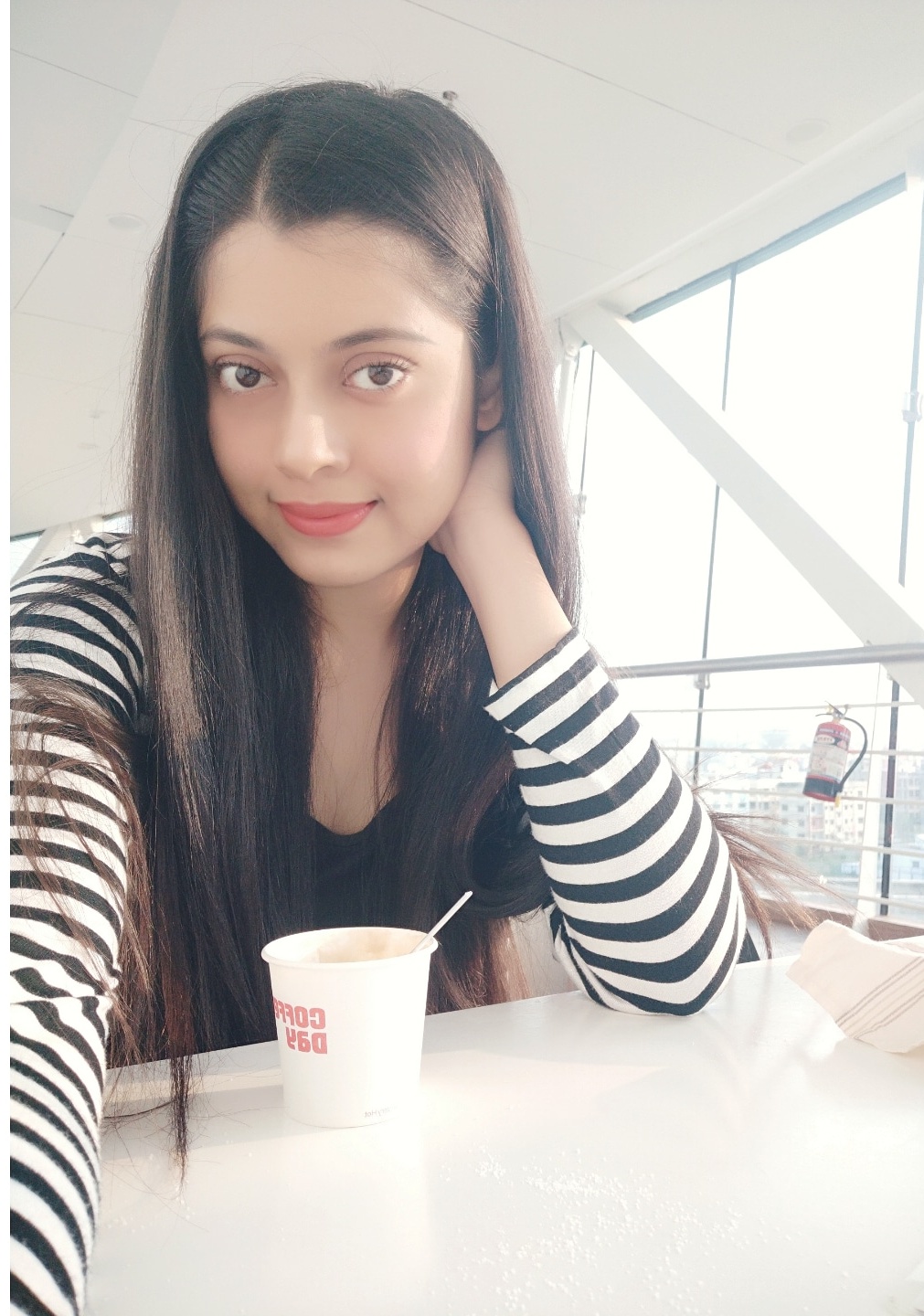 First thing, believe that you can and you will. The second thing, start writing and be consistent. You will get there.
16) Define Ishita Banik the engineer, author, entrepreneur, and traveller in One line?
A self-motivated dreamer who believes in living life without regrets!