Chit Chat Session with Author of "The Mind Game" Devika Das
This time we have with us Author Devika Das who penned down the self-improvement book " The Mind Game".  We interviewed her to know how she entered the industry and how this book happened.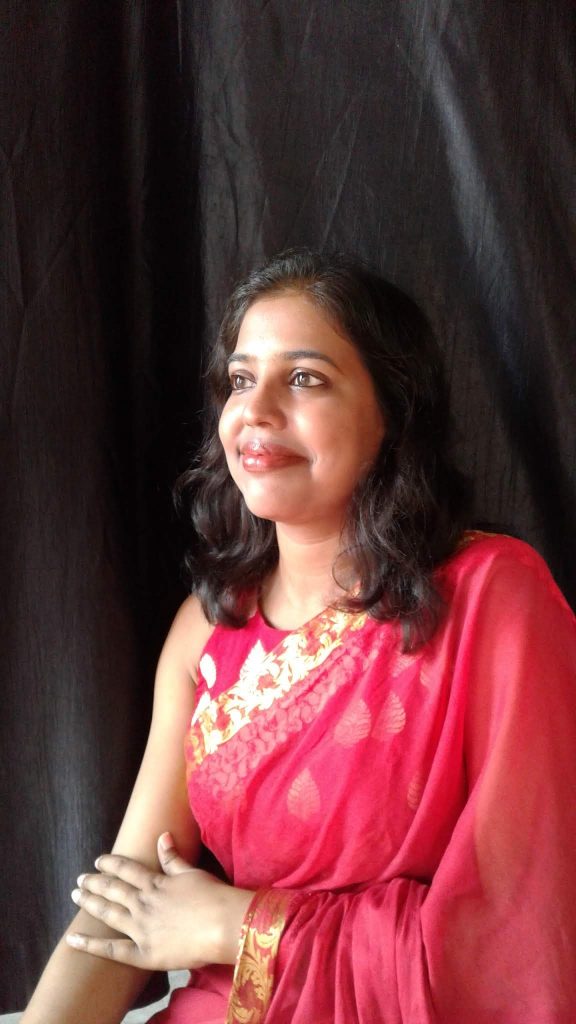 1) Welcome, Devika Das. It a pleasure to have you on this platform of Indiacafe24.com. Our readers would surely want to have a sneak peak on your background. Kindly share a brief about you, your education and your family.
Ans: I hail from a Defence background with my education from Army School, Bangalore University (BA) and Army Institute of Management Kolkata (MBA)
2) Which Indian authors inspired you the most?
Ans: Ruskin Bond, Rabindranath Tagore, R K Narayan, Sudha Murthy, Jhumpa Lahiri
3) Share a few words about your latest book The MInd Game and how it happened
Ans: The Mind Game is a self-improvement book that talks about how to control your emotions and live in the present. I realized in 2016 that Stress/Depression is becoming a silent killer of the modern youth. We tend to chat online but do not believe in human interactions. This decline in expressing one's emotions motivated me to write the book.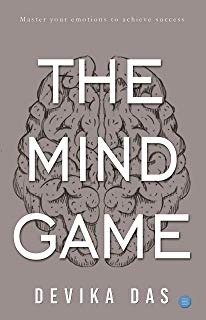 4) Who is the one who for the first time noticed the spark in you to become an author?
Ans: My friends in Delhi
 5)  The conflict between the publishers and authors is very common. Have you faced such problem while finding a publisher for your books?
Ans: There were teething problems but now everything is sorted out and I have a very good equation with the publisher. No complaints.
 6) When you first realized that you can too be an author?
Ans: I still do not consider myself as an author even though I have published 3 books. I have to learn a lot.
7) What are your other passions in life?
Ans: Acting, Dance and Singing
8) What are your future plans – ?
Ans: I want to be a good human being and motivate people to find a positive attitude towards life.
9)  What next in pipeline and of what genre?
Ans: Two books are there – 1 Hindi Fiction novel and 1 Non Fiction
10) Define   Devika Das   the Author in 1 line the author in One line?
Ans: Passionate Writer | Deep Thinker | Artist