Saikat Mitra- A Session With A Talented Singer
Saikat Mitra– A name when heard gives a melodious feeling.  Yes, we are talking about Singer Saikat Mitra, who in spite of being the son of a legendary singer Shyamal Mitra succeeded in proving his own identity in the music world. It's an honor for Indiacafe24 to get him for this session.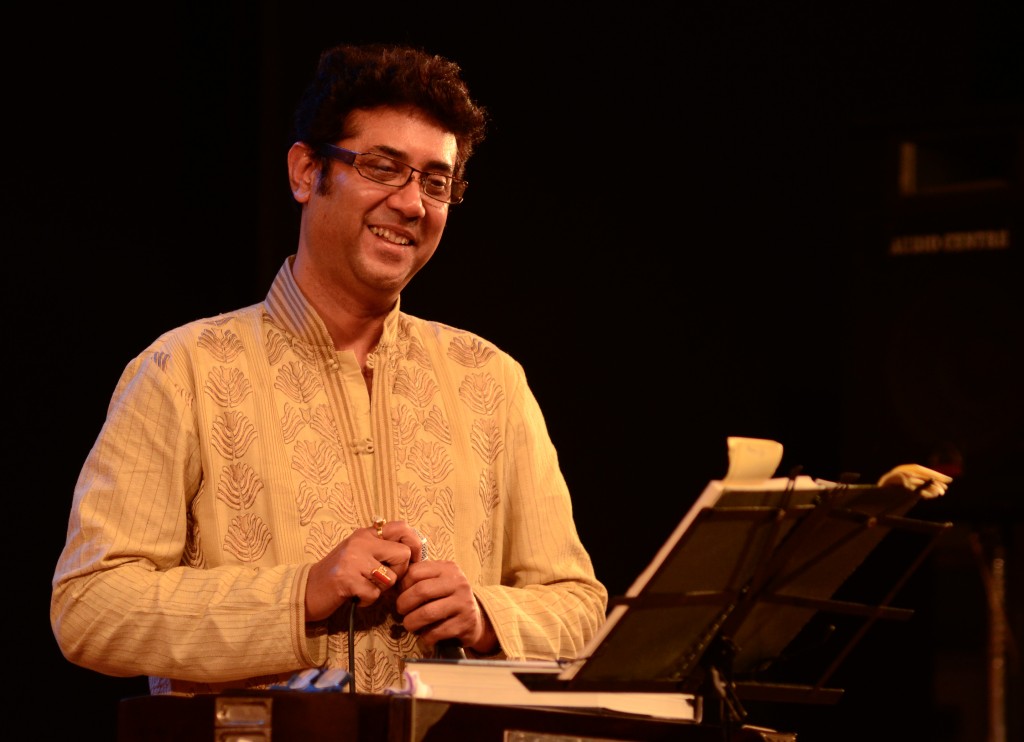 1) Welcome Saikat. Although there is no need of introduction but still we would like to know how your childhood was and how you entered the world of music.
My childhood was just like the others, commonly we see in this middle class society. I was very fond of cricket, as, there were many eminent players, who were representing our country as well as our state also used to live around, I used to dream to be like them. I have played in 1st division league cricket at 15 yrs. of age, when I was in class 10. But, that was not destined. In 1983, my father requested me to accompany him to a show at Rabindra Sadan. He wasn't feeling well on that day. On the way he asked me to sing the songs with him. That was a star studded show, many celebrities were around. I started the songs, and was appreciated by them. That was the beginning of my singing Career. That was destined….that was the 1st day my dad asked me to go to a show with him.
2) Being the child of a celebrity singer, how it feels being in this industry?
It's a great feeling to follow the path of an illustrious career left. But, the moment everything get compared in every aspects, its get very nagging and uncomfortable for the following next generations. It's very hard to cope up with such situations because, if you do well it will be considered as genetically vibrance and if you fail….rest of the life is at stake. Son of the great cricketer Bradman….changed his surname due to this awkward situation.
3) Who first noticed that you too have a talented voice like your father Sri Shyamal Mitra?
My dad obviously.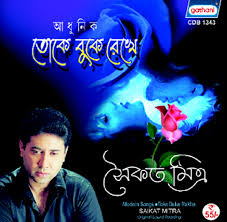 4) Can you describe the present condition of the Bengali music industry and what sort of music is more in trend?
It's growing again into a great potentiality, because, we are having good lyrics and music which are the pillars of good environment in musical world. Some thoughtful guys are doing very good jobs in their own ability and style. Trend is set by the creators at their time and around. I personally always support good melodious songs.
5) Being an eminent singer of this industry what you feel as the basic factors responsible for making a singer successful in the industry?
Good voice, emotional rendering and perseverance to optimum sustainability. Should be a dreamer and have the patience to adapt the change of stylization as and when required. Must not envy the others, have to be a great listener, as, that's the biggest lesson for your training.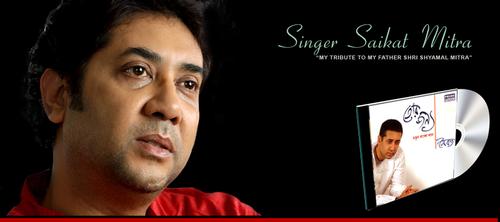 6) What sort of challenges you faced when you stepped in this industry?
If the volume is 100%…..the 1st stepping of your carrier is only 10%, which easier than others. But, the rest portion is against you as, you are next gen of an illustrious father, every step is compered. If you do your own style, many will be annoyed, and if you don't, you are only a father's son, no identity of yours. As if others don't have fathers.
7) Are you happy with the present scenario of the music industry in the country?
It's going great guns with lots of creative persons are involved in creations.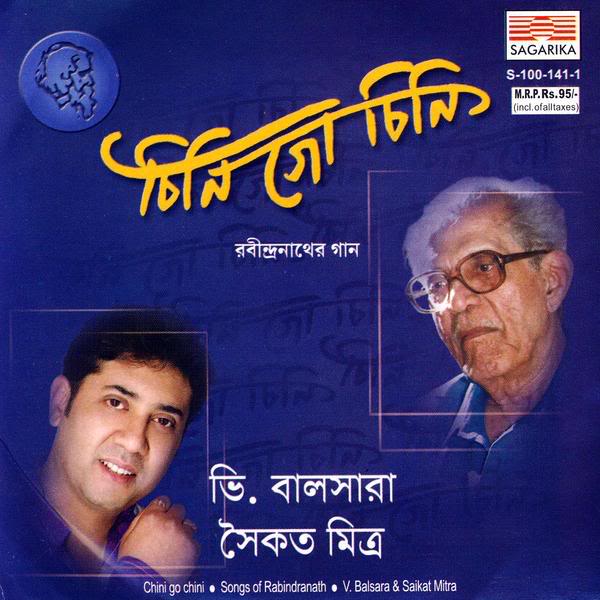 8) What as per you are the best songs, so far sung by you?
The song I sang in "Charitraheen"- serial in Hindi, composed by Salil Chowdhury.
9) What as per you the role of Rabindrasangeet in Indian Cinema?
Rabindrasangeet is the only segment, where you can find every aspects of human life. That's why it's been used largely in Indian cinema for years. It became easier after the copyright act was over in 2001, imposed by Viswabharati.
10) What are your upcoming projects?
I am producing some Bengali feature films from last year. This year we are releasing about 4/5 feature films of different tastes.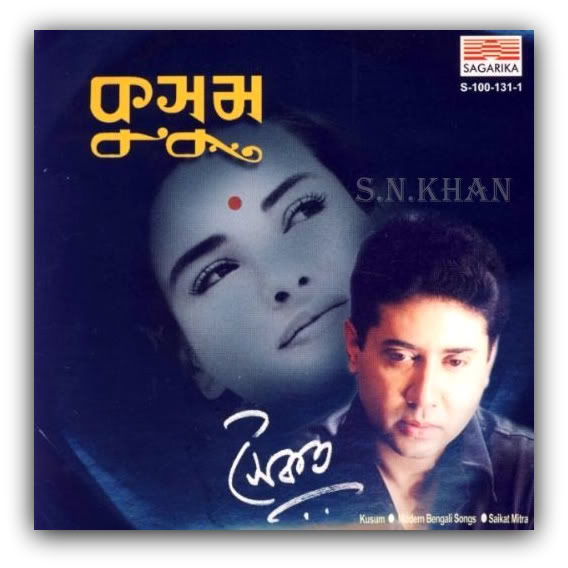 11) What are your other passions in life?
Music….2. Music…..3. Music….rests all as it comes.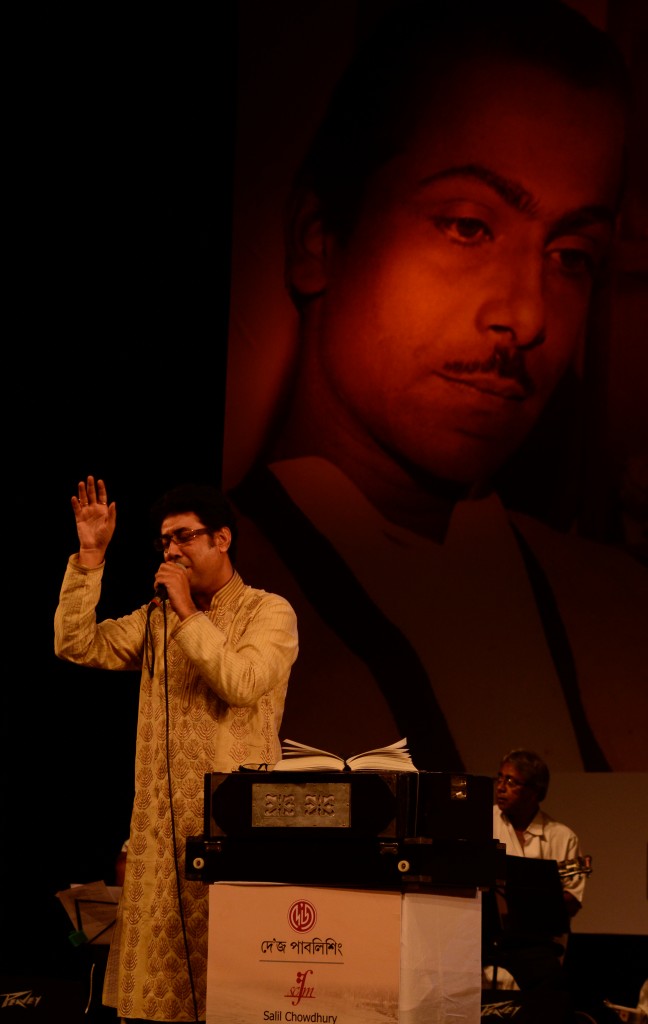 12) Is musical reality shows capable to find true talents?
Some of them are really talented rests are inflated by Media, which is very upsetting for the new comers. Many steps to climb before you reach the goal. Only in 3/4 months they are creating best voice of India…..that's not the true picture…it's frustrating for the present generation.
13) In One line– Describe Saikat Mitra.
Very much commoner, still fighting for existence, ready to any lesson from any good human being….. Not rigid to any forms, friendly, fun loving and easy going.