La Nina – Experience the coolest winter in January and February 2022 In India
 La Nina – Experience the coolest winter in January and February 2022 in India
The Indians have already witnessed massive rainfall all over the country, and some parts are still experiencing it. From a global point of view, mother earth is experiencing massive weather changes due to global warming. Well, experts have recently made another announcement for La Nina, a complex weather situation that occurs due to the deviation in the average surface temperature in the Pacific Ocean.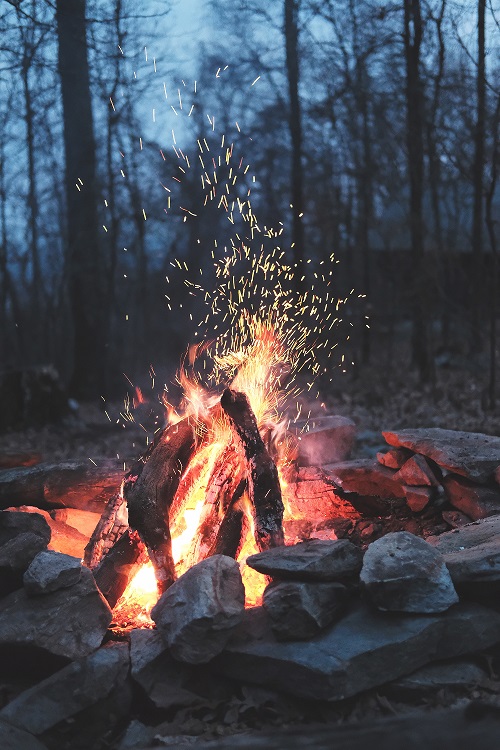 We can witness the fluctuations in the temperature in the Pacific oceans. It displayed a big impact on the global weather and the Indian monsoon. This impact is not restricted to extensive monsoon, but experts have predicted that India will experience the coolest season during January and February 2022.
There is an expectation that the northern states of India will experience chilled weather lower by almost 3 degrees. La Nina will bring a cold breeze from the Pacific Ocean. The states of North India are already experiencing the effect of La Lina by way of massive rainfall. 2021 is the fifth year when India has been experiencing delayed monsoon, and experts are concerned about this continuously delayed monsoon in India.
The New Forecast:
The current forecast report by the experts shows an imminent effect of La Lina that will take the northern parts of India to a severe fall in the temperature. As per the forecast, the temperature can go low, almost by 3 degrees than normal.
The director of meteorology, Todd Crawford, reported that India is going to experience massive weather changes due to falling sea ice in the Arctic's Kara Sea.
There is also an expectation that this colder season will make people suffer from the energy crisis in other Asian countries. It includes China. Well, in India the usage of air-conditioners will get reduced remarkably.
We all know that India facing extreme weather conditions in the last couple of weeks. Heavy rainfall followed by delayed withdrawal of this monsoon, indicates the effect of La Nina. In addition to the cooling of the waters of the Pacific, La Nina usually leads to heavy rainfall activity.
The temperature dropped to sub-zero well before time in Himachal Pradesh

Tourists' death reported in Kinnaur for severe weather conditions and snowfall.

50 roads already faced blockage due to snowfall in Himachal

Heavy rainfall got reported in North of Uttarakhand and South of Coastal Kerala
 It's time to be alert and take the necessary measures to stay protected from the La Lina effect.