Top 5 Restaurants in India
Indians are known worldwide for their love for food and variation in the cuisine. Restaurants in India have become a full-fledged industry growing with a rapid speed. The Indian food industry has been growing because of a changes in the lifestyles of the people. The list of top 5 restaurants in India is mentioned below:
Thai Pavilion Mumbai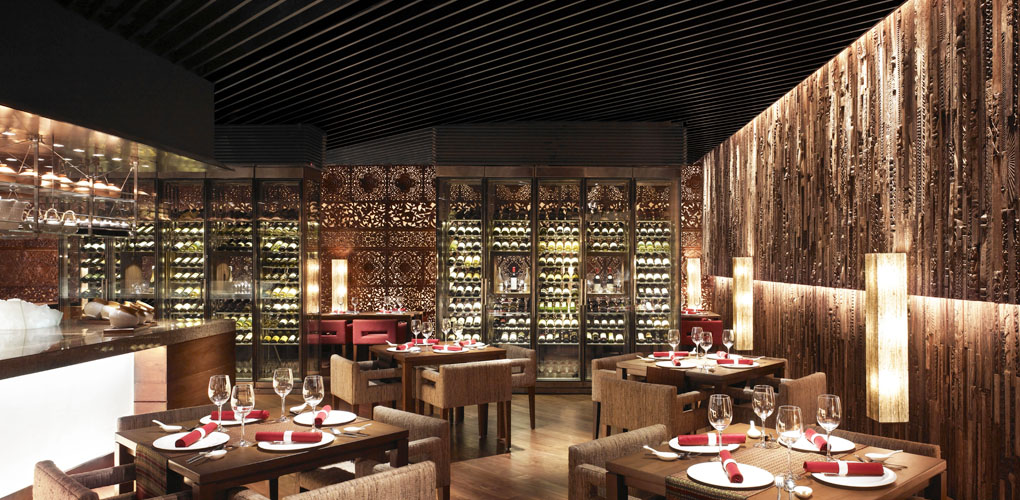 The Thai Pavilion Mumbai is among the best Thai restaurants in India. It is a delight to vegetarians and Thai cuisine lovers. It is among the top restaurant chain brands in India. The restaurant provides an impeccable service and hospitality.
Address: 90 Cuffe Parade, Mumbai, Maharashtra 400005
Phone:022 6665 0808
Bukhara, New Delhi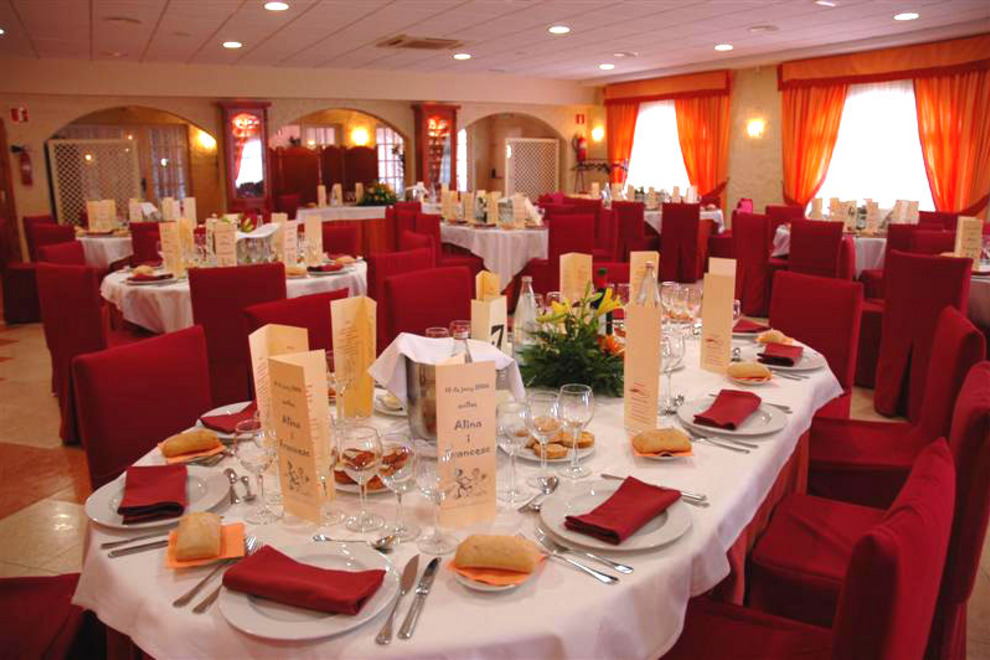 Bukhara is well known for its excellent range of northwest frontier cuisine. It is one of the top restaurant chain brands in India and is also listed in Asia's very best restaurants. It was established in the year 1977.
Address: 1066-67, Pai Walan, Dariba, Opposite Gate No-3,
Jama Masjid, New Delhi, Delhi 110006
Phone:098716 77460
Oh! Calcutta Kolkatta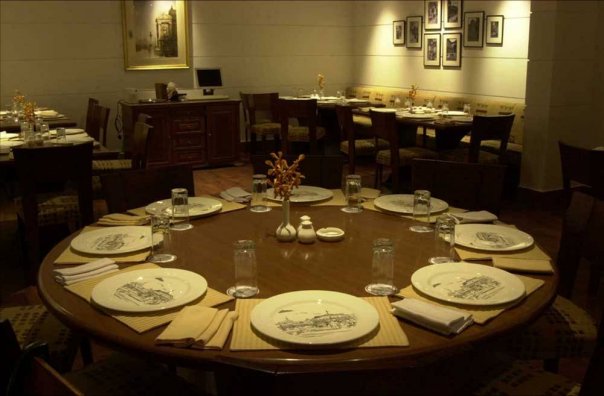 It is known for its broad range of authentic Bengali cuisine. It is one of the latest in the restaurant business and has grown in a limited span of time. Oh! Calcutta has branches in New Delhi, Bangalore, and Pune as well.
Address: 10/3,Lala Lajpat Rai Sarani,Elgin Road,
Forum Hall Kolkatta-700020
Phone: 033 22837161, 033 22837162

Indigo Mumbai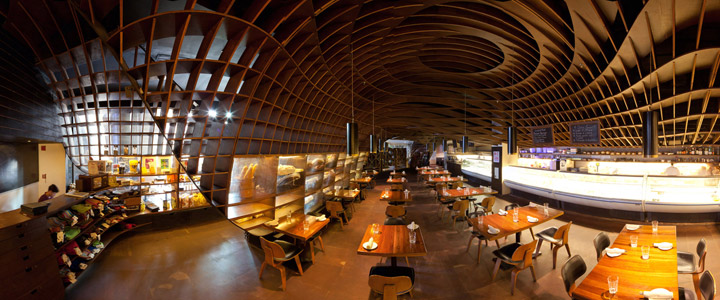 The restaurant serves a delicious range of European cuisine, and The European cuisine is cooked up with the premium Indian spices. Indigo is a contemporary styled restaurant and is listed second among the top Indian Restaurants.
Address:  4, Mandlik Road, Colaba
Mumbai, Maharashtra, India
Zen, Bangalore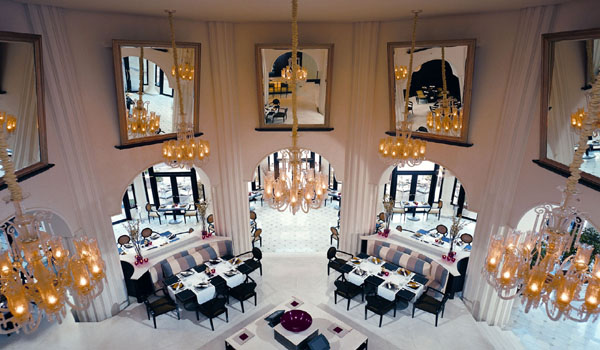 Zen is situated at Leela Palace, Bangalore. The Zen provides with a variety of choice with Balinese, Korean, Japanese, Thai, and Singaporean cuisines. It also has a particular counter setting to sit where patrons can enjoy a Korean barbeque or sushi.
 Address: The Leela Palace,
23, Old Airport Road, Bangalore
Phone:080 25211234

There is an enormous chain of restaurants all over India with an excellent taste of cuisine and the best treatment in terms of service and hospitality provided to the customers. The increasing interest to try out various types of cuisine has helped the restaurant chains to grow in a significant manner.