The Bhog For Lord Krishna On Janmashtami
 The Traditions Of Preparing The Bhog For Lord Krishna On Janmashtami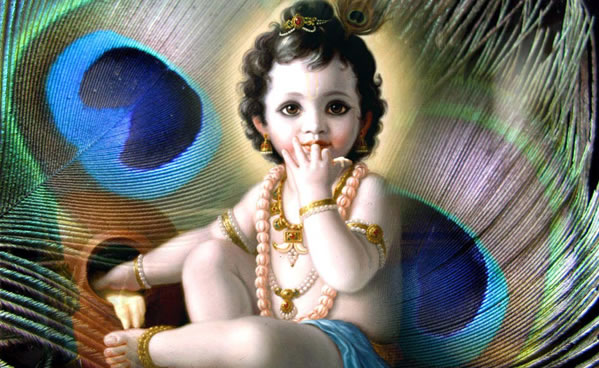 One of the most important customs observed during Janmashtami celebrations is preparing the Bhog or Prasad for lord Krishna. Almost every household follows different traditions for the same depending mostly on the customs that have been perpetuated by the ancestors of the family. Some of the common traditions for bhog are described as follows.
Chappan Bhog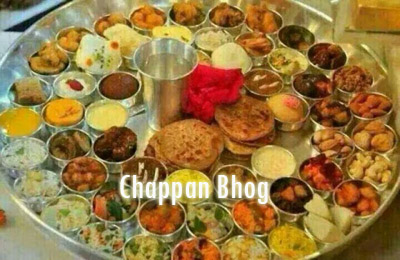 This is the most common type of bhog prepared on Janmashtami and includes 56 different dishes believed to be favored by Lord Krishna. It is believed that these are the same dishes that the people of Vrindavan fed to their savior after he spent seven days holding the Mount Govardhan on his little finger, without eating anything. The 56 dishes were selected on the basis of eight dishes for each of the seven days. However, the tradition of preparing chappan bhog is restricted only to a few households and most major temples in the modern times.
Bhog Of Milk And Milk Products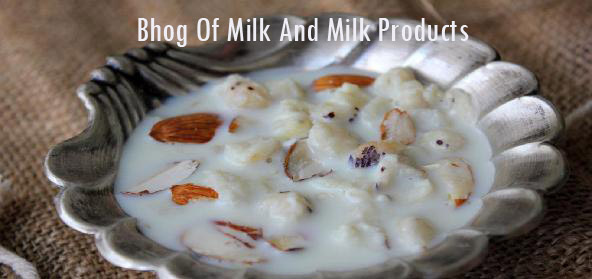 Since Lord Krishna was known to be an ardent lover of milk and milk products, many devotees prepare a bhog consisting of only these things on the occasion of Janmashtami. They prepare sweets and kheer enriched with dry fruits and also offer butter, cheese and other milk products as Prasad to their beloved diety during the prayers at the time of breaking the fast.
Other Bhog Items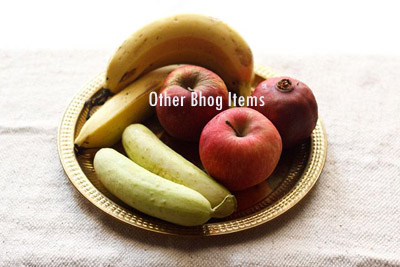 Most people choose fruits and homemade sweets and other products to offer as Bhog to Lord Krishna on his birthday. Some devotees even keep the first part of everything that is prepared in their home on this festival as a constituent of the Bhog for the diety. Since most people avoid grains on this day, this type of Bhog generally consists of several dishes and snacks that are allowed to be eaten during fast apart from the regular items of milk and fruits.