The Essence Of Raksha Bandhan In The Modern Times
The Essence Of Raksha Bandhan In The Modern Times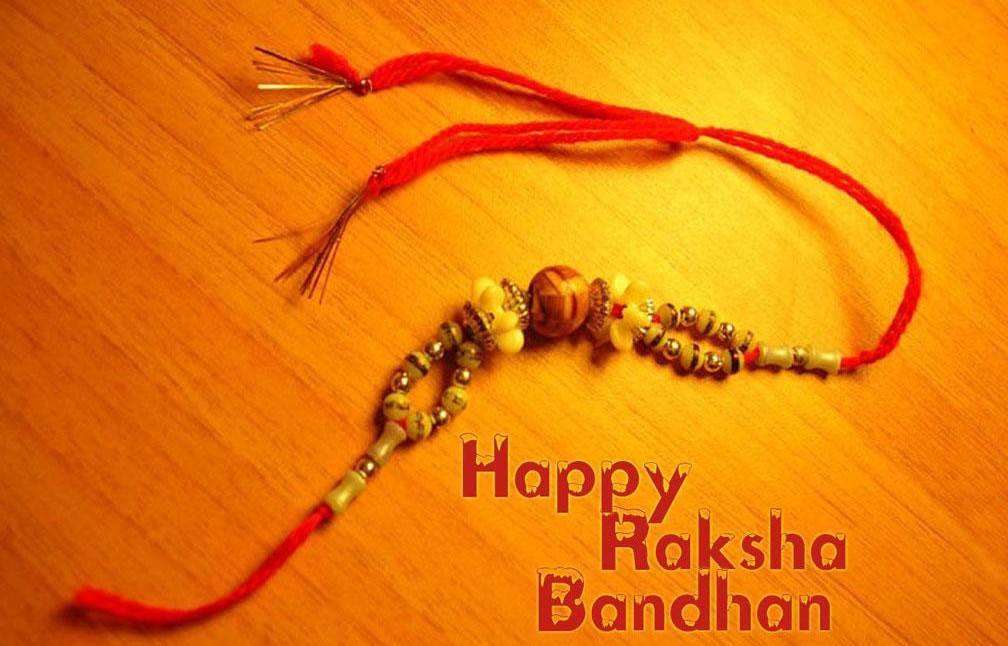 Relationships are an integral part of every individual's life and many times help in shaping their whole lives and personalities. Some relationships are more important than others such as those with parents, spouses, friends and siblings. However, amongst these various relationships, the special bond of love shared between a brother and a sister is considered to be the strongest and every year festival of Raksha Bandhan celebrates this unique relationship between siblings and cousins or other people sharing this bond. On this day, the sisters tie the sacred thread symbolizing their love and care on the wrist of their brother and pray for their long life and happiness. On their part, the brothers present their sisters with gifts and promise to protect them in every manner.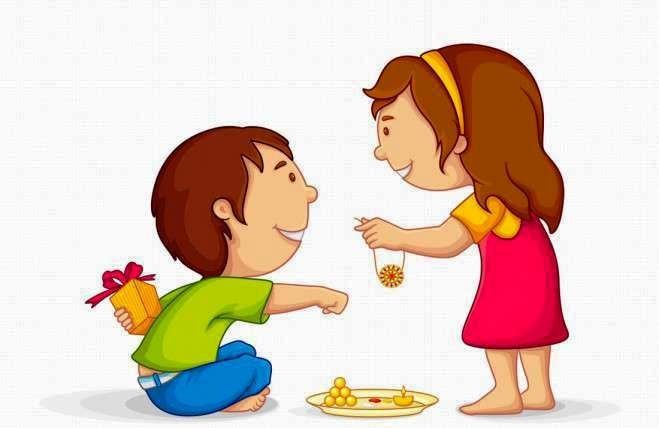 Raksha Bandhan is an ancient festival celebrated in India and has undergone several changes with changing times. However, during each time period, the festival has maintained its essence and significance as it celebrates a relationship of pure affection and love. This is true in the modern times as well, when most people believe that the growing materialism and self centric nature of people has rendered most festivals to a mere symbolic value. However, this is not so with the festival of Raksha Bandhan as brothers and sisters value this celebration of the unique bond they share even today. Although the rituals associated with the festival might not be followed by individuals in their true traditional format, but the emotion and spirit of celebration is as deep rooted as ever.
Today, with the girls gaining greater financial and physical independence, their expectations from the brothers has also changed accordingly. They no longer expect their brothers to protect them physically, but rather want them to support their sense of individuality and stand by them in case they need to fight for their rights. For the brothers, the festival presents an opportunity to assure their sisters of their complete love and support in whatever they choose to do in their lives. The sacred thread that the sisters tie on the wrist of their brothers is today more a promise of mutual love and respect rather than a symbol of dependence and protection. So, it can be safely said that unlike the other festivals celebrated in India, Rakhi has managed to retain its unique identity and essence in the modern times as well, primarily because of the deep bond shared between the individuals celebrating it.