Rose Day – Initiating The Week Long Celebration Of Love
Rose Day – Initiating The Week Long Celebration Of Love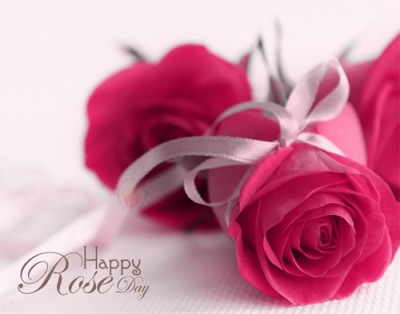 Roses are considered to convey the message of love in the most beautiful manner, which is why they have been exchanged by lovers across the world since times immemorial. That is why it is really not surprising that tradition of exchanging these elegant blooms on 7th February every year marks the begining of the Valentine week, a celebration of love that lasts for seven days.
As per legend, Rose Day is celebrated to pay homage to the God of love "Eros", whose name contains the same letters as the word rose. It is also believed that this flower is the favored by Greek Goddess of love, Venus and hence the day is celebrated as a mark of respect for her. The choice of the color of roses depends on whom they are to be presented to, with each color signifying a specific type of relationship between the presenter and the recipient. In case of lovers exchanging roses, the number of also holds special meaning.
So here is wishing you all a very Happy Rose Day!