Remembering Gandhi – A Man Of Principles
Gandhi Jayanti – Celebrating A Hero And His Unique Way Of Thinking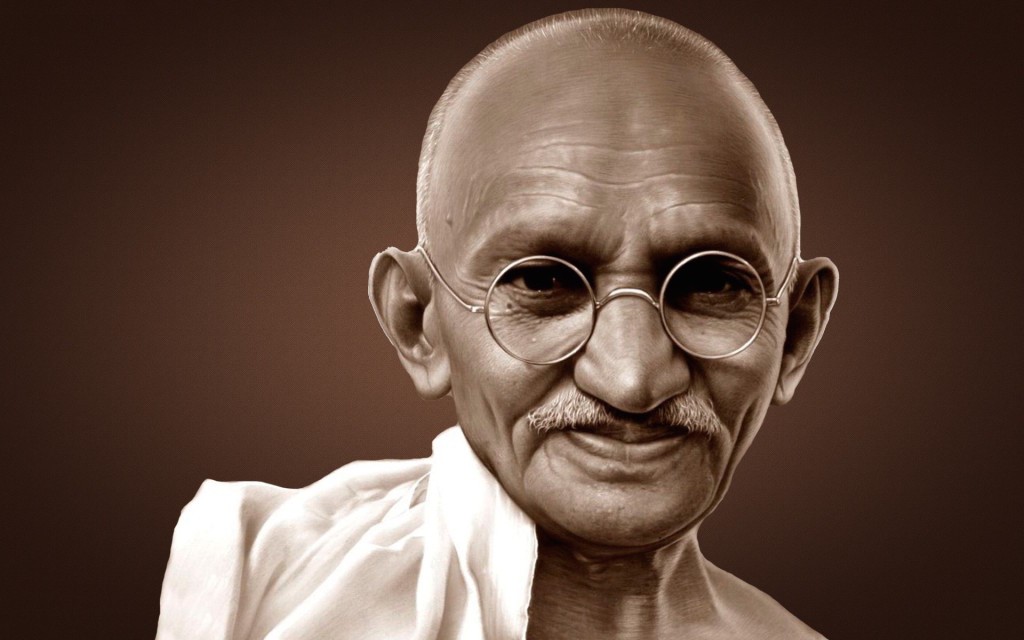 Gandhi Jayanti, which falls on 2nd October every year, is one of three main national holidays celebrated in India. It marks the birth anniversary of Mahatma Gandhi, also known as the Father of Nation. His strong belief in the principles of truth and non-violence influenced the masses during India's struggle for freedom and motivated them to attain freedom in a peaceful manner.
His teachings and principles are respected and followed by people even in modern times, not only across India but across the world. The fact that this day is celebrated as the International Day of Non-Violence is proof of this fact.
Gandhiji or Bapu as the people lovingly call him, set an example of simple living and high thinking by implementing the things he preached in his own life. He was a staunch believer in the equality of all men and was strongly against all vices including smoking, drinking and eating non-vegetarian food. Even though he was a qualified barrister and could enjoy a luxurious lifestyle, he chose to lead the life of a common man and contribute actively towards helping India attain freedom through non-violent means.
As a part of the celebrations of this national festival, offices and schools across the entire country are closed on this day. People come in large numbers to pay homage to Mahatma Gandhi at Raj Ghat in Delhi, the place where his last rites were performed as well as the Sabarmati Ashram in Gujarat, where Bapu spent a large part of his life.
In addition special events, functions, talk shows and even peace walks are organized on this day to pay homage to this great son of India. The chanting of the song "Raghupati Raghav Raja Ram" is quite common on this day at public places across the country.
However as Bapu himself had said, following a life of non-violence and truth is the best way to pay tribute to him!