Mother's Day: Celebrating A Very Special Day In A Special Way
Mother's day: celebrating a very special day in a special way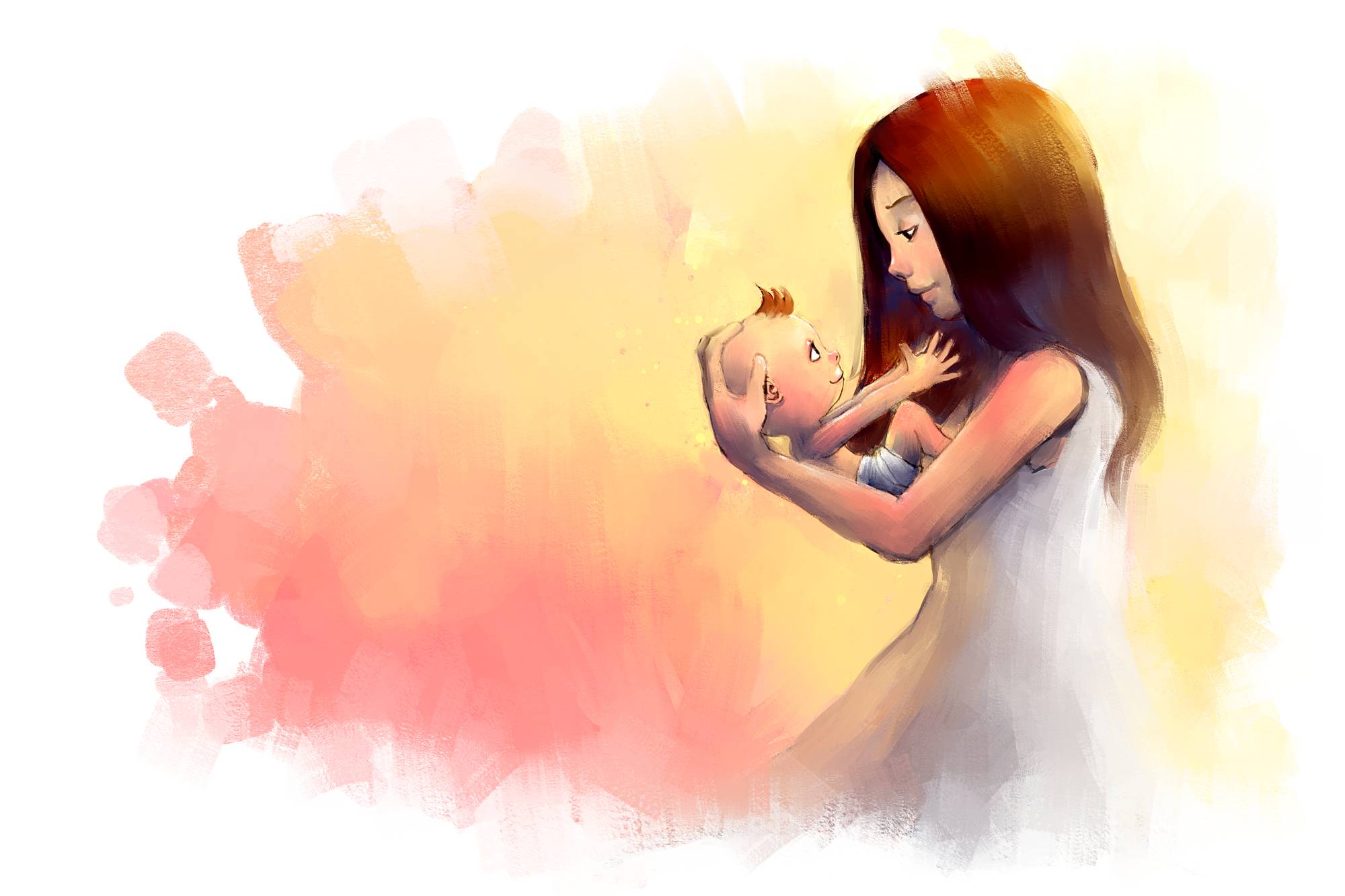 Mother, the most special person in our life who introduced us to this world. She is the one who bears the severe pain of labor to help us watch the sunshine of this beautiful world. Well, It's also true that to become a mother you don't need to always give birth to the child. The divine souls on this earth who embrace motherhood by adopting little ones deprived of love and care as their child are equally respectable as a birth-giving mother.
There is one more mother that we are gifted with when the wedding bells ring in our life. Yes, our Mothers-in-law. I am not here today to make a differentiation between Mother and mother-in-law as both are important in our lives and holds a special place in our hearts.
Her every touch makes us feel that we are secured and safe under her umbrella of love. Many know the word "unconditional love", but we can sense the true reflection of this word from the love and care of the mother who nurtures the kid from birth till they get established in life. She gives her best to protect her child throughout her life.
Now it is our turn to show our gratitude to our Moms. Indeed, we can never compensate for the level of sacrifice she made for our upbringing, but still, we can make her happy by celebrating a day, specially dedicated for our Moms. Here, I would like to add, celebrating a single day for a mother is not enough as her presence is so much in our lives that every day should be Mother's Day for all kids, big or small, on this earth.
Can we forget the animal mothers? No, we cannot, as they are no less than human mothers. They are equally caring, affectionate, and protective of their kids. A mother is a mother, and there is no particular definition to describe her.
History on Mother's Day
Anna Jarvis celebrated the special Day for Mothers in the year 1908. She established a memorial for her mother at the famous St Andrew Methodist Church in Grafton, West Virginia. She started campaigning to consider Mothers' Day as a holiday in the USA.
Initially, her request got rejected. But by the mid of 1911 in the US, a day was observed which specially dedicated for the mothers. For honoring and showing respect to mothers, a proclamation got signed by Woodrow Wilson to celebrate the second Sunday of May Month as Mothers' Day.
How to make our mothers happy?
Just like us, there are some and dislikes of our mother. Well, by keeping that in mind, we need to plan how to gift her happiness and make her feel special on this day. We can gift her what she loves, or in this pandemic period of life, we can be with her and make her feel safe and protected under the umbrella of kids' love and care. In short, it's really difficult to say what exactly is the right way to celebrate Mother's Day as she is one such living goddess in our life whose presence in our life is like a blessing.
We need to ensure we take the best care for them in the hours of need and gift them a life which she cherishes to enjoy. A mothers' only gift is the love and care of her child. Let's promise to ourselves that we will take the best care for our mothers and turn each day a Mother's Day for them.
Happy Mother's Day to all mothers on this earth