Knowing the significance of 10 objects in Devi Durga's hands
 Knowing the significance of 10 objects in Devi Durga's hands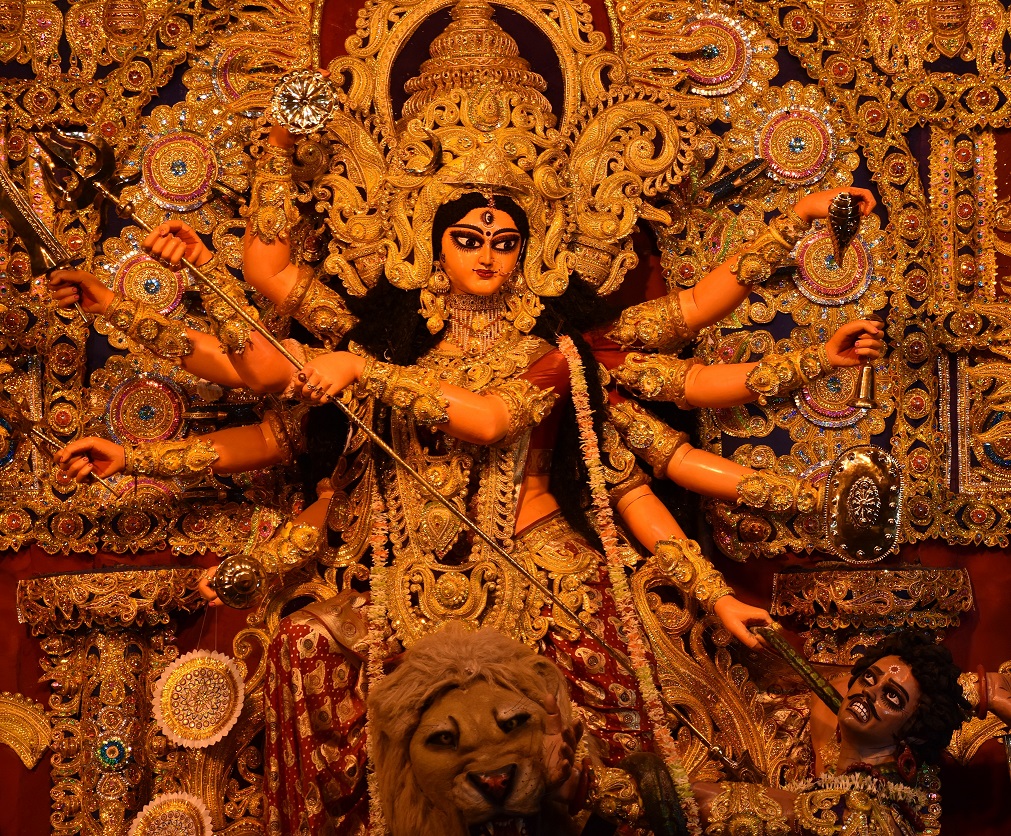 Image: Photo by Tanuj Adhikary on Unsplash
Durgapuja or Navratri is one of the most widely celebrated festivals among the Hindus in India. The festival is celebrated as Durga Puja in West Bengal and Navratri in other parts of the country. The festival is celebrated during "Devi Paksha" which falls between September and October every year. 
We observe Devi Durga ornamented with 10 objects in her 10 hands. As per Hindu mythology, Devi Durga was gifted with these 10 objects or weapons to win over the demon or Asur. But all these objects have some literal meaning which we all need to know. So, scroll down to know about the significance of these objects in Devi Durga's hand.
Conch
Conch denotes that Devi Durga is the creator of the world. Conch is the symbol of Primeval sound "OM" from which the Universe has created. 
Chakra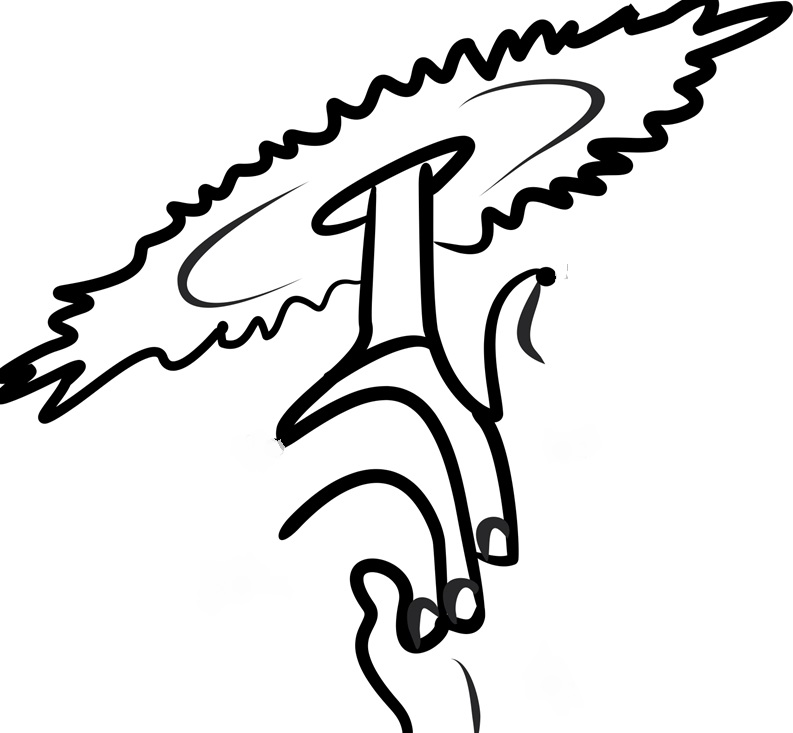 Chakra is another prime object in Devi Durga's hand, and it denotes that the entire Universe is rotating around the Goddess. Devi Durga is in the centre of all phenomena. 
Sword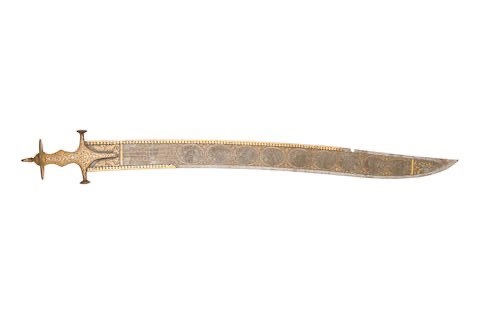 Sword symbolizes the intelligence of human intellect to make a difference between evil and good. In another way, it denotes a protective weapon. 
Bow and Arrow

God Surya and Bayu gifted Bow and Arrow to Devi Durga. It symbolizes energy or power. 
Lotus
Lotus symbolizes the awakening of spiritual consciousness. It helps people to understand the ultimate truth of life. 
Mace

 Mace in Devi Durga's hand symbolizes human devotion and love towards Maa Durga. 
AXE
Lord Viswakarma gifted Axe to Devi Durga, and it denotes fighting with evil without fear
Snake
Holding of the snake in Devi Durga's hand symbolizes the upward movement of spirituality and consciousness in human beings. 
Trishul
Trishul also known as Trident is the one of the key inclusion in the hands of Devi ma. The 3 sharp edges indicates 3 human qualities: Tamas, Rajas and Sattava. It symbolizes the fact that all these gunas can be acquired  with complete compassion towards Goddess Durga.

Flame
It signifies the requirement of wisdom and knowledge to attain spirituality.