Holi – The Festival Of Fun, Frolic And Colors
Holi

–

The Festival

Of Fun, Frolic

And Colors
Holi is one of the most ancient and popular festivals celebrated in India. Also known as the festival of colors, Holi is primarily celebrated in northern, western and central India. It is celebrated on the day after the full moon in the Hindu month of Phalgun, which corresponds to the months of Feb-March as per the Georgian Calendar. On this day, people throw colors on each other as a mark of love and playfulness. It is believed that it is a day to forget old grudges and turn enemies into friends.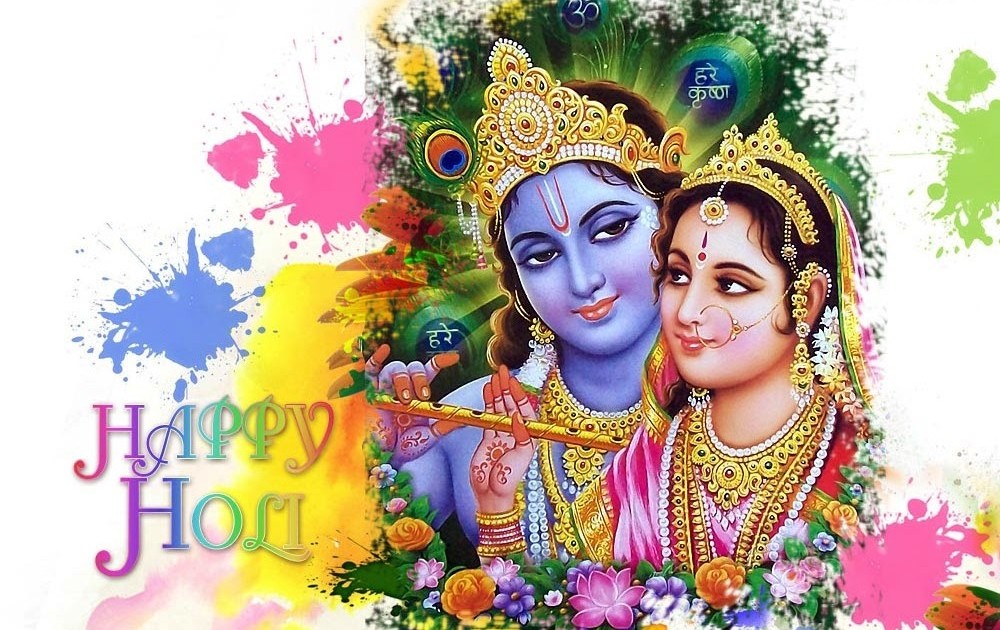 Amongst the different legends associated with Holi, the most accepted and popular is the one associated with Prahlad. It is believed that the evil demon king Hiranyakashipu had a son who was a staunch devotee of Lord Vishnu. This angered his father extremely as Hiranyakashipu to the extent that the evil king gave out orders to kill Prahlad. Holika the king's sister, who was blessed with the boon that she could not be burnt by fire, volunteered to sit in pyre while holding Prahlad in her lap. However, when the pyre was lit, Holika was reduced to ashes while Prahlad emerged out of the flames unharmed.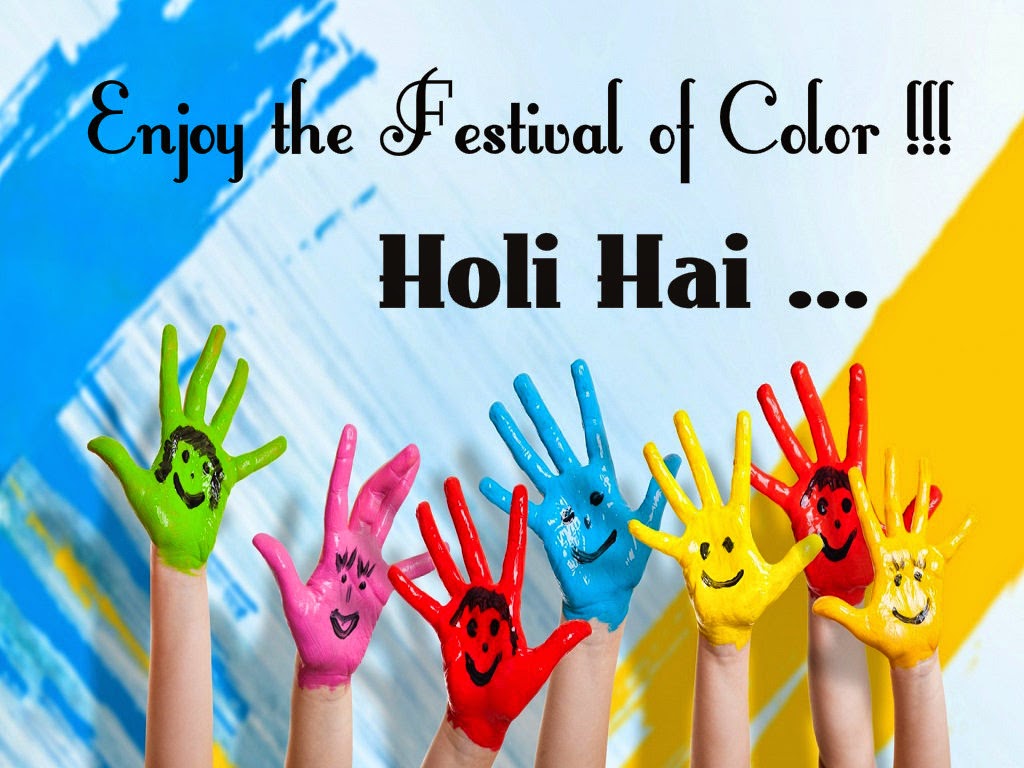 According to another legend, it is believed that Lord Shiva burned Kamdev, the God of Love, with the fire emitted from his third eye on this very day. Kamdeva had gone to distract Lord Shiva from his deep meditation on the behest of Gods. The Gods had in turn informed by Lord Brahma that only the son of Shiva could protect them from the torment they suffered at the hands of the demon king Tarkasur. However, Kamadev's attempts to awaken Lord Shiva angered leading him to shower fire through his third eye.
Another legend about Holi describes the unique bond of love shared by Radha and Krishna. One day young Krishna asked his mother Yashodha as to why Radha was so fair while he was born with a dark complexion. Yashodha then advised Krishna to apply color on the face of Radha so that her complextion would also change. This led to the origin of the celebration of Holi.
WISH YOU ALL A HAPPY HOLI