Get Ready To Sizzle This Season With These Latest Fashion Trends For Summer 2016
Looking trendy and fashionable is a desire cherished by most people. That is why we have compiled for you a list of the most sizzling fashion trends for this summer. Get ready to paint the town red with these exclusive style trends that are sure to make waves this season.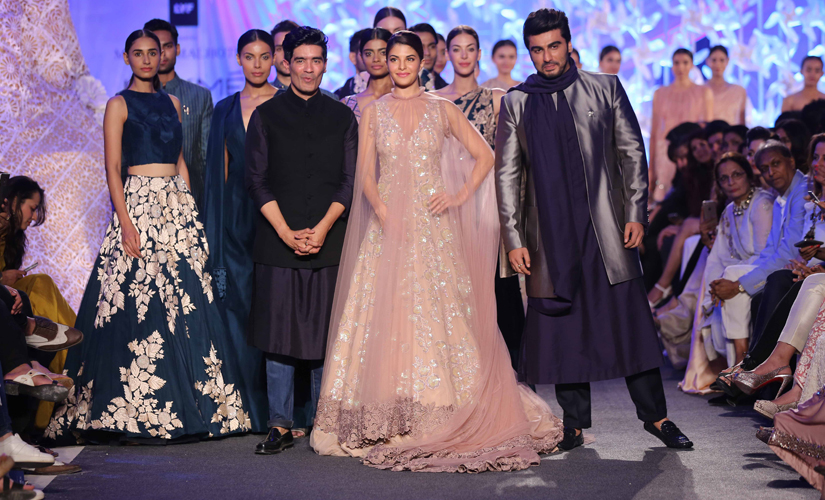 Image Source: www.newindianexpress.com
The Exposed Shoulder Look: If you want to add a bit more drama to your look, then this is definitely the style you should opt for. You can choose between off-shoulder tops or asymmetrical necklines or even shoulder cutouts for a hot and sexy appeal.

Ruffles And More: If you are seeking a style that enhances your girly appearance, then opting for exaggerated ruffles, structured flounce and voluminous frills is just the right thing to do. Be sure to choose sheer lace and prints to truly enjoy your romance with ruffles.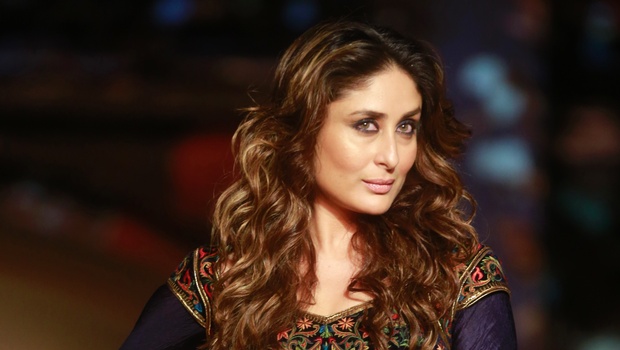 Image source: www.newindianexpress.com
Nets And Meshes: Nets and meshes are one thing that most people will be favoring this summer. From dresses to skirts and in fact any other attire, you should keep an eye out for this fashion trend that not only adds a whole new dimension to your attire besides giving you a soft feminine look.

Floral Designs: This style trend is sure to enhance your feminine look in a soothing and pleasing manner. You can be sure to see this trend in every type of attire and outfit. But be cautious about spoiling your look by wearing large accessories with dresses featuring this style.