Jupitar Ascending- Movie Review
A Wide Dimensioned Space Opera, Typical Wachowsky Style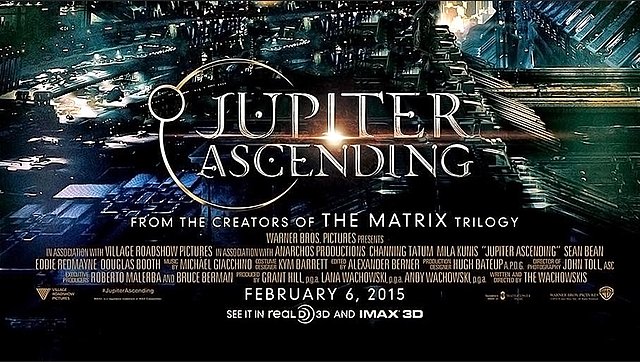 Movie: Jupitar Ascending
Cast: Mila Kunis, Channing Tatum, Eddie Redmayne, Sean bean
Directed by: Andy and Lana Wachowsky
Rank: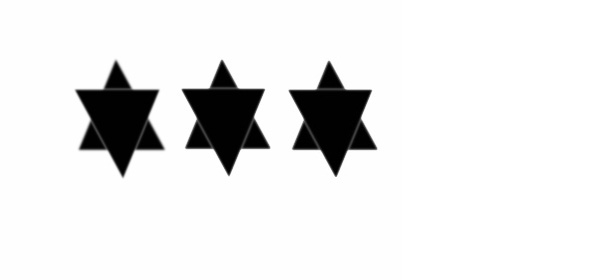 There are very few directors in the world who revolutionize the very art of film making. To step out of the box in respect to content, treatment, photography is not at all an easy task. That is why perhaps, we are still amazed by "Blow Up" by Michealangelo Antonioni or Bergman's "Autumn Sonata". Though it is not a comparing, but this is exactly what happened in case of the Wochowskys when they have made the Matrix Trilogy. The film redefined the very grammar of sci-fi movies and created the trilogy in an epic proportion.
But, the limitless success and also critical success of "V for Vendetta" made the director duo so confidant of their cinematic treatment that they kept on sticking with the same long format stories with piles of subplots and complicacies in their subsequent films. The result is the obvious failures of Speed Racer and Cloud Atlas.
In Jupitar Ascending too Andy and Lana Wachowsky zip up different elements of films in it. Some may find a love story in it; some may treat it as an action thriller, for some it is a Sci-fi. The film, which should be appropriate more if called a space opera, encircles an Anglo Indian housecleaner who is whisked away from her daily works to a rare out of the world phenomena. Here Mila Kunis stars as Jupitar Jones. In the other roles Channing Tatum and Sean Bean catches attention from the viewers.
It is true that Jupitar Ascending has the different elements of previous Sci-fi classics as well as the modern day philosophies that also have their roots on the Matrix trilogy. Yet, the high definition actions, space photography and the unique soundtracks become faded at some moment, as The Wochowskies bring to them a fresh air from all the humdrum only. There lies their ultimate success.