Chi- Raq – Movie Review
Spike Lee's Film about Chicago Gang's Marks a Great Debut for Amazon Studios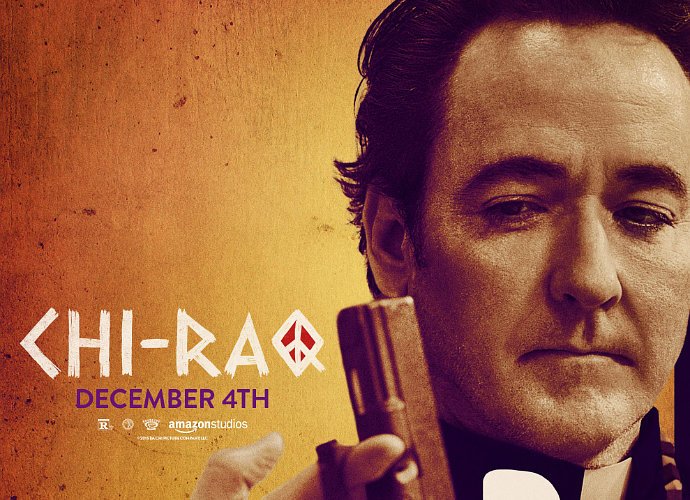 Movie: Chi- Raq
Cast:  Samuel L Jackson, Nick Cannon, Jennifer Hudson, John Cusack, D.B. Sweeny, Wesley Snipes, Angela Bassett, Steve Harris, Teyonah Parris and Harry Lennix.
Director: Spike Lee
Genre: Drama
Rank: 4.0

Chi Raq is quite different from the earlier creations of director Spike Lee, who has taken up the role of a more artistic director in the recent times. The films cast include Samuel L Jackson, Nick Cannon, Jennifer Hudson, John Cusack, D.B. Sweeny, Wesley Snipes, Angela Bassett, Steve Harris, Teyonah Parris and Harry Lennix. The film is debut production venture of Amazon Studios and was released in theatres across USA on 4th Dec 2015.
The movie tells the tale of the gang wars raging in the south side of Chicago, mainly between the Spartans and the Torjans. Between them, the two gangs manage to turn that part of the city into a war zone. During one shootout between the gangs, a young girl is killed by a stray bullet which and the turn of events inspires the girlfriend of the Spartan gang leader to persuade other women from both sides to join her in an attempt to end the bloodshed. It is then that the women take things into their own hands and try and end the war by declaring to the men folk that they unless the reckless violence stops, they will be strictly abstaining from sex.
Chi Raq is not a movie that offers a well-articulated and plot-driven insight into the gang wars gun culture of Chicago. Rather it offers a modern day satirical view of the situation with enough sex, violence and power woven into the script. However, the movie is not only about violence and sex but also highlights the warm, sensuous and life affirming emotions of the characters.
Chi Raq is one movie that offers a unique view about the most disturbing aspect of life in South Chicago and IndiaCafe24 gives it a rating of 4.0 stars.