Shamitabh- Movie Review
Comedy and Drama makes a Unique combination in "Shamitabh"

Movie: Shamitabh
Cast: Amitabh Bachhan, Dhanush, Akshara Hassan
Directed by: R Balki
Genre: Drama/Comedy
Rating: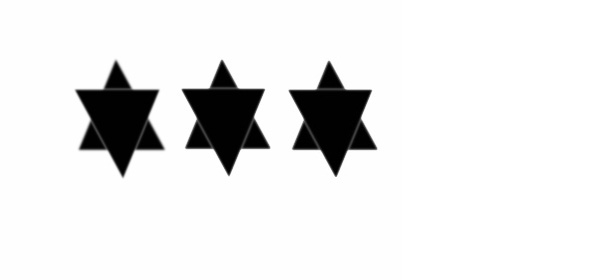 Breaking the limitations as well as all the conventional barriers, R Balki's films strive to make something extraordinary from the ordinary themes. Be it Cheeni Kum or Paa, the director has shown high quality craftiness and smart execution of contents through diverse kinds of treatments. His asset is the subtlety of his craft that brings his works close to the heart of the viewers.
At the same time he doesn't allow his films to be filled with melodramatic sobs to  create touchiness. Subtlety is his weapon in this matter.
With Shamitabh, Starring the biggest in Bollywood, Amitabh Bhachhan and the megastar of the South Dhanush, R Balki presents the viewers with an unconventional storyline, amazing by its own kind. Dhanush, here, plays Daanish, boy who is mute, yet he is very talented in acting. He is helped by the assistant director in Mumbai (played by Akshara Hassan) as his voice is given by a drunkard Amitabh Sinha through a speech technique. But due to their ego clashes, they cannot continue. What happens next is the most intriguing part.
Shamitabh is of much style and craftiness. The cinematography of the film is exceptional. There are of course some weak parts in the film, specially, at the moment when the transmitters are inserted into Daanish's mouth. But apart from some of these small matters, "Shamitabh" stands tall in its own ability. The background scores and the song by Big B is specially mentionable here. Through this film, Balki offers a very crooked satire filled with humor. No doubt, the viewers will love the film in all respect. In spite of all its comedy is subdued version, Shamitabh entertains them.