Miss Tanakpur Hazir Ho – Movie Review
The Directorial Debut Of Vinod Kapri Is Highly Disappointing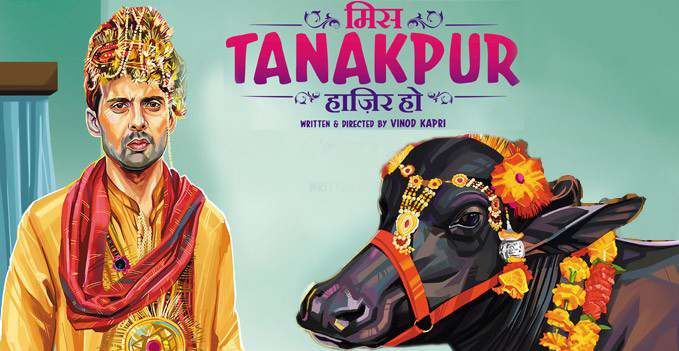 Movie: Miss Tanakpur Hazir Ho
Cast: Annu Kapoor, Om Puri, Hrishita Bhatt, Sanjay Mishra, Rahul Bagga, Ravi Kishan
Director: Vinod Kapri
Genre: Political Satire
Rank: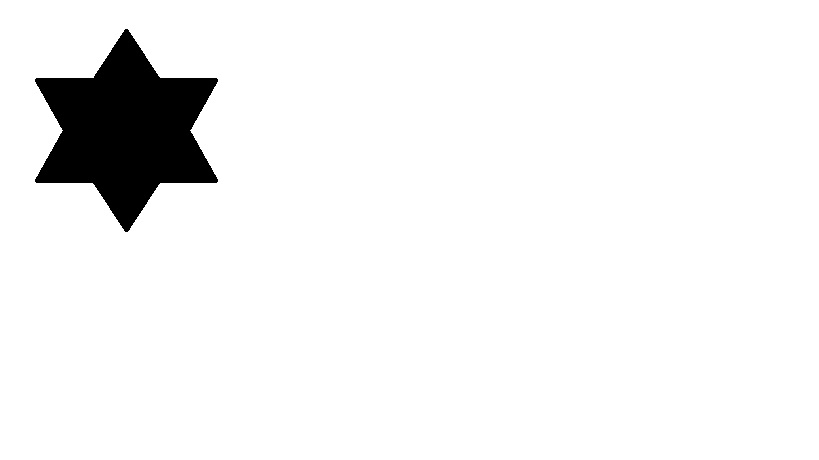 The official trailer of Miss Tanakpur Hazir Ho managed to get over one million view on social media, within just three days, raising people's expectations from it. The film featuring Annu Kapoor, Hrishita Bhatt, Om Puri, Sanjay Mishra, Ravi Kishan and Rahul Bagga was no longer expected to be a low key affair. Sadly, when this directorial debut of journalist turned director Vinod Kapri finally hit the theaters on 26th June 2015, it left the audiences felling highly disappointed.
Miss Tanakpur Hazir Ho tells the story of Arjun (Rahul Bagga), the general handyman in the village of Tanakpur. Arjun has an affair with the young and free-spirited Maya (Hrishita Bhat, who happens to be the wife of village pradhaan Suaalal Gandas (Annu Kapoor). When the two are caught red handed by Suaalal, he along with his lackeys Bheema (Ravi Kishan) and Shastri (Sanjay Mishra) hatch a plan to accuse Arjun of raping their buffalo, Miss Tanakpur. The trio, assisted by the corrupt cop Matang (Om Puri), order Arjun to marry Miss Tanakpur as a punishment for his crime. Whether Arjun does what he has been asked and whether Maya breaks her silence is what forms the rest of the story.
Despite trying to address one of the most serious problems of modern Indian society, the film loses its essence due to an extremely poorly written screenplay. Rahul Bagga has given a completely dazed and forgettable performance and Hrishita Bhatt also fails to impress as she seems to be misguided and detached from her character. The only highlight of the film is the performance by OM Puri and it really saddens to see that the immense talent of veterans like Annu Kapoor and Sanjay Mishra has been totally wasted.
Overall, the movie is a total failure and IndiaCafe24 gives Miss Tanakpur Hazir Ho a rating of 1 star.
Reviewed by Meetu