Hamari Adhuri Kahani – Movie Review
Hamari Adhuri Kahani – A Film For People Who Have Loved And Lost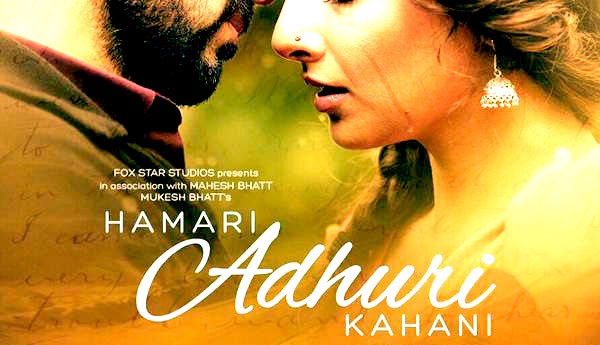 Movie: Hamari Adhuri Kahani
Cast: Vidya Balan, Rajkumar Rao, Emraan Hashmi
Director: Mohit Suri
Genre: Drama
Rank: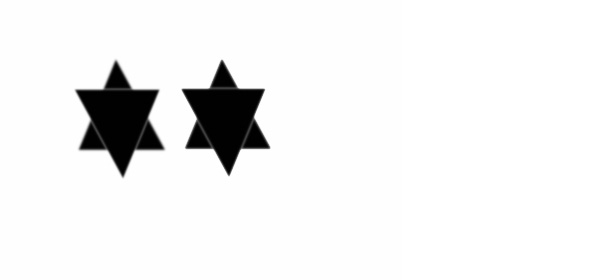 Hamari Adhuri Kahani is yet another attempt by Mohit Suri to highlight the pain and drama associated with unachievable love. With a competent star-cast of Emraan Hashmi, Vidya Balan and Rajkumar Rao, the movie tries to explore the hesitation and trauma suffered by lovers who cannot meet. Produced by Vishesh Films, the movie hit the theatres on 12th June 2015.
Hamari Adhuri Kahani tells the tale of the mother of a 5-year old boy, Vasudha played by Vidya Balan, as she tries to balance her haunted past with the hope of a bright future. As the hotel tycoon Aarav played by Emraan Hashmi enters her life with a promise of love, Vasudha finds herself ricocheting between her devil like husband Hari played by Rajkumar Rao , a kind lover and her innocent son. The plot gets an unexpected twist when an unexpected calamity strikes, that shatters the lives of Vasudha, Aarav and Hari. Whether or not Vasudha and Aarav meet each other and what hurdles Hari puts up in their path is what way forms the rest of the story in this high-octane drama.
Although the film has been made as a soulful love story, it is shockingly empty. Despite the combined talent of Rajkumar Rao, Vidya Balan and Emraan Hashmi, the film does not seem to connect with the audience as it lacks that ability to touch you deep inside and make you long for the miserable couple onscreen. The characters seem to have simply lined up against an inert backdrop and mouth dialog that are outdated and simply boring. However, all is not lost as the film does feature brilliant scenes that show the acting prowess of the all three main characters.
To sum up the movie falls far below the expectations and should be watched only by people who love tragic love tales.
IndiaCafe24 gives Hamari Adhuri Kahani a rating of 2 stars.