Dolly ki Doli- Movie Review
A Smartly Made Doli for Laughter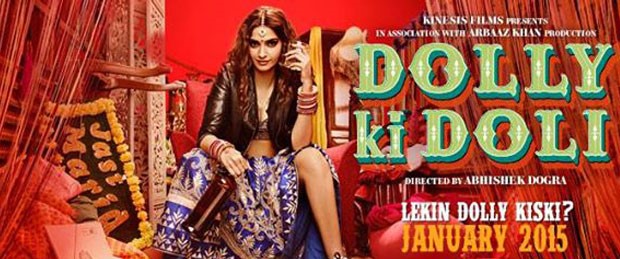 Movie: Dolly ki Doli
Cast: Sonam Kapoor, Pulkit Samrat, Rajkummar Rao, Varun Sharma
Directed by: Abhishe Dogra
Genre: Comedy
Rating :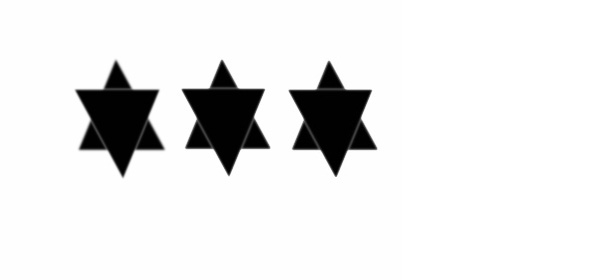 Bollywood films are proceeding fast to smartness. This is very evident now. So are the tastes of the viewers. Leaving back the old days where even comedies would have piles of emotions and melodramas to spoil the ending. The recent directors and scriptwriters have enough cards on the back of their hands to offer the comedy loving audience a fatless entertainment.
Dolly ki Doli is actually a very good example of a hilarious comedy. Director Abhishek Dogra in his debut work has done a superb work. Not only that, he made a comedy for everybody, but also represented Sonam Kapoor in a brand new look, a look that outsmarts her previous ones.
Sonam Kapoor as Dolly, the 'fake' wife is really stunning. The 'Khubsuraat' actress, as it seems, can do wonders in the hands of good directors. Her badass presentation of Dolly will definitely be a hit.
The story element is old. The absolute runaway bride and the victims of her fake 'marriage', is the central theme around which the whole story goes on. The most interesting thing that the movie has is its pace. The fast movement from one situation to another, and in the meantime making the laughable moments real, even in the songs, will entertain the audience truly.
It is very evident that Abhishek wanted to offer the story in its simple pattern. There isn't even a bit complexity in the whole plot. This offers further scope to intensify the comic elements. The other actors of the film also perform wonderfully. Pulkit Samrat and Rajkummar Rao offer a very refreshing acting while Varun Sharma as the police trying to catch the runaway bride is good. Fresh photography, adequate use of the songs such as Phatte Tak Nachna made the film a simple yet interesting entertainment for the viewers. Surely, Dolly ki Doli is worth watching this season if you are hoping for a simple respite from the daily pressure and day long affairs, the film is a good option.