Successful Single Mothers From The Indian Film Industry
Motherhood is a bliss that makes a woman complete as a human being. However, being a mother is also a great responsibility especially in case of single mothers who need to bring up the child on their own irrespective of whatever reasons.
Single moms from Bollywood inspire countless females facing a similar situation. Given below are the brief details of some most successful single moms in Bollywood.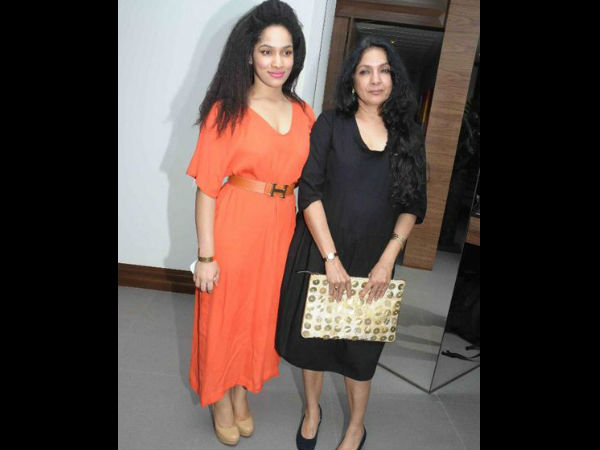 Neena Gupta: Known for portraying the role of strong women on-screen, veteran Bollywood actress Neena Gupta did not fail to show equal strength and commitment in her real life. After her brief affair with top ranking West Indian cricketer Vivian Richards, she faced harsh criticism and even social outrage. However, she withstood it all to bring up her daughter, Masaba, born out of wedlock, single handedly.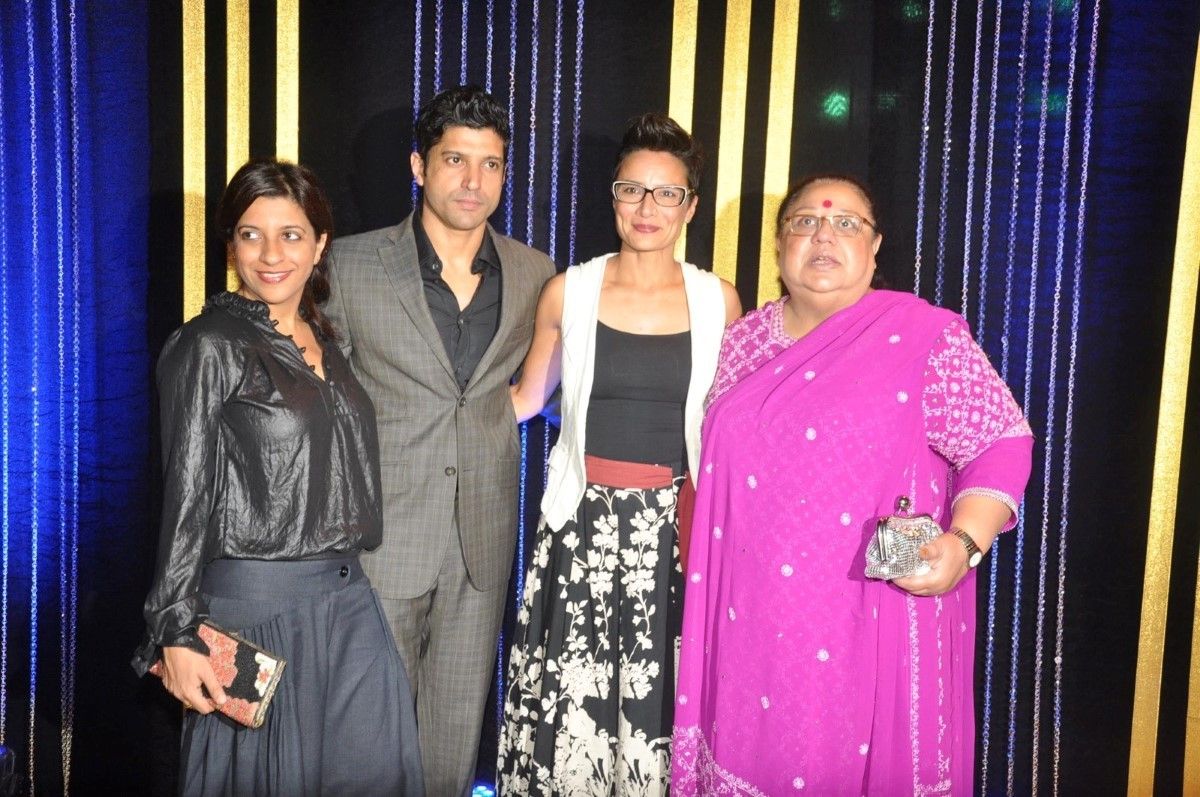 Honey Irani: Well known director and script writer, Honey Irani married Javed Akthar at the tender age of 17 only to get a divorce when the latter fell in love with actress Shabana Azmi. Honey, who had already become the mother of Farhan and Zoya Akthar before her divorce, is perhaps one of the oldest single moms of Bollywood. She took up the responsibility of raising her kids on her own without ruining the loving relationship that the kids shared with Javed Akthar.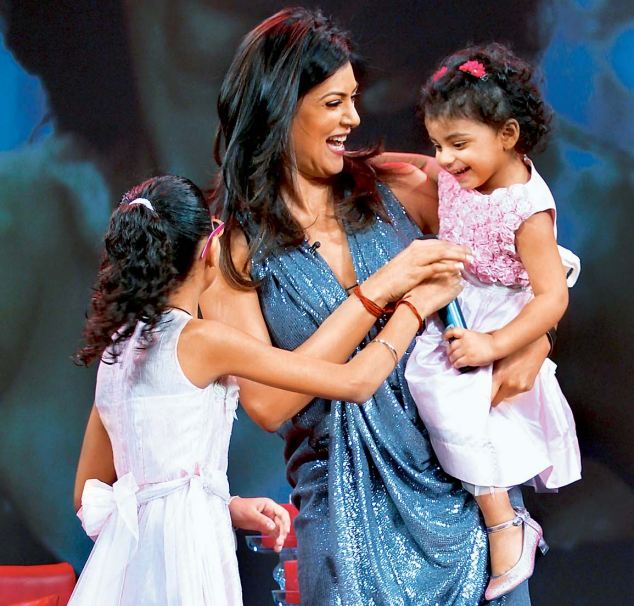 Sushmita Sen: The beautiful, magnificent and one of the hottest Bollywood single moms, Sushmita Sen had to fight a legal battle to get the permission to adopt her elder daughter Reene. She was only 25 years old and had recently won the title of Miss Universe, which according to some made her socially unfit to adapt a raise a child single handedly. But Sushmita proved all of them wrong and even went on to adopt another daughter in 2010.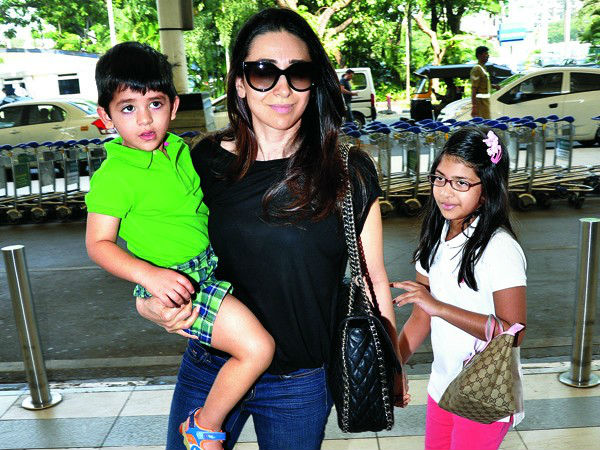 Karishma Kapoor: Karishma was at the height of success when she tied the knot with Sanjay Kapur. However, the marriage did not last long, even though the couple tried to sort things out after the birth of their daughter. Sadly the attempts failed and the couple divorced with Karishma taking up the responsibility of bringing up her daughter and son on her own.