Renowned Bengali Actor Abhishek Chatterjee- No More
Renowned Bengali Actor Abhishek Chatterjee breathed his last at the age of 58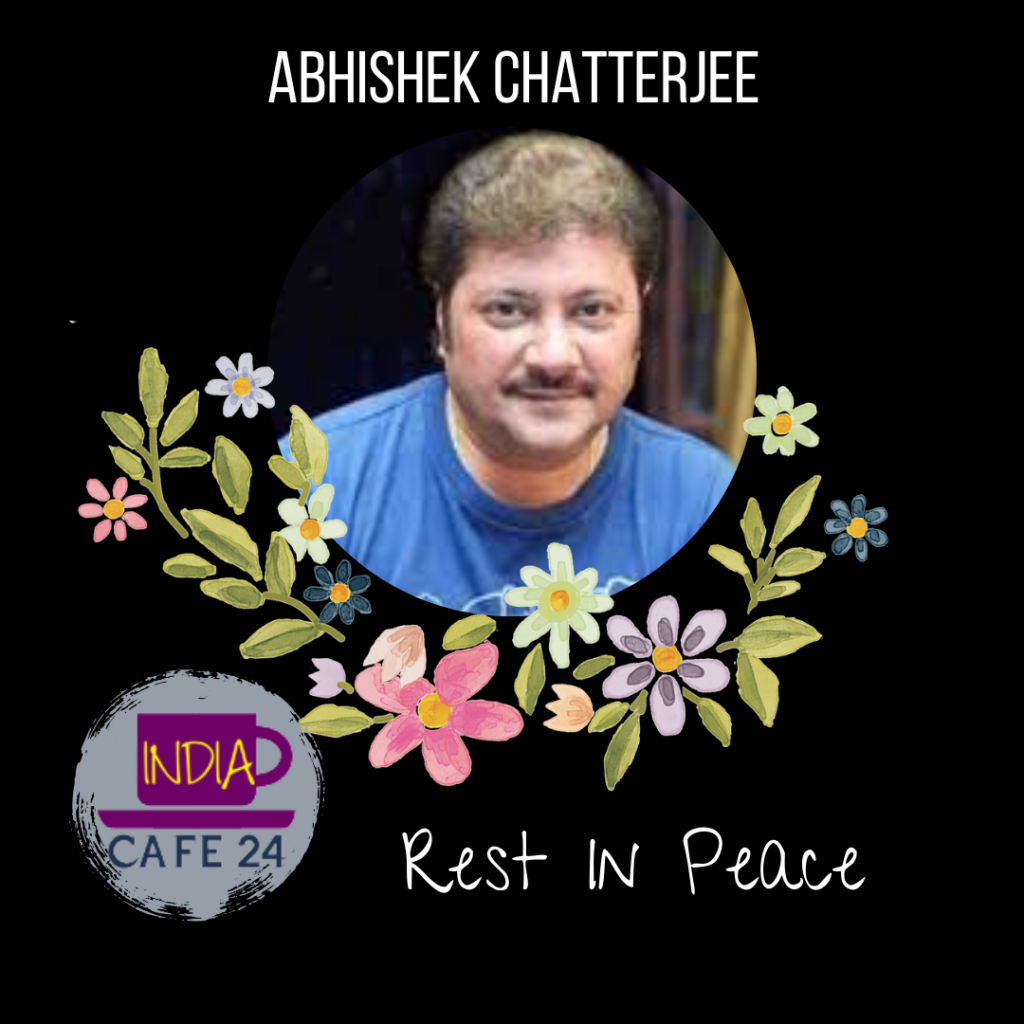 Another shocking demise. One of the popular Bengali actor's demise filled the sky of the Bengali Cinema Industry in darkness.
Yes, one of the veteran actors of Bengali Cinema Abhishek Chatterjee, and he is no more. He departed in the early morning today (24th March, 20222).
He was not keeping well for quite a long time. But, his energy to stay active in the industry helped him to perform continuously. His death was suspected as cardiac arrest while shooting for a show yesterday, 23rd March. The sudden news of his demise has made the entire Tollywood feel devastated.
He was shooting for a daily soap, and suddenly he felt unwell. The crews attended him, and he returned home. After reaching home, he experienced chest pain. His family members found him dead in the morning at home.
Abhishek Chatterjee made his graceful presence in the Bengali Film Industry during the nineties. He debuted in the year 1986, playing the character of Gupi in the movie "PathBhola".
The movies for which he got recognition are Toofan, Maryada, Surer Akashe, Indrajit, Bassdhsah, Dahan, Bariwali, Madhur Milan, and more. Abhishek acted with top actresses of the nineties era like Rituparna Sengupta, Satabdi Roy, Debashree Roy, etc.
Besides the big screen, Abhishek Chatterjee is a renowned name in the small screen and open stage theaters. He played a variety of characters in different TV soaps. Abhishek ji's unexpected demise has made his fans feel devastated. He made a comeback to Indian Television with the Daily Soap Kharkhuto and played a commendable role in it.
West Bengal Chief Minister Mamta Banerjee offered her condolence. Abhishek Chatterjee's demise is a serious loss to the industry.
Indiacafe24 offers a heartfelt tribute to the departed soul of actor Abhishek Chatterjee.