BiggBoss 9 Double Trouble Winner Prince Narula
BiggBoss 9 Double Trouble Winner Prince Narula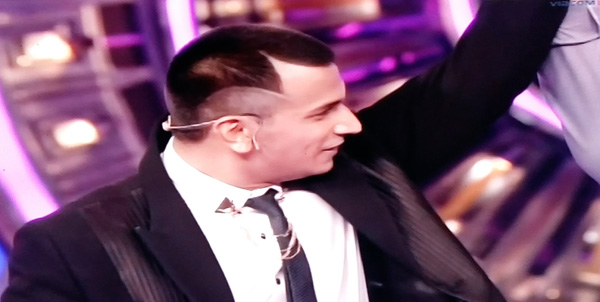 It's the story of a journey which started on 11th of October, 2015 with 14 odd members in the Bigg Boss House. Every contestant was ready to win the show and every one of them presented the reason for the same on the premiere episode. The favorite host of Bigg boss was back again to host the 9th season of this reality show. 6 wild card entries created news when they entered the house. Altogether it was a journey of 20 odd contestants.
We all experienced the fact that this time Bigg Boss failed to create that craze which it was creating for the last 8 seasons. For many the selection of candidates for the season was not perfect and we saw some amazingly talented candidates eliminated which was hard to accept. Whatever be the reason behind – Many stopped watching it and many continued to watch to know who emerge as the winner.
The final 4 contestants of the show were Prince Narula,  Mandana Karimi, Rishab Sinha and Rochelle Rao. All of them are winner in every sense. The journey was really tough and they need  to prove them a lot to reach the stage of finale. We saw the love story of Rochelle and Keith, Kishwer and Suyash, and double love story of Prince and Yuvika and Prince and Nora. Not to forget the sister bro combo of Kishwer and Prince, which created much emotional drama in the show.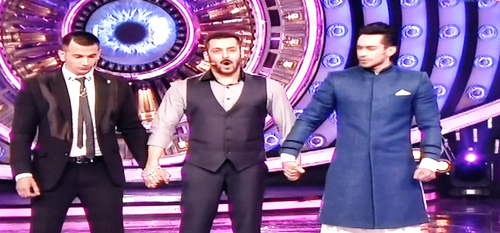 In between the show Kishwer walked out  with whopping 15 lacs when situation was given either she or Prince needs to leave the show after a tough activity named " Ticket to Finale".
All in all Prince and Mandana were always creating the headlines with their activities, harsh words, melodrama  and fighting spirit. Rochelle the beauty queen with a lovely love story was not far away to create a special space in the hearts of fans. Rishab made an energetic entry as wild card and reached the finale, as he deserved to share the stage of finale with 3 continuous residents of Bigg Boss house.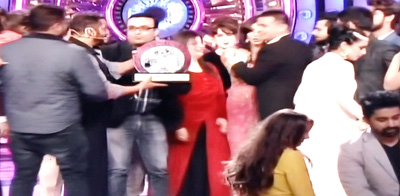 Prince always claimed that his huge fan following will surely make him  the winner. Rochelle, being the Miss India Winner felt she can win the show. Rishab, the Devil was  pretty confident to win , while Kya Kool ha Hum actress Mandana Karimi was overconfident to win it.
BiggBoss gave the final 4, a chance to walk out with 17. 5 lacs, but none accepted. As we all know there will be only 1 winner.
Rochelle walked out first followed by  Mandana     .
The final two was Prince and Rishab.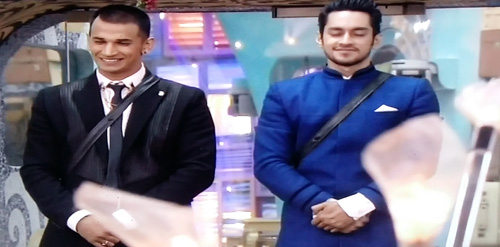 India voted heavily for Prince and he walked the Red carpet with the Bigboss trophy and 35 lacs bag.
Congrats Prince for being the winner
Report By Aparna