A TRIBUTE TO ACTRESS SUCHITRA SEN ON HER 85th BIRTH ANNIVERSARY

One of the finest actresses of Bengali cinema industry was Suchitra Sen. Beyond any doubt there is no such talent so far in the industry like this Bengali Diva. Today on 6th of April, the industry is celebrating 85th anniversary of her birth. Still today she is considered as the inspiration for many Bengali movie actresses of this period. Her beauty and elegance in the style of acting was so power packed that even now when her movies are shown on television people watch it out with same enthuse and   interest. It was in the year 1931 this talented actress was born in East of Bengal. She was born in district of Pabna. Her father was a teacher and her mother a perfect home maker.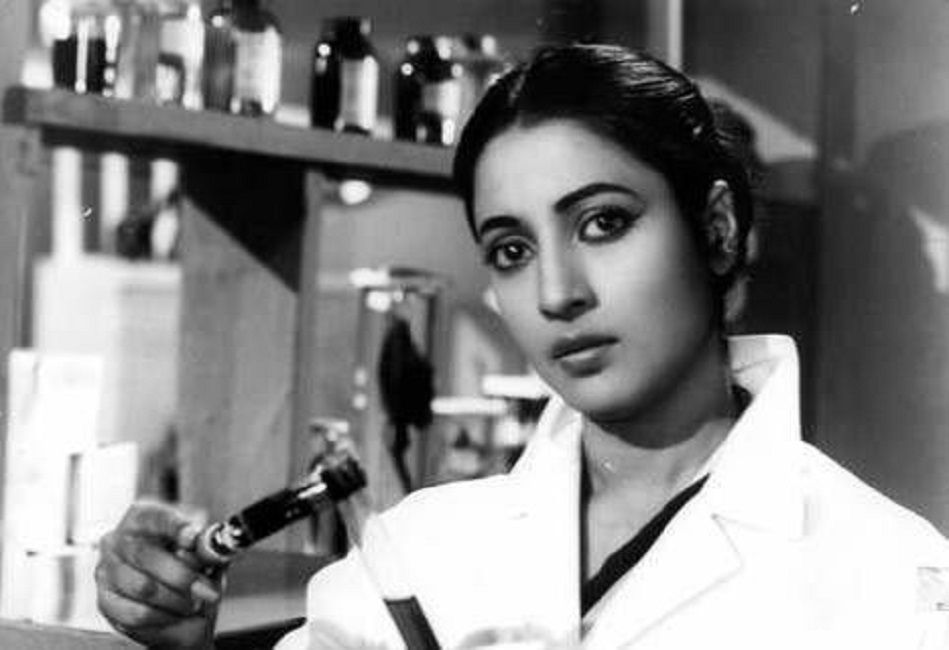 She got married to Dibanath Sen a business man by profession. She took her first step in the industry with a film named "Shesh Kothaay'( Where is the end), but unfortunately that film never got the chance to get premiered. Fate of this star took an absolute U turn with the very next film with another famous and equally talented and popular star Uttam Kumar.

The film was 'Sharey Chuattor' ( Seventy four and Half). The film was successful and super-duper hit in box office. With this film Uttam Kumar and Suchitra Sen created a new history in Bengali cinema and became the most popular, most loved and most successful pair on screen.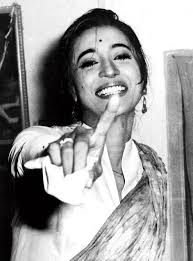 With every passing day the popularity of Suchitra Sen and pair of Uttam-Suchitra started achieving new heights of success, but that what affected the personal relation of this diva with her husband. The couple was blessed with a daughter who is also a prominent actress of Bengali and Bollywood movies, Moon Moon Sen. Riya Sen and Raima Sen are granddaughters of Suchrita Sen.

After sad demise of her husband Suchitra never lost hope and she still continued with same glamour and reined the industry.  She is one of the most beautiful actresses of Indian cinema. The journey was not smooth for her in Bollywood but still she did few good movies  like Andhi and Mamta. Still date there is no replacement of this actress in Bengali cinema. She was honored with prestigious Padma Shri and Banga Bibhushan awards. She took retirement from the industry in the year 1978. Since then it was hard to get the glance of this lady as she preferred to stay away from limelight and public view.
In the year 2014 she left the world on 17th January due to heart attack. It is hard to explain the achievement of this actress who gave Bengali cinema a new dimension with her talented skill of acting.
Our Tribute to actress Suchitra Sen on her 85th Birth Anniversary