5 Successful Pairs Of Siblings From Bollywood
5 Successful Pairs Of Siblings From Bollywood
Bollywood is considered to be an industry where luck favors only a select few. There are ample examples of people who have earned name and fame in the industry through their talent and hard work.  However, there are only some rare examples where a pair of siblings has been able to attain an almost equal level of success in Bollywood. Given below are the details of 3 such pairs.
Karishma & Kareena Kapoor

The Kapoor sisters are undoubtedly the most successful pair of Bollywood siblings. Karishma, went against the most stringent rule of the Kapoor family and started her acting career when she was still a bubbling teenager and went on to rule millions of hearts by the time she took a break from the industry due to her marriage. Her younger sister Kareena followed her footsteps and is today considered to be one of the most successful female actresses in Bollywood.
Farah And Sajid Khan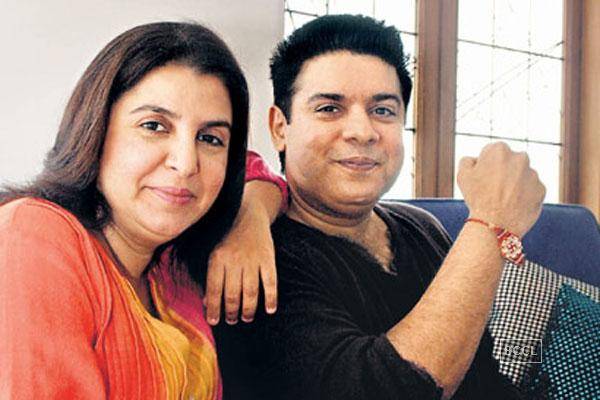 This pair of siblings started their Bollywood careers from the lowest level and reached the heights of success through their hard work and determination. Today the siblings are amongst the most successful directors in Bollywood, even though Farah at one time worked as an assistant of renowned choreographer Saroj Khan and Sajid was a well known comedian who hosted a variety of TV shows.
Farhan And Zoya Akhtar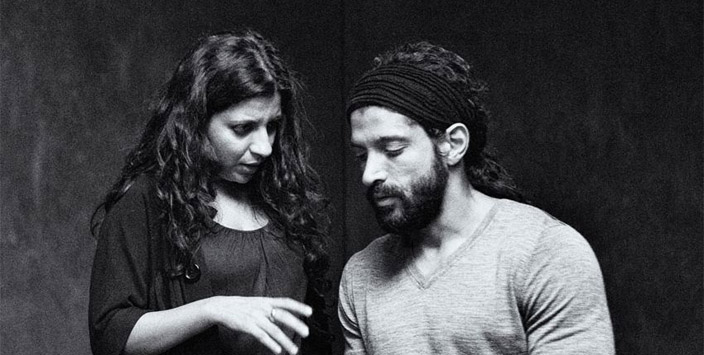 This is not only one of the most successful pair of Bollywood siblings, but perhaps the most adored one as well. The sister brother duo are earning a great name for making really good movies that hold a realistic appeal. While Frahan has proven his ability as a director, actor and singer, Zoya has as yet chosen to stay behind the cameras only.
Salman & Arbaaz Khan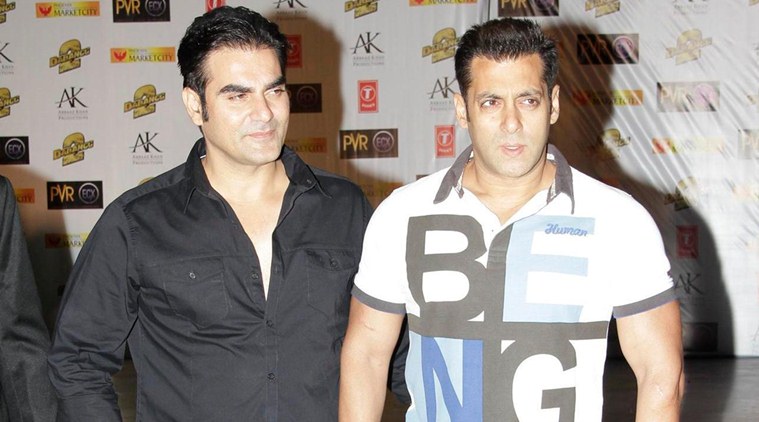 The Khan Brothers are not only blessed with extremely great looks but ample talent as well. Even though Arbaaz made his entry into the industry  after elder brother Salman, he has been able to win the hearts of millions of fans with his great comic timing. As for Salman, we can only say this much that he is the most bankable star in the industry today.
Tushar & Ekta Kapoor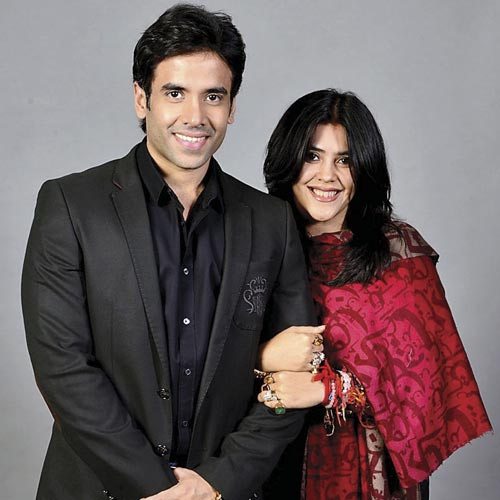 Tushar Kapoor is best known for his comic roles in various superhit movies. On the other hand, Ekta Kapoor is known for revolutionizing the TV watching experience of Indian audiences with her ever running melodramatic soap operas. In the recent years, Ekta Kapoor has also turned producer for some of the most critically acclaimed and realistic movies, in addition to a series of adult comedies.