The Accidental Accountant By Deepak Kaul- A Good, One-time read
The Accidental Accountant By Deepak Kaul- A Good, One-time read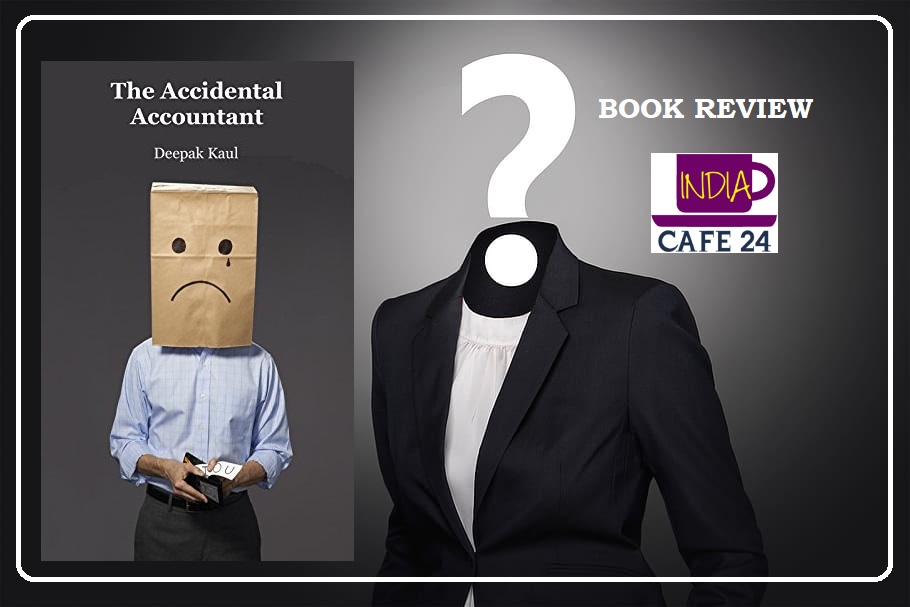 Format

: Kindle

Publication Year

: 2020

ASIN

: B018X1M9IS

Pages:

 96

Rating: 

3.5 on 5
Back again with another book review of author Deepak Kaul titled The Accidental Accountant. Well, I am a regular reader of Deepak's books, and, so resisting picking this book was difficult for me. So finally, I am penning down my review for this book with an interesting title.
Cover page: 
The cover-page looks quite appealing and, if not completely but gives a 50% glimpse of the subject of the story
Plot: 
It's the story of a 
confused student of final year with a filmy name, Deb. Just like many students, it was his dream to complete his MBA from one of the IIMs of India. But such a dream failed to experience the taste of reality. His performance remained average in the MBA entrance and with that, his dream came to an end.
But as we all know when one path ends another path opens up in our life and exactly that happened in Deb's life. His uncle suggested him taking up the profile of an accountant in a reputed and popular firm in the city. But was this experience cakewalk for him? Is it a humiliating scenario for Deb to bring him to the verge of losing self-respect? Was that a mistake for Deb or the decision was right?
My view:
Well, starting with the title. Yes, it's interesting and along with that, it gives a very clear shot about what the story is going to be. Deb is a final year student under tremendous pressure and confused to decide what best for him…. All thanks to the parents and society's well-framed expectations. Well, the majority of the students, even today indeed become a victim of parental pressure. 
The level of anxiety, depression, and pressure experienced by a student is very well explained in simple and easy English. The beginning of the story is quite interesting and explains the critically of MBA exams. 
Deb is highly committed to performing his duty with honesty. His desire to be with right, and to do the right thing is what made his character strong as a protagonist. But how effective it was from his career point of view? Give a read to know about it

Few questions came to my mind and what I felt.
Is the story predictable?
For me, it was 100% predictable but is a realistic one.
Who is the target audience for the book?
For young college-going students, the story is perfect to attract. To be precisely perfect for youngsters.
How the rest characters presented in the story?
The major concentration was given towards shaping the protagonist character, and so other character's remained a little weak.
Will I recommend it to fellow readers?
Well, for a one-time read, I can recommend it.
I remained a fan of Deepak Kaul for quite a long time. But, I will say that the selection of this plot is not that good as expected from him. Keeping all things aside and being honest, I am giving this book an average rating of 3.5 on 5. If you want, you can skip this book, but as a one-time read, it is not that bad.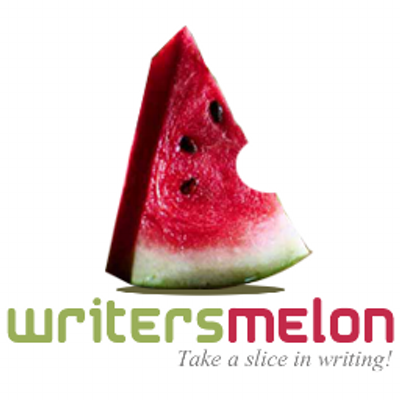 '
The Accidental Accountant by Deepak Kaul
My rating: 3 of 5 stars
Well, starting with the title. Yes, it's interesting and along with that, it gives a very clear shot about what the story is going to be. Deb is a final year student under tremendous pressure and confused to decide what best for him…. All thanks to the parents and society's well-framed expectations. Well, the majority of the students, even today indeed become a victim of parental pressure.
The level of anxiety, depression, and pressure experienced by a student is very well explained in simple and easy English. The beginning of the story is quite interesting and explains the critically of MBA exams.
Deb is highly committed to performing his duty with honesty. His desire to be with right, and to do the right thing is what made his character strong as a protagonist. But how effective it was from his career point of view? Give a read to know about it
Full review here: https://www.indiacafe24.com/book-revi…