Stranger Calling Stranger By Gautam Choudhury – A Beautiful Love Story Of The Millennial Generation
Stranger Calling Stranger By Gautam Choudhury – A Beautiful Love Story Of The Millennial Generation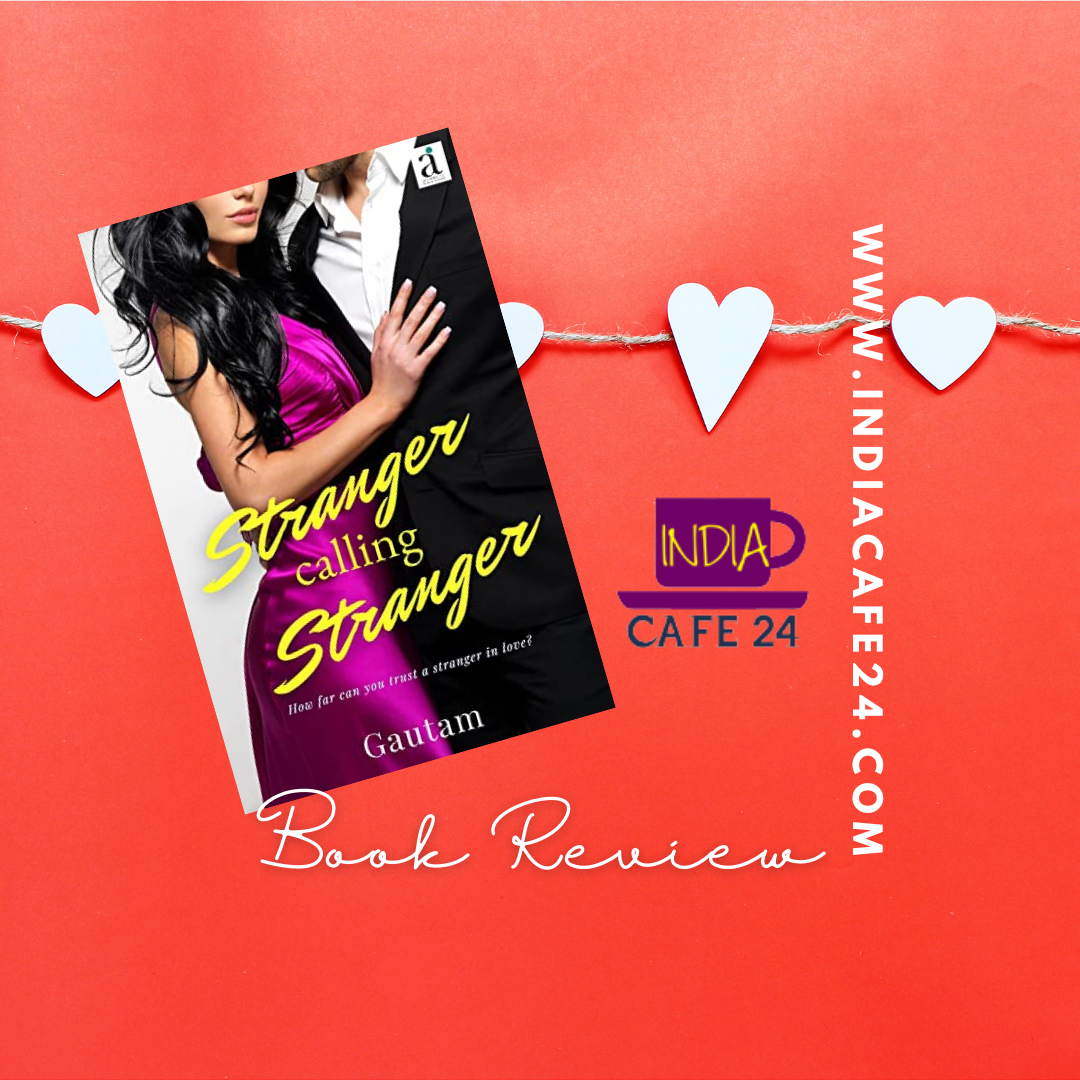 ASIN ‏ : ‎

B09L4YYQQ4

Publisher ‏ : ‎

Author's Ink Publications

Language ‏ : ‎

English

Rating 4/5
One rarely comes across modern love stories that truly depict the anxieties and expectations of the millennial generation. However, Stranger Calling Stranger penned by Gautam Choudhury proves to be an exception to this trend.
Premise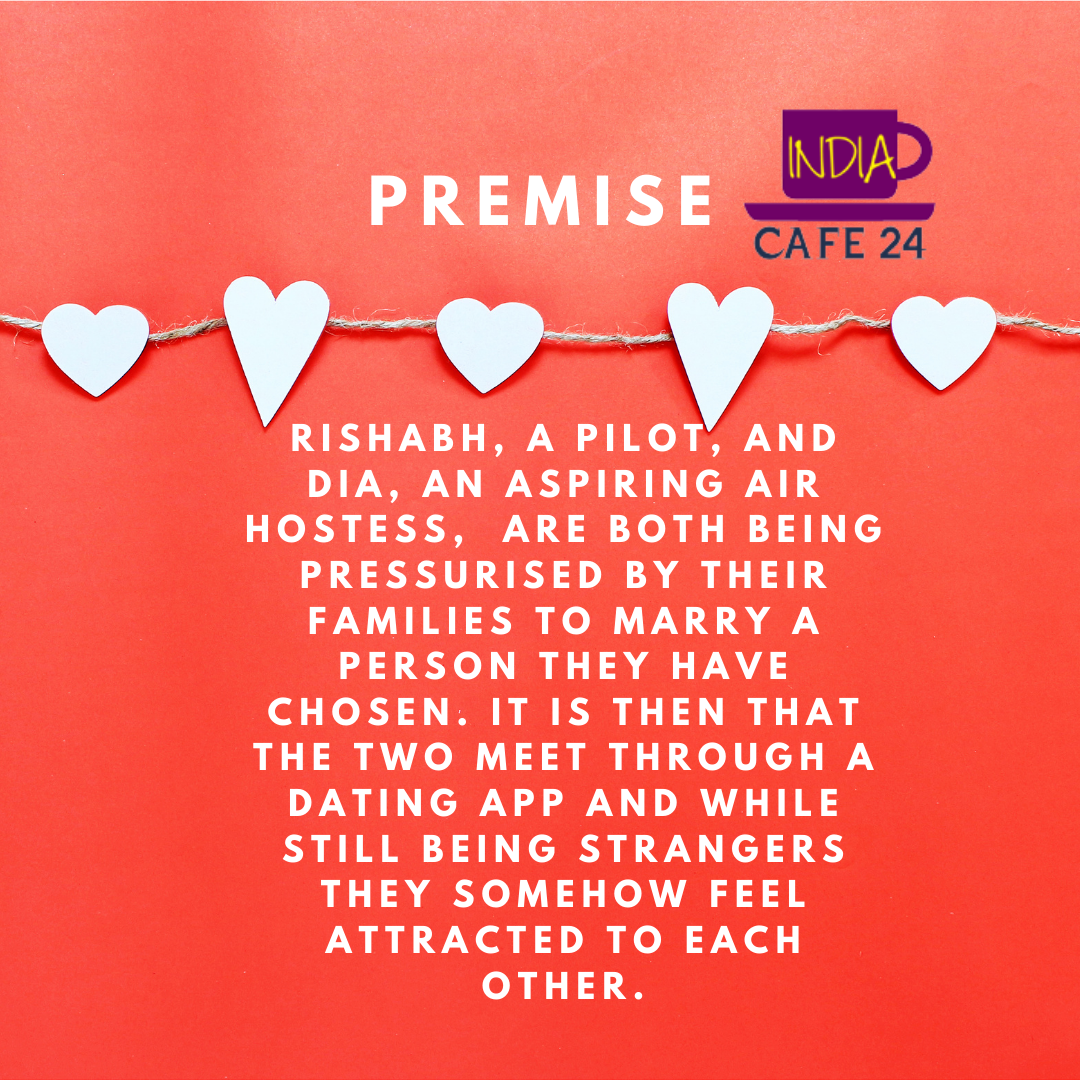 Rishabh, a pilot, and Dia, an aspiring air hostess,  are both being pressurised by their families to marry a person they have chosen. It is then that the two meet through a dating app and while still being strangers they somehow feel attracted to each other.  As they go through the nervousness, fear, and anxiety of using the dating app, the question that continues to bother them is whether technology will help them find true love.
Character Development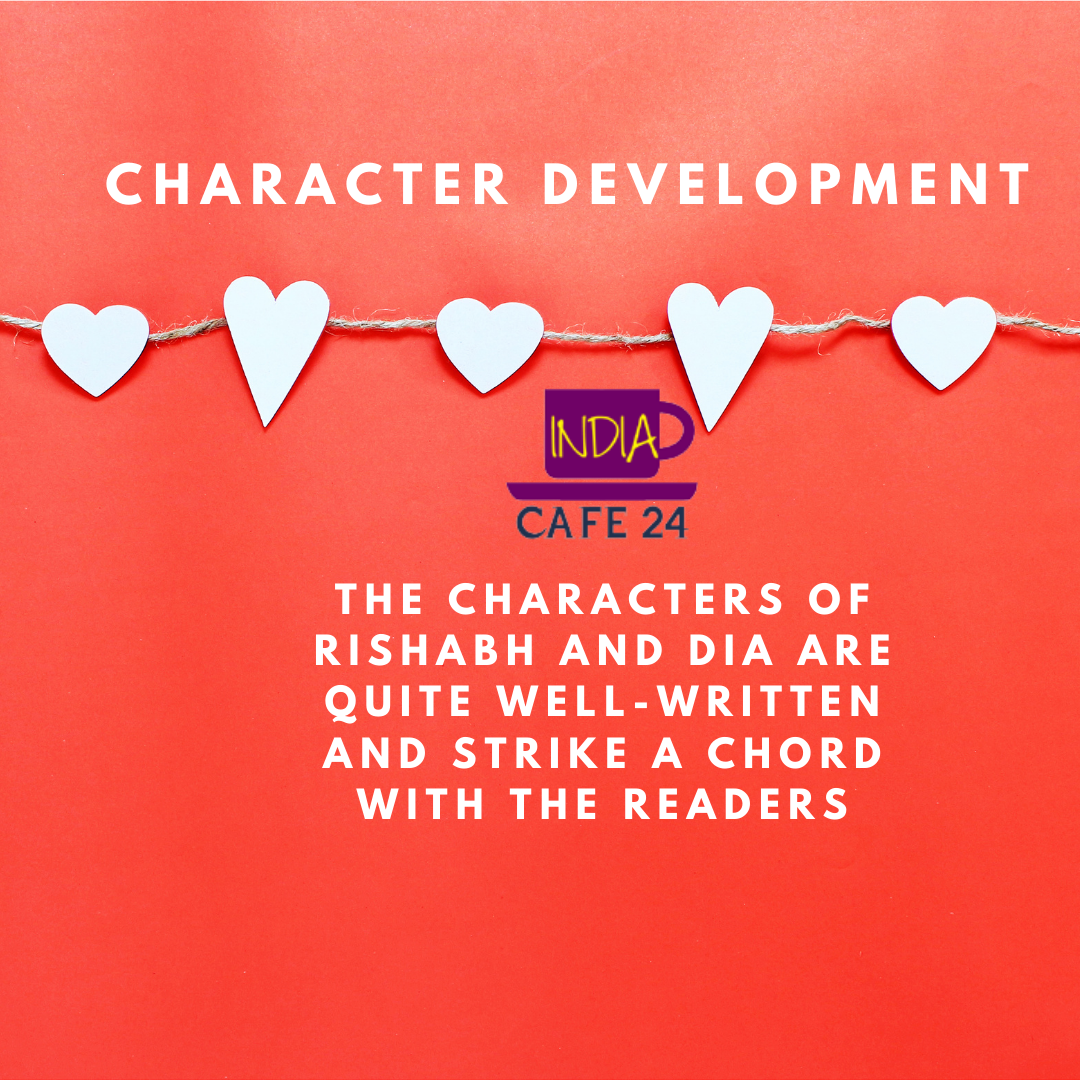 The characters of Rishabh and Dia are quite well-written and strike a chord with the readers, especially those belonging to the younger generation.
Story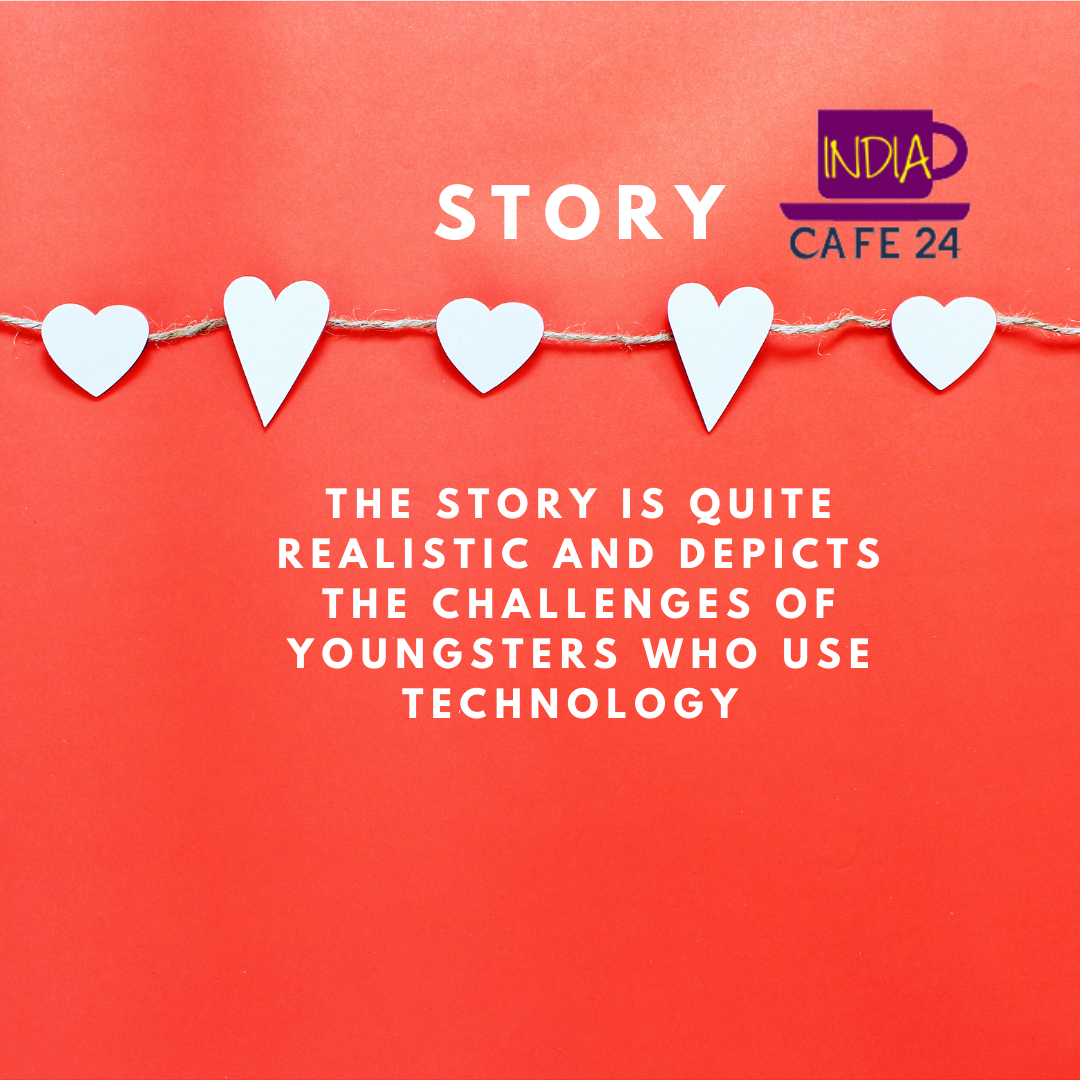 The story is quite realistic and depicts the challenges of youngsters who use technology to find the love of their life.
Writing style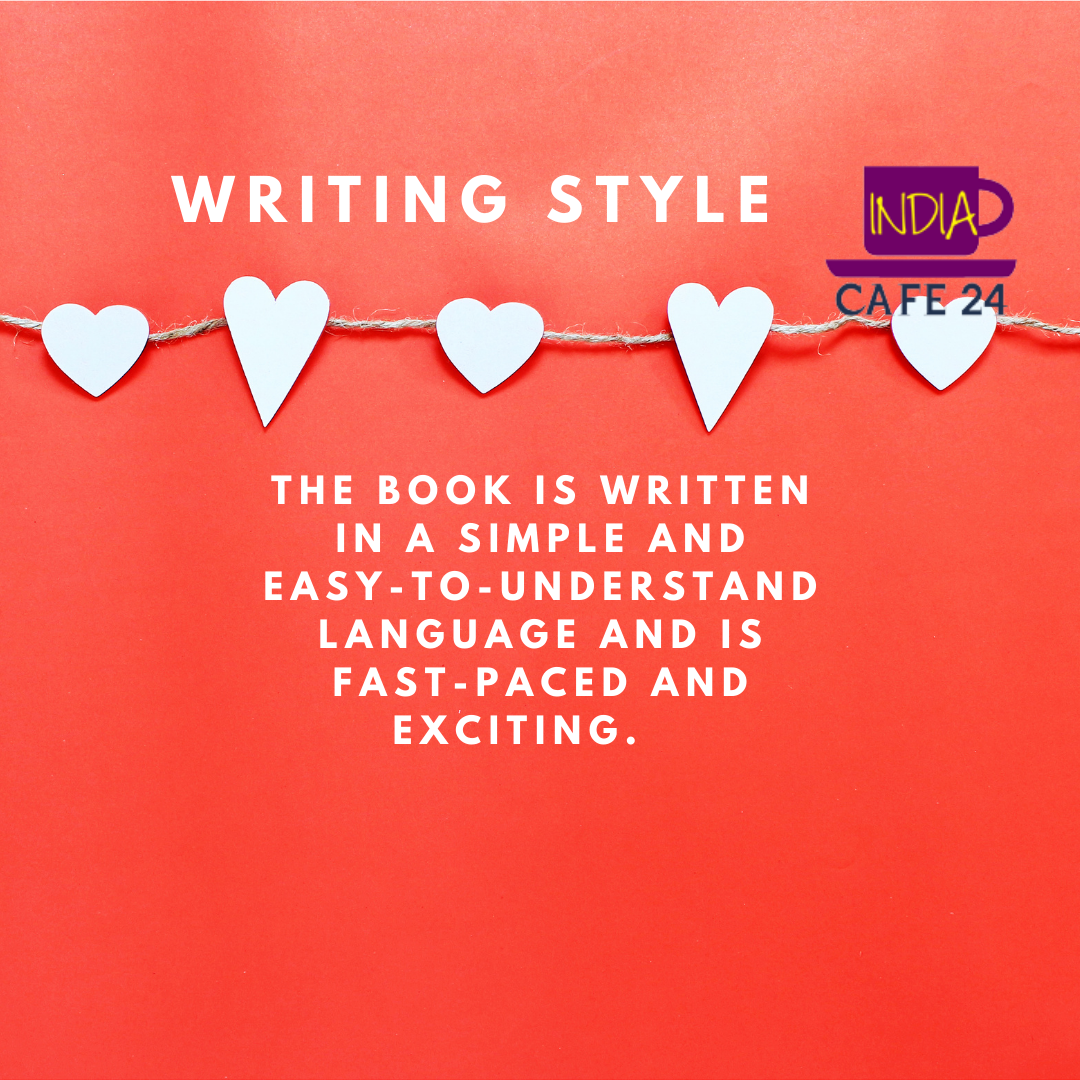 The book is written in a simple and easy-to-understand language and is fast-paced and exciting.
The design of the cover page is quite attractive and suits the theme and title of the book.
Final Verdict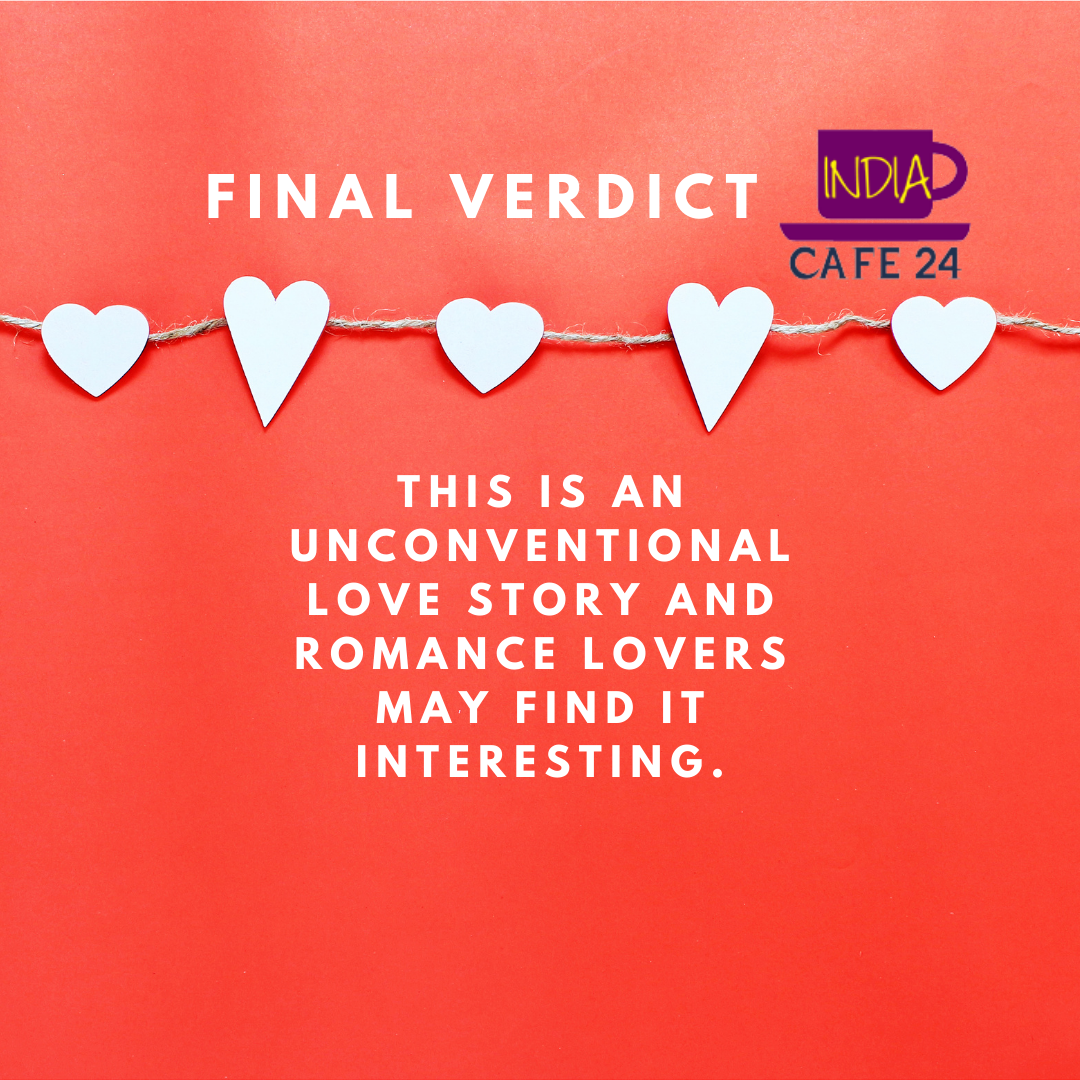 This is an unconventional love story and romance lovers may find it interesting. I give it a rating of 4.0/5.