Klass by Prita Yadav – A Book Review
Klass by Prita Yadav – A Book Review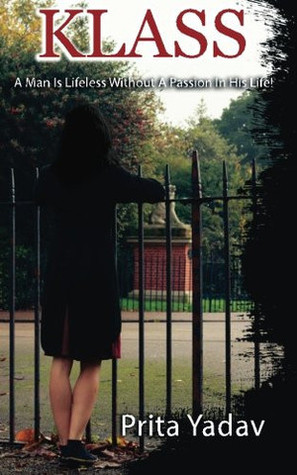 Publisher: CreateSpace Independent Publishing Platform

Publication Year: 2014

ISBN 10: 150536552X

ISBN 13: 978-1505365528

Pages: 312

Rating: 4.0 on 5
Sports novels are unique in that they almost always have an inspiring tale to tell and this is absolutely true for the debut book of author Prita Yadav. Being a sports enthusiast herself, it did not really surprise me that her very first book dealt with this subject. However, what I really found astounding was her ability to narrate a tale in such a beautiful and refined manner.   From the cover of the book to its very last line, everything about Klass is truly worth relishing.
Jolene Jordan is a bold and straight forward girl, who is forced by her father to join the sports school Klass. Although Jolene is absolutely against the idea, she cannot do much to change the situation. So, she joins Klass, but with a resolve of ensuring that she is kicked out of the school at the earliest thereby making her father feel insulted. In order to fulfill this objective, Jolene chooses to misbehave with almost every person she comes across, including, seniors, teachers and even the principal. Her rude and agnostic behavior makes sure that she does not make any friends. But then a twist of fate turns her world upside down and Jolene discovers a new aspect of life.
Prita Yadav has used several characters in the book, but the good thing is that each of these characters is well defined. Although she has used an easy language to narrate the tale, she has ensured that every scene is presented in such vivid detail that the readers can actually visualize the things happing before their eyes. Most importantly, in addition to providing a valuable lesson to the readers, the book also highlights the various emotions that all of us go through during the various phases of life.
Overall I truly enjoyed reading Klass and wish Prita Yadav great success as a writer.