Jean Angel: The Dawn of a New Era- Absolute Fantasy
Jean Angel: The Dawn of a New Era- Absolute Fantasy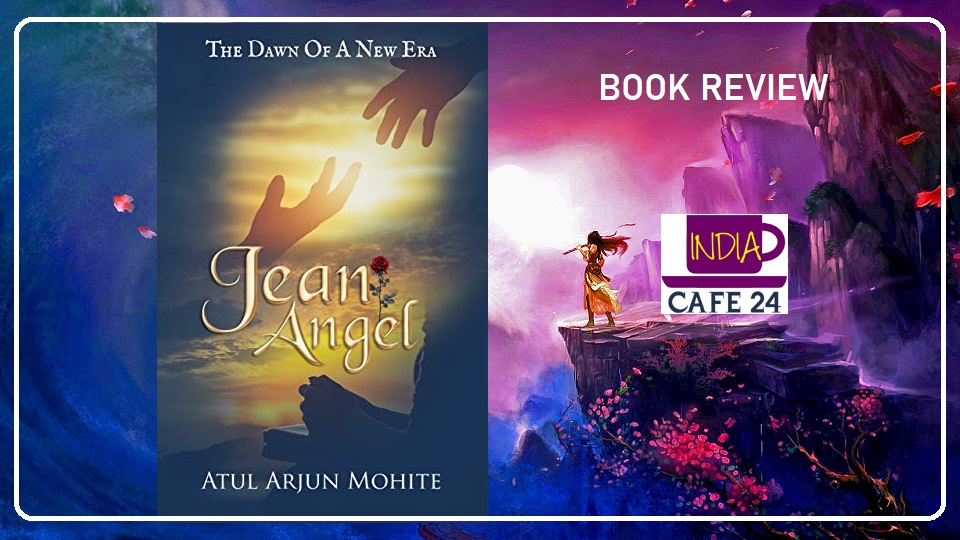 Format: Kindle
Publication Year: 2021
ASIN: B092W7X69Y
Pages: 59
Rating: 4 on 5
It is for the first time, that I am picking a series book without reading the first or second. Well, it was straight the third book of the series. Many may question why I did so? The fact is that an idea was going at the back of the mind watching a recent tele serial. I have never watched this serial since the time it started. But some days before when I was taking my lunch and just switched on the television that particular serial was going that time. I watched that episode and got an idea of what can be the story from the beginning. I asked my mom if am correct, and she was speechless with my story as that was perfect. To try the same methodology, I picked this book and also heard about its popularity already.
This book is 3rd in the row of the Jean Angel series. The protagonist here is Jean, with extraordinary power. His power made him privileged to see an Angel. Life seemed happy, peaceful, and full of joy as long as Angel is there with him. But what if Angel is not there? It turns difficult for him to be okay. Angel supports makes him strong and bold.
 So, as I said, the other two books of the series I didn't read. Despite that, I found this book plot easy to understand, and so are the characters. In fantasy stories, the best part is the moral-based story. I feel, not just young readers but adults will also love reading such a book for a change.
In short, the plot of the book is good, and perfect for beginners. The story develops surrounding a mystic river with two cities at opposite ends. The two cities, connected via a bridge. The thought process of the people for the respective cities remained different about the river and its power. For one city the river is Holy, having mystic qualities. On the other hand, for the second city, it's a normal source of water. So, what is Jean's connection with this story? Well, the story is developed based on a prophecy, and it's a child our Jean. Jean, will take charge to punish the cruel king and set out for the mission? But who will be there with him? Well, who other than the Angel can guide him the best?
But will Jean succeed in saving the Kingdom from the Cruel King and meet his mother? Do read the book and I am sure youngsters will love it. The language used is simple, but a little bit of editing will make it read even better. If you are a fantasy lover, you will love this book. The cover page is simple too, and here I insist next time make it a little more impressive. Author Atul Mohite made a brilliant effort to bring the fantasy world to us with some morals to learn.