Grandma's Bag Of Stories By Sudha Murty – Book Review
Grandma's Bag Of Stories By Sudha Murty – A Fascinating Collection Of Stories For Children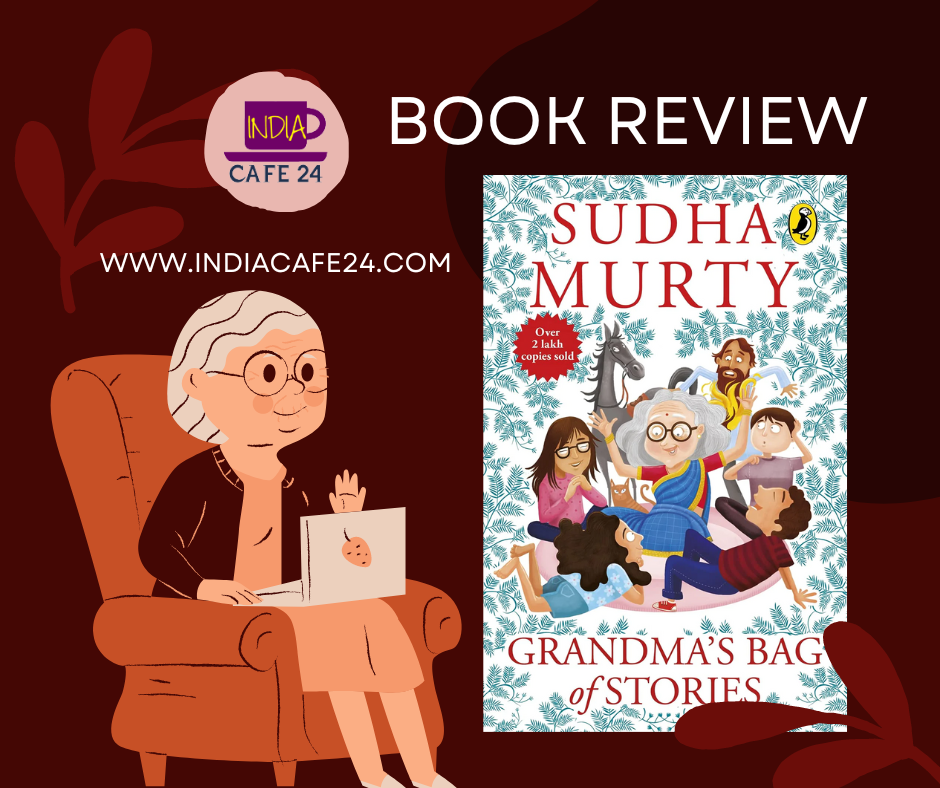 Most of us have listened to the various stories narrated by our grandmothers when we were kids. These stories played an important role in teaching us important life lessons and shaping the person we have become today.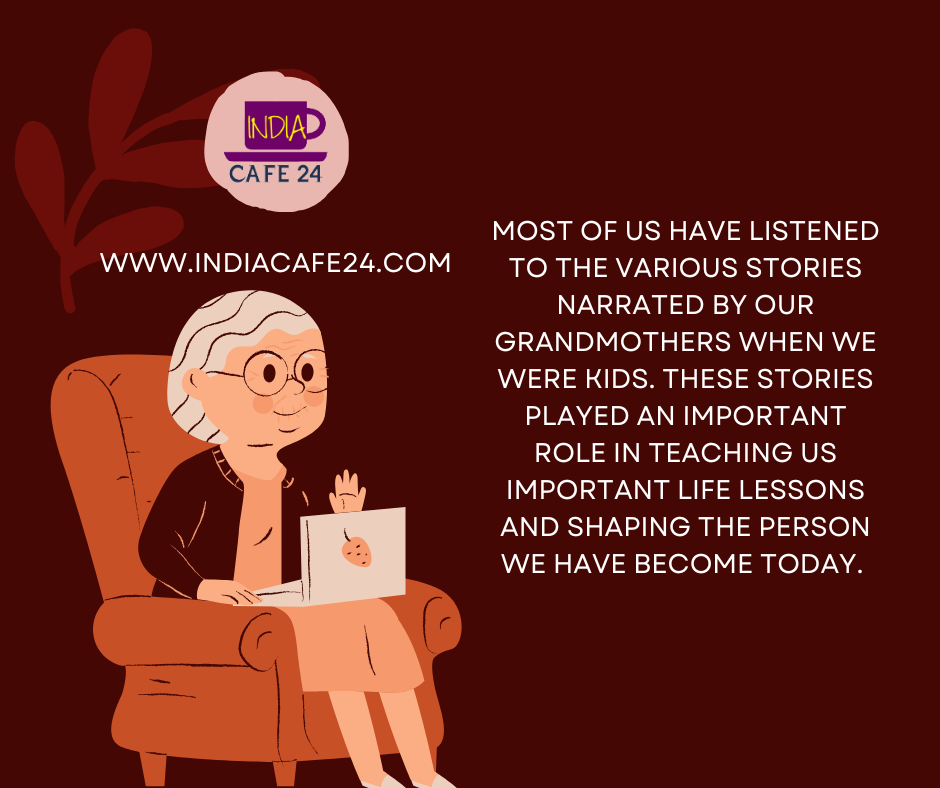 The famous entrepreneur and author Sudha Murty has recreated the magic of these stories in her book Grandmas Bag Of Stories.
Premise – Grandma's Bag Of Stories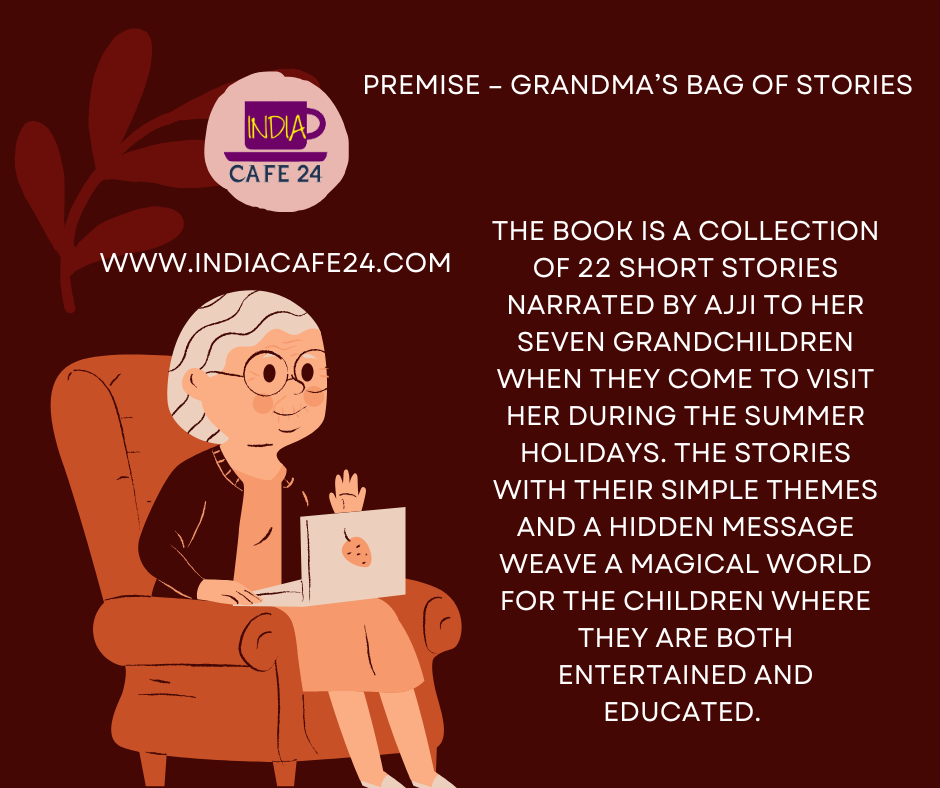 Who Should Read It – Grandma's Bag Of Stories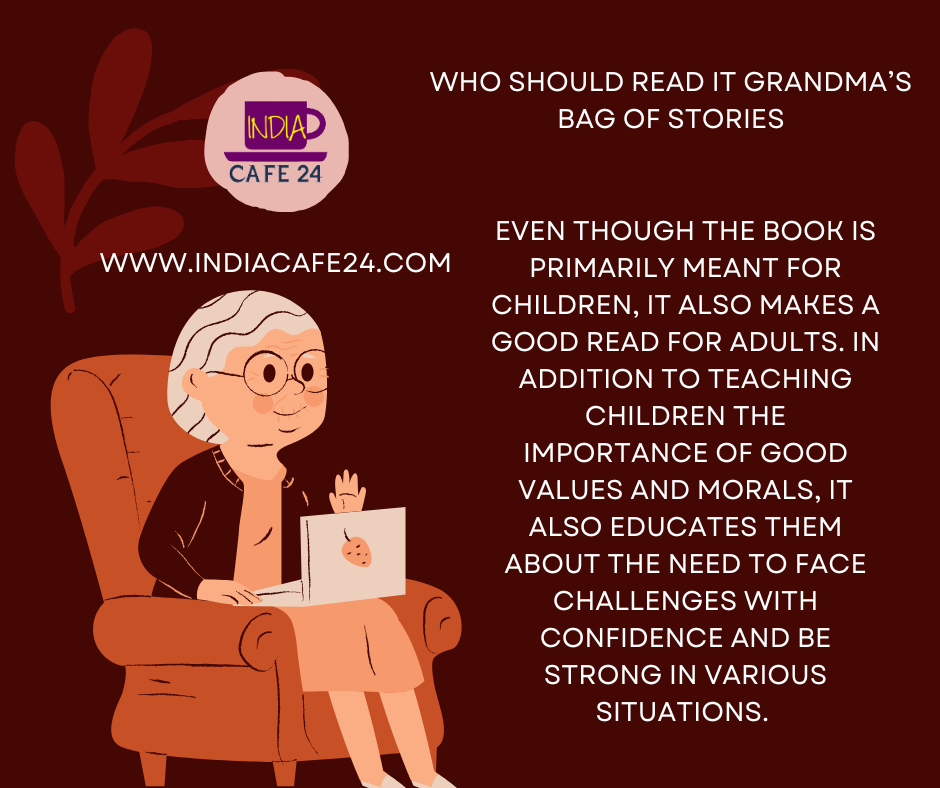 Even though the book is primarily meant for children, it also makes a good read for adults. In addition to teaching children the importance of good values and morals, it also educates them about the need to face challenges with confidence and be strong in various situations. For adult readers, the book is more like a trip down memory lane as it reminds them of the leisurely time they used to spend with their grandparents during their vacations.  
Writing Style – Grandma's Bag Of Stories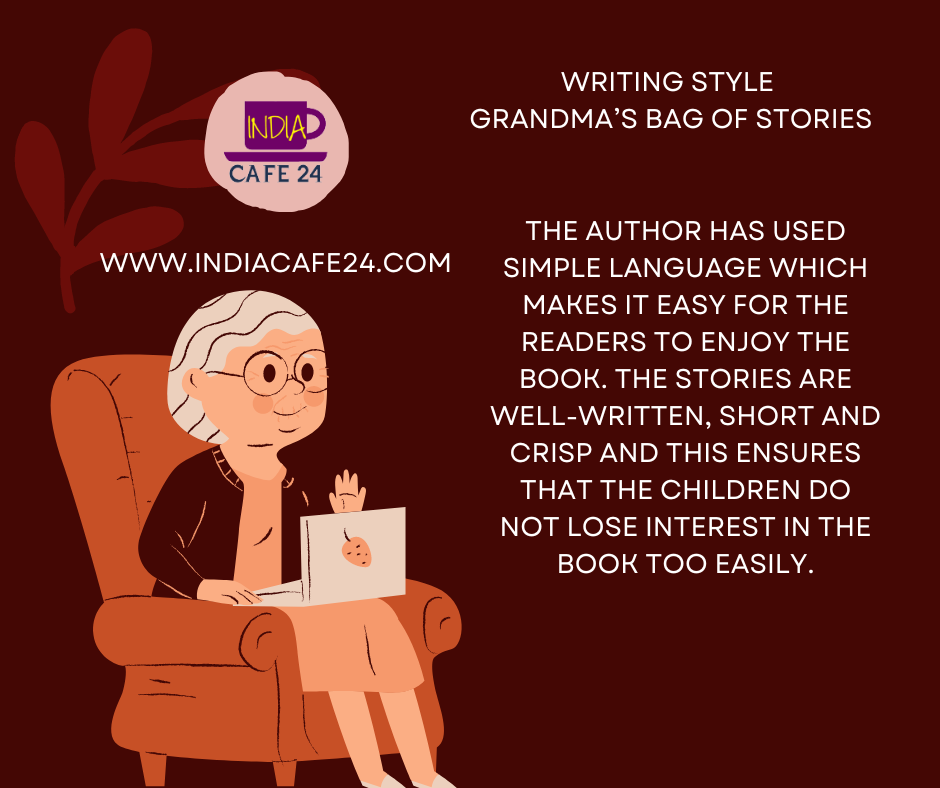 The author has used simple language which makes it easy for the readers to enjoy the book. The stories are well-written, short and crisp and this ensures that the children do not lose interest in the book too easily. The stories also have some illustrations which further enhance the fun of reading them, especially for the children.
The cover page design is extremely colorful and appealing and matches the title and theme of the book perfectly.
Final Verdict-Grandma's Bag Of Stories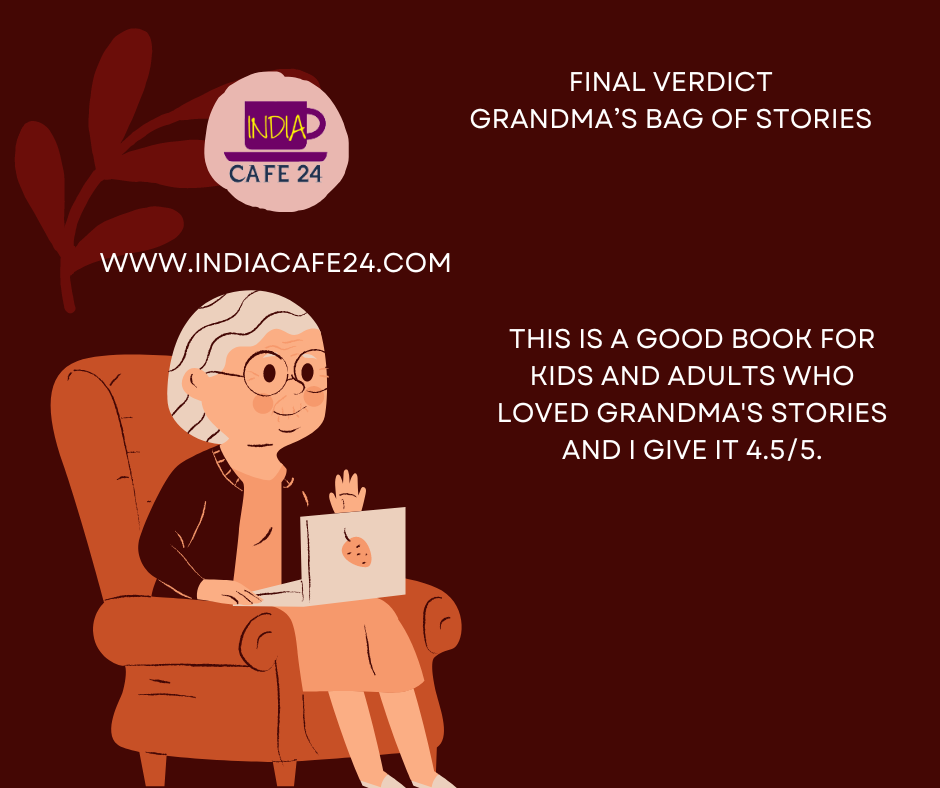 This is a good book for kids and adults who loved Grandma's stories and I give it 4.5/5.
This post is a part of Book Marathon by Outset Books
I am participating in #TBRChallenge by Blogchatter