Finding Home By Jackie Weger – The Story The A Young Woman Trying To Find A Home For Her Family
Finding Home By Jackie Weger – The Story The A Young Woman Trying To Find A Home For Her Family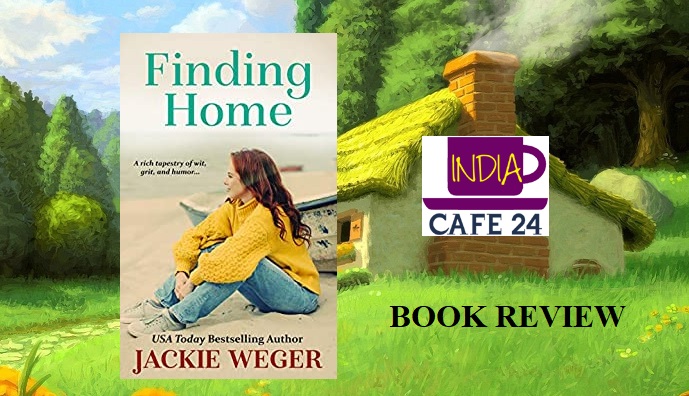 Publisher:

Written Musings

Publication Year: 2019

ASIN ‏ : ‎ B081S5KX1W

Pages: 233

Rating: 4.0 on 5
There are very few books that leave a deep impression on the minds of the readers and recently I read such a book, whose review I am going to share here. The book titled Finding Home, written by Jackie Weger is a heartfelt story of a young woman and her struggles to find a place that her family can call home. The cover page has been aptly designed to reflect the theme of the book.
Phoebe Hawley is a young woman of 24 and is fed up with the misery her family faces at the hands of her sister-in-law, with whom they all are living. So one day, she packs her siblings and hits the road in search of a home for her family but soon runs out of both gas and money. Then she accidentally meets Gage Morgan, who, she soon discovers, has the perfect place for her family. Despite all her efforts, Phoebe fails to impress Gage, who in addition to being taciturn and tight-fisted also has an iron fist on his heart.
The book has been written in the form of a charming old fashioned romance that reminds readers of the ageless and timeless quality of love. The representation of Phobe as a strong-willed and independent modern-day woman is quite interesting.  The story and characterization are all top-notch and make it a perfect reading material for lifting the readers' mood on a lazy afternoon.