Faith and the Beloved 1 – A Spine-Chilling Adult Crime Thriller By Kochery C Shibu
Faith and the Beloved 1 – A Spine-Chilling Adult Crime Thriller By Kochery C Shibu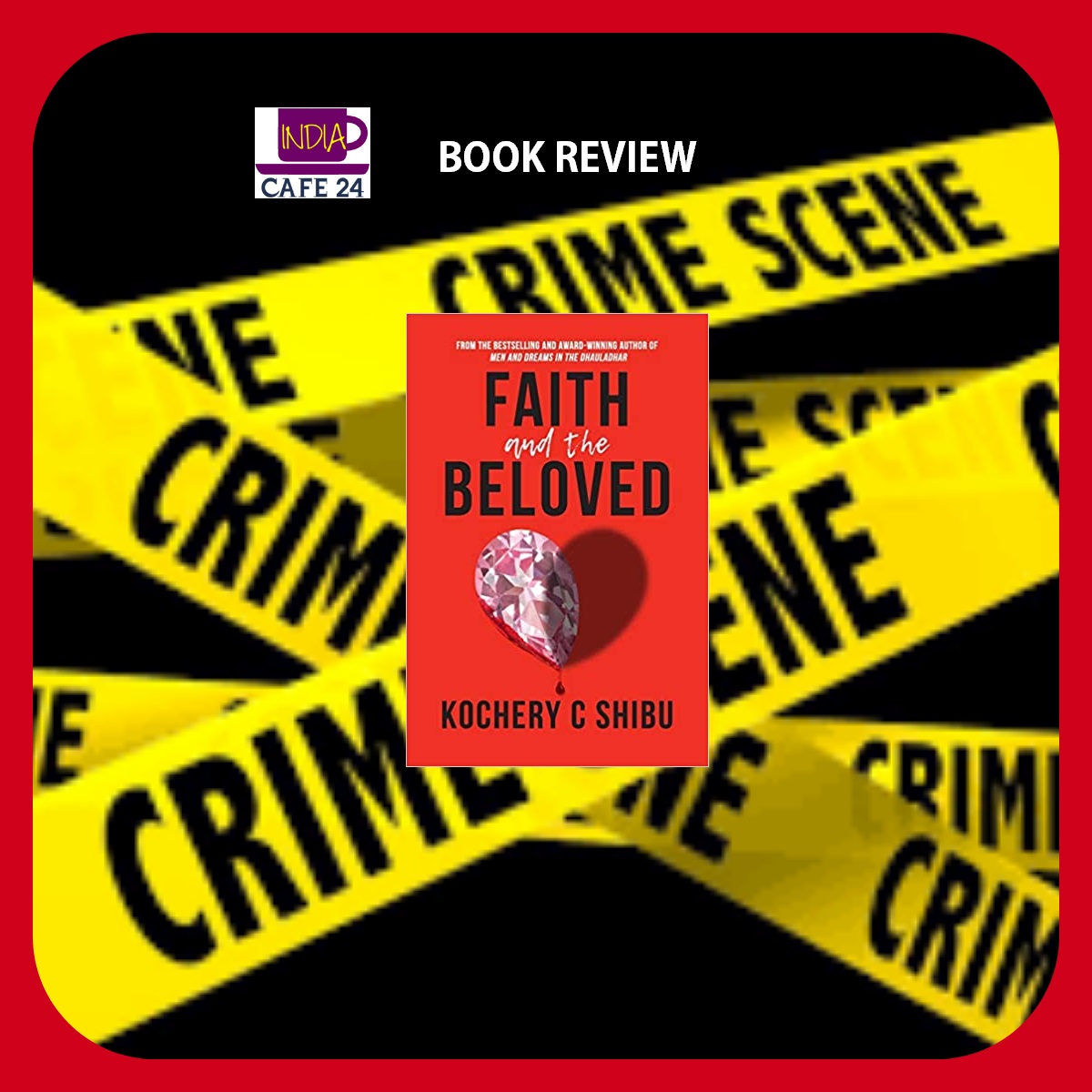 Publisher‏: ‎ Mishan Design Point Pvt Ltd

ISBN-10‏: ‎ 9354082882

ISBN-13: ‎ 978-9354082887

Pages: 254 pages

Rating: 3.5/5
Only a handful of authors can capture the essence of the crime thriller in the right manner, and Kochery C Shibu has been able to do exactly the same in his latest book Faith and the Beloved 1.
Plot

: Alice the teenage daughter of Naithy Cherozil, a successful businesswoman, is on the run, after having brutally murdered her step-father Tony D'Souza, while her mother is in comma. Meanwhile, Prem is out to avenge his elder brother, who gets killed under strange conditions. He wants to kill both Alice and Naithy, both of whom are also being pursued by the underworld.
Character Development:

The characters have been developed in a manner that makes them appear realistic and relatable.
Story: The story is fast-paced, gripping and highly entertaining, irrespective of the fact that it features several tales running in parallel.
Writing style: The writing style is descriptive, even though the language of the book is moderately difficult and the narration has been done in second person. Which will turn it difficult for many readers to continue further after reading few pages. And unfortunately, there are many editing and grammar errors which I believe in next edition the errors will be fixed
Despite its numerous twists and turns and an overload of characters, the book is thoroughly enjoyable.
Final Verdict: This book can prove to be a great addition to the collection of people who love crime-thrillers and I give it 3.5 /5.