A Review Tulsidas's Hanuman Chalisa Explained By Shubha Vilas
A Review  Tulsidas's Hanuman Chalisa Explained By  Shubha Vilas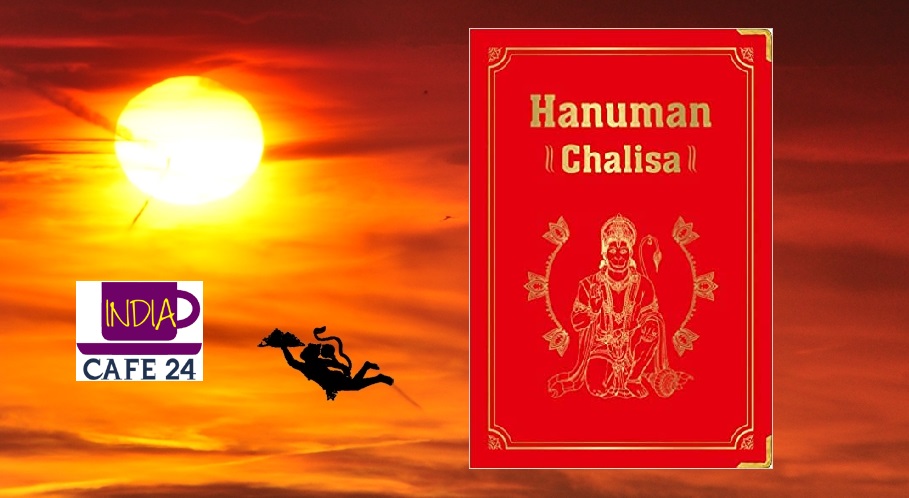 Publisher:

PRAKASH

Publication Year: 2020

ISBN-13: 

978-9390183470

Pages:368

Rating: 3.5 on 5
Reviewing religious writings is something that I have never done before and in fact, I was not even aware that something like this was being done by others. So when I received the offer to review an extremely popular religious scripture, I was quite surprised. I was initially a bit skeptical but when I came to know that I would actually be reviewing an explanation of the scripture written by Shubha Vilas, I felt somewhat relaxed. Still, the scripture in question being Hanuman Chalisa, the task was quite challenging.
Believed to be one of the most popular and powerful hymns of Hinduism, Hanuman Chalisa was originally composed by saint-poet Tulsidas in the 16th century while writing Ramcharitmanas. It is an integral part of morning prayers in most temples and households across India. The hymn consists of 40 verses written in Awadhi language and praising Lord Hanuman, the greatest devotee of Lord Ram and the protector of the masses from every evil. Shubha Vilas has made an effort to help people understand the deeper meaning of the verses. For this, he has used examples from the Ramayan's composed both by Maharishi Valmiki and Tulsidas.
The explanation provided by Shubha Vilas aims to unravel the multiple layers of meaning that the text holds and help the readers to understand it from today's perspective. He has explained every single verse in great detail using simple language. This makes it easier for the readers to internalize the teachings of Hanuman Chalisa and implement the same in their everyday life. Every verse in its original Awadhi form is followed by its English translation and explanation. Reading the explanation proved to be a great eye-opening experience for me and I feel proud to state that this is one religious text that I will recommend to everyone.  I also want to thank Shubha for sharing this explanation from which every reader can learn something.
Special Thanks to Prakash Books  for providing a Review copy of Hanuman Chalisa By Shubha Vilas