General Astro Predictions For 2016 – For Capricorn, Aquarius & Pisces
General Astro Predictions For 2016
Dear Capricorn, Aquarius & Pisces sign people, eager to know what your stars say for year 2016.  Take a look  at the general astro predictions 2016 in our astrology news section
Capricorn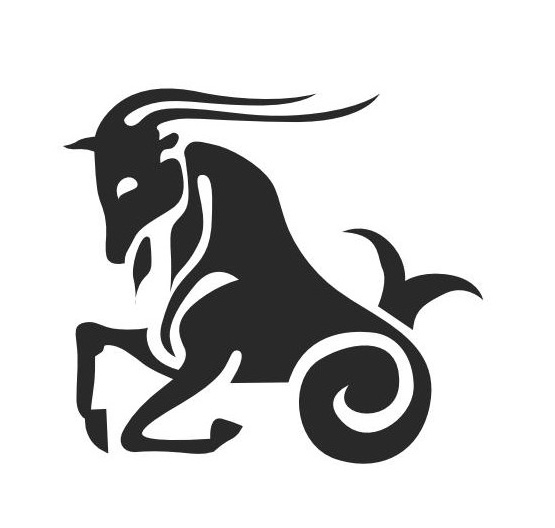 In 2016, people born with the zodiac sign of Capricorn will have to reframe their ideals and review the goals of their life. You will enjoy growth and development in various aspects of life and you need to enhance your mental strength to fulfill your ambitions. Don't be too affected by the misunderstandings of colleagues or the fact that your efforts and hard work is not appreciated.
Career: You will need to work harder in 2016 and put yourself ahead in all projects for better growth. Seek mental strength and support from your juniors and fell satisfied with the way your career is progressing. Adapting a planned approach and avoiding procrastination will help you attain success.
Finance: You are likely to have a tough time in terms of managing your finances in 2016. You can seek moral support and advice from relatives and friends as you will be guided by your emotions through this period. Lean to prioritize your expenses especially since you might need to take major financial decisions within a short time.
Health: 2016 is going to be a year full of energy and activity for you, although your emotions might take a toll on your energy levels. You should take part in some artistic and recreational activities and also strengthen your spirituality through meditation and pilgrimage.
Relationship: 2016 is likely to be a hopeful year in term of relationships and you will get ample opportunities to forge new ones during the year. You will come across fresh avenues and fresh insights in your love life and are likely to solve relationship issues by adapting a transparent attitude.
Aquarius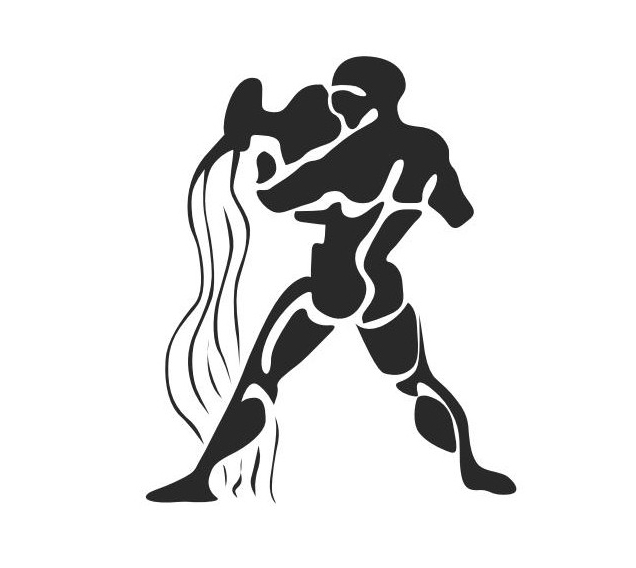 The year 2016 will enhance the social life of people born with the zodiac sign of Aquarius. Your level of growth in both personal and professional fields will be directly based on your ability to pick up the most beneficial options amidst the available choices. However you need to be aware of cheaters and opportunists and keep your inherent tendency to quarrel and argue under check.
Career: You will progress in projects that were commenced in the previous year and might also launch some mew projects. You will feel well motivated and your diplomatic skills will help you in dealing with difficult colleagues. Although you might face some legal issues towards year end, luck and fortune will generally be on your side in 2016.
Finance: You will progress towards your financial goals with greater success in 2016. However be prepared for some unwarranted expenses around mid-year which are likely to disturb your entire yearly budget. You will also gain good financial inflow towards year end, and need to spend wisely on expenses related to your family, personal growth and events.
Health: In the nest twelve months, you are likely to enjoy good mental and physical health. You might face some serious problems around mid-year and you need to relax and enjoy for dealing with your changing moods. You need to learn to create a balance between work and play and avoid getting too nervous.
Relationship: 2016 will prove favorable for you in terms of love, especially if you avoid being diplomatic and adapt a more transparent approach towards your partner. You will be able get rid of unnecessary relationships during the course of the year.
Pisces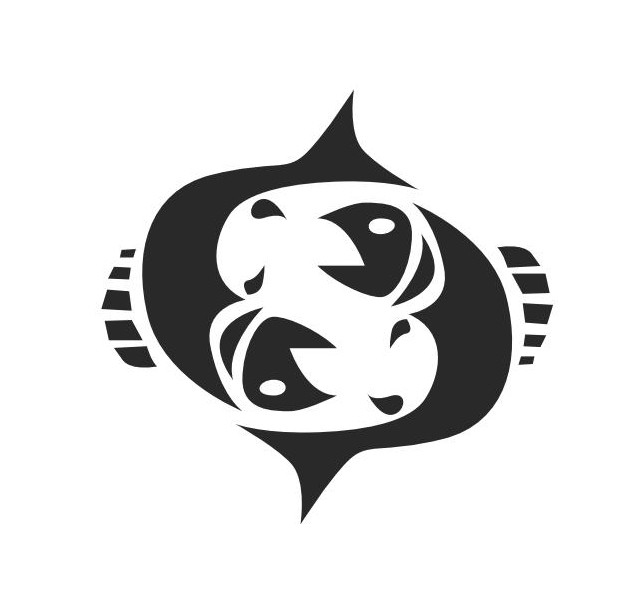 People having the zodiac sign of Pisces enjoy greater confidence and will make table and concrete decisions about their future. You will overcome the hindrances that prevent you from self-expression and will be able to take harsh decisions with greater ease. You might face some legal issues around mid-year and might even be deceived by friends. However, you need to maintain your focus on the goals of your life.
Career: You will enjoy a constructive period in your professional life in 2016. You need to be clear and have the right perspective to ensure career growth this year. However some problems might arise around mid-year and you need to listen to your inner conscience rather than rely on the advice of others.
Finance: You are likely to enjoy a great financial year, especially if you can control unwanted expenses, especially during the first part of the year. You will able to clear pending debts and loans and even same some amount towards mid-year. You are also likely to get an income rise is the last quarter of 2016.
Health: 2016 will generally prove to be a healthy and cheerful year for you. You will make significant lifestyle and habit changes that will have long term benefits. You might face some emotional upheaval around mid-year but you need to be morally responsible and have appositive approach for life.
Relationship: You are likely to enjoy great happiness and satisfaction in your relationships in 2016. You will progress much on this front thanks to proper communication and better understanding. Adapt a positive attitude and enjoy the simple things with your companions rather than setting high goals.