The Ten Best Beaches of India for Vacation
Ten Best Beaches of India for Vacation
For most people beaches are a place to enjoy and have fun, but there are still others who adore these coastlines for their unusual natural beauty. India, with its extensive coastline has quite a few mesmerizing beaches known for their unparalleled natural beauty. Given below are the top ten of the most beautiful beaches in the country in a random order.
Agonda Beach: Located in the picturesque state of Goa, this 3km long and lonely beautiful white sand beach is one of the most mesmerizing places to enjoy a day in sun.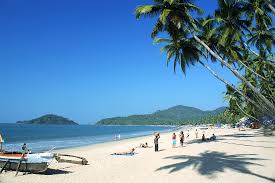 Radhanagar Beach: The fine white sand and the turquoise blue waters of this fascinating beach in Andaman Islands, offers great peace and serenity to the visitors.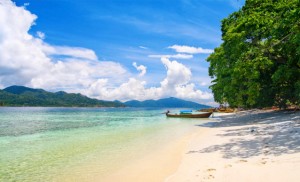 Varkala Beach: This beach located in Kerala features a long winding stretch of cliff overlooking the Arabian Sea, giving it a fascinating appeal.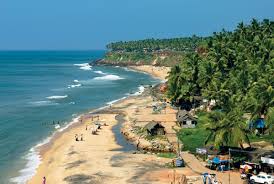 Lighthouse Beach: This is another famous beach located in Kerala that features a beautiful bay of calm waters formed by the huge rocky outcrop.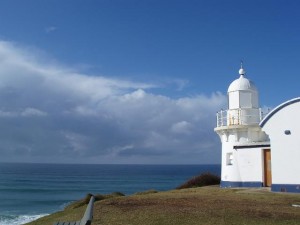 Cavelossim Beach: This is yet another Goan beach that is known for its cleanliness and the various beach shacks that offer wide range of local dishes.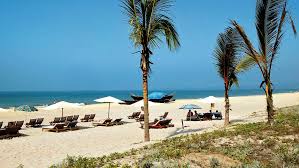 Mandrem Beach: This magnificent beach in Goa is known for feni, a famous local drink and the expertise of the local stone carvers.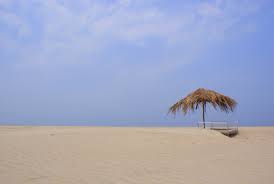 Baga Beach: Baga beach forms a part of the west coastline of Goa along the Arabian Sea and is known for its unique beauty as well as the facility of water sports and fishing.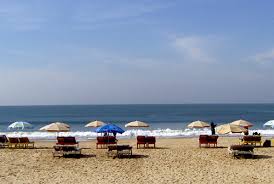 Candolim Beach: This beach of Goa offers the touristy experience that the state famous for, with its sprawling bazaar and water sports facilities.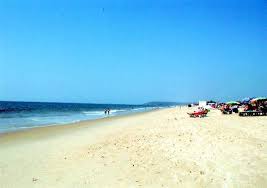 Cola Beach: This secluded oceanfront located in Goa offers a perfect place for people to send a quiet and relaxing day in the vicinity of unspoilt natural surroundings.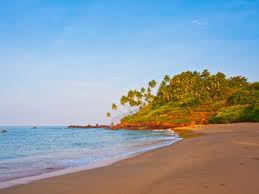 Rishikonda Beach: this no-frills beach located at a distance of 8 kms from Vishakhapatnam offers a mesmerizing view of a chain of hills on one side and the vast ocean on the other.