Hindi Diwas- Know Relevant Facts Here
Hindi Diwas- Know Relevant Facts Here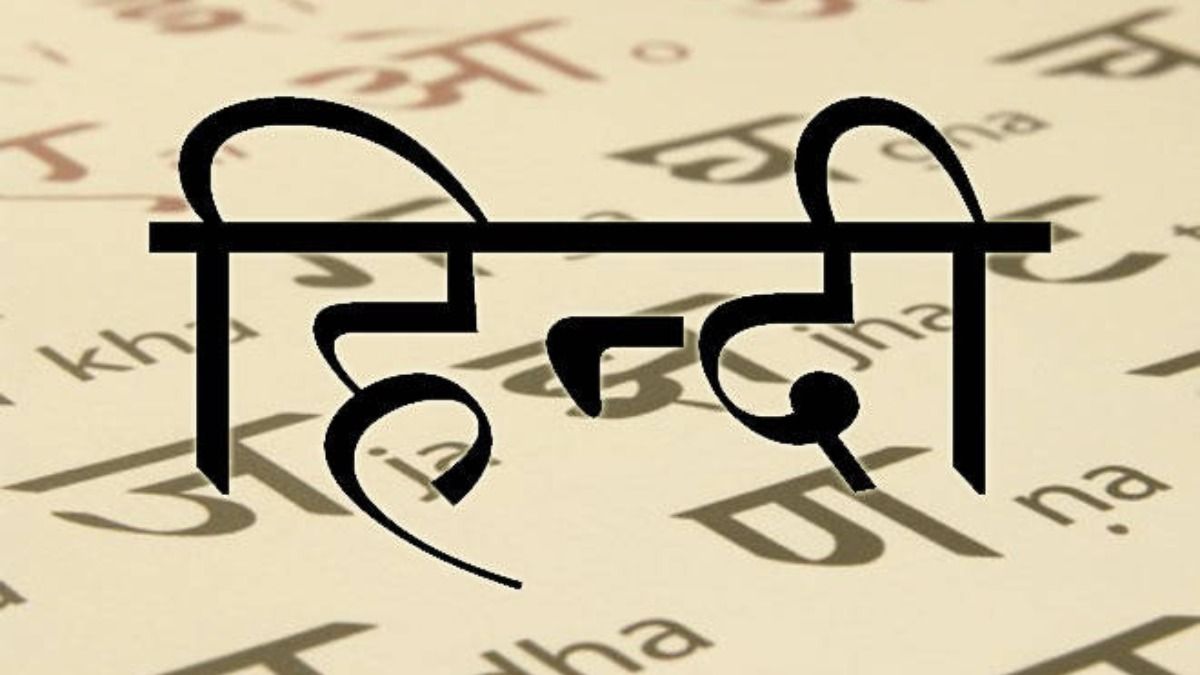 In India, on 14th September, National Hindi Diwas is celebrated. The day aims to promote the language of Matra Vasha or the Mother Tongue of India. The language has its cultural value, and this language has popularity across the globe too. Let us check here some interesting facts about Hindi Diwas.
Reasons to celebrate Hindi Day or Hindi Diwas
On 14th September 1949, the Indian Constitution considered Hindi as the official language under Article 343. Beohar Rajendra Simha, Hazari Prasad Dwivedi, Kaka Kalelkar, Maithili Sharan Gupt and Seth Govind Das worked hard to support and promote Hindi as the mother tongue of India. Well, since then, Hindi Diwas is being celebrated on this particular day every year.
Hindi is a language spoken in foreign countries too:
Many are unaware of the interesting fact that Hindi is spoken in other countries also. Apart from India, Hindi speaking people you will find in other countries like Nepal, Suriname, Mauritius, Guyana, Fiji, and Trinidad and Tobago.
Few English words originated from Hindi:
Indians will be glad to know that some English words like khaki, karma, loot, bungalow, guru, avatar, thug, typhoon, pyjamas, sorbet, shampoo and Yoga originated from Hindi.
Other interesting facts about the Hindi Language
Hindi scripts are called phonetics. Well, this is the reason as to why these get pronounced the same as the way it is written.

The letters in the Hindi alphabet have their own unique and distinctive sound.

In 1930, Indians got their first Hindi Typewriter.

The name Hindi originated from the Persian word Hind that means the Land of the Indus River.

In 1881, Bihar emerged as the first state to adopt Hindi replacing Urdu as the official language for the state.