Utsav Dutta – In Making Wedding A Memorable Indian Utsav
If you are truly talented then that will surely reflect in the work you do. We came across a very talented guy from Bengal, Utsav Dutta. In spite of being young  his dedication to become an excellent wedding photographer helped him to walk the path of success. He shared the story of becoming a wedding photographer with us. Check out what he said….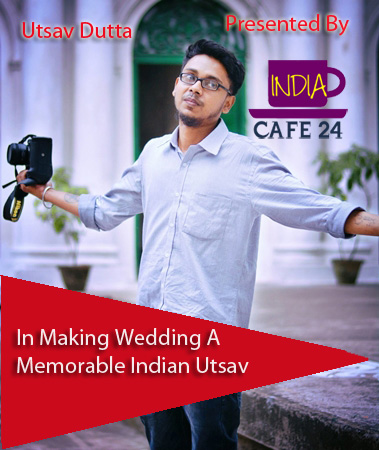 1) Welcome to Indiacafe24.com.  Its an honor for us to introduce a brilliant photographer like you.  Utsav say something about you, Your family and your background?
Ans: Well nothing much interesting about me, I'm a 27 years old Wedding photographer based in Kolkata. Prior to Photography I used to work as an SEO expert, oh god I hated Working in an office environment, aseptically the Mondays. The best about being a professional photographer is, you are getting paid for just clicking photos.
2) How Photography made an entry in your life?
Ans: I have two good friends Prasenjit and Koushik who took photography as a profession long before me. We used to hangout on the weekends with our beers, they used to speak about their cameras and all the adventures. Soon I took interest in what they were doing. I joined a photography school and learned about the technical aspects of photography. I spend hours on Youtube watching tutorials on light trail photography, milkyway photography and many more. It was very fascinating to me.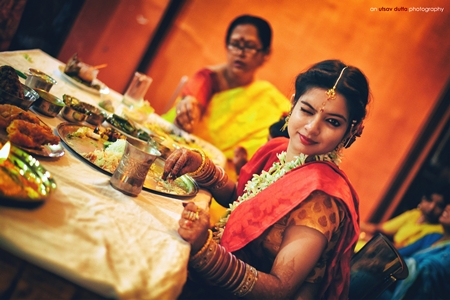 3) You specialized yourself in various genre of photography. Which genre you love clicking the most and why?
 Ans : I love shooting Weddings, and thats the only thing I do. The best thing about Wedding photography is that every Wedding is different, every Bride is unique. You never know what situation might come, what lighting condition you might have to deal with, everytime its a challenge.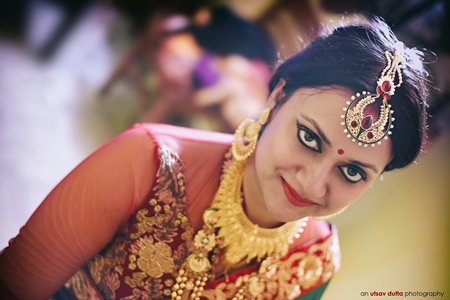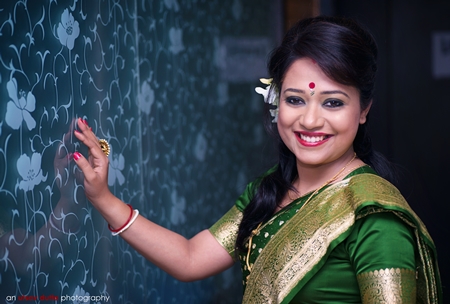 4) Being an expert in wedding genre what are different religious wedding in India you covered so far??
 Ans: Being a Wedding photographer based in Kolkata I have been mostly covering Bengali weddings. Also I have covered few muslim weddings in recent days.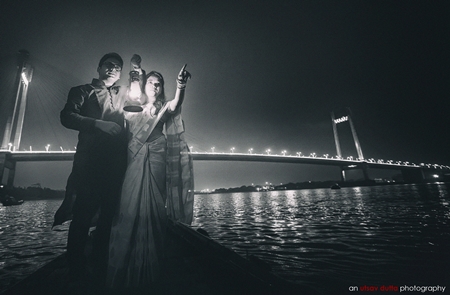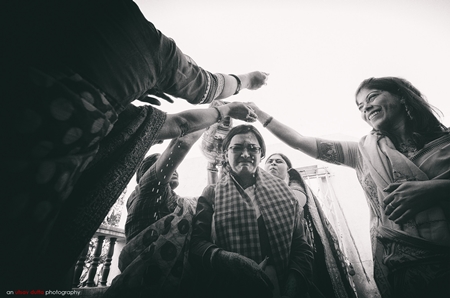 5) How is your experience so far as a photographer?
 Ans : I didn't quite expected a question like that, alright. Photography is a visual art and being a professional wedding photographer I need to worry about many things which has nothing to do with art. Client meetings, getting photobooks printed and then delivering them, managing team keeping a note of the accounts sometimes might get you DE-focused on the whole art aspect. Yes I am very much dedicated.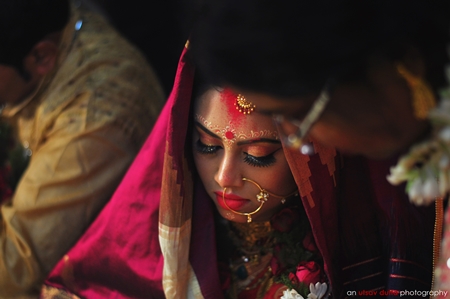 6) How you decide the rates  for the events you cover?
 Ans: I have three fixed packages which will satisfy all types of clients and their requirements. My packages include charges for Still photography, Cinematic Videography and Photobook. I often do have to get a bit more flexible with the packages on clients demand for some add-ons.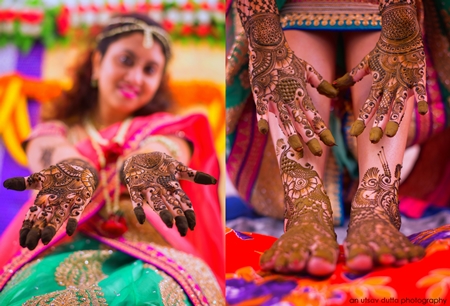 7) If anyone wants to get in touch with you to learn the tips and tricks of quality photography will you teach?
 Ans: Great just drop me a text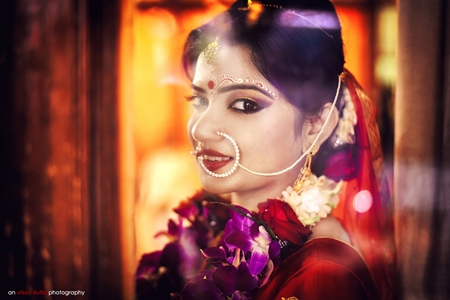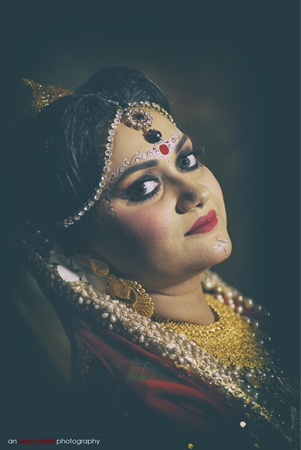 8) What are the other areas of interest in your life?
 Ans: I take pleasure in taking my Royal Enflield to the highway. Mostly when I'm at home and not doing any post processing work I'll be busy playing counter strike over the lan.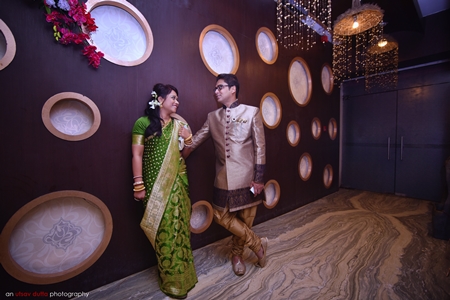 9) For availing you services where should client contact you?
 Ans: Call me +91 8013816089 or ping me up @ Facebook.
 10) What major tools and instruments you are using to click the perfect snap?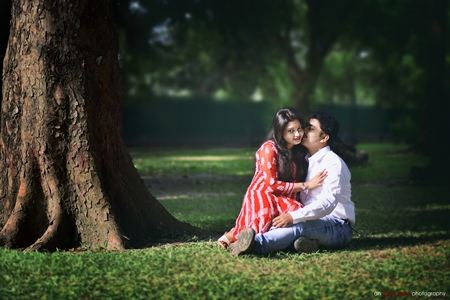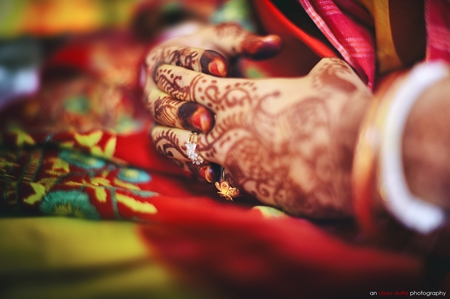 Ans: I'm a single camera shooter. I use a Nikon D810 as the body and a variety of Nikkor 85mm, Nikkor 50mm, Tamron 90mm macro Tokina 16-28 lens. I also do use a bunch of speedlites, pair of strobe lights some porta lights.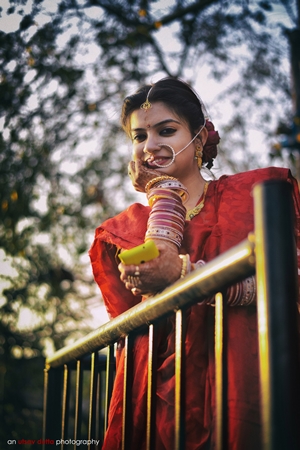 11) who acted as a inspiration in your life and provoked you to become a great photographer?
 Ans: The list is short and these people means a lot in my life. I must thank mom and dad and my girlfriend Amrita for supporting me so much. Prasenjit Dhar, you have been a great mentor.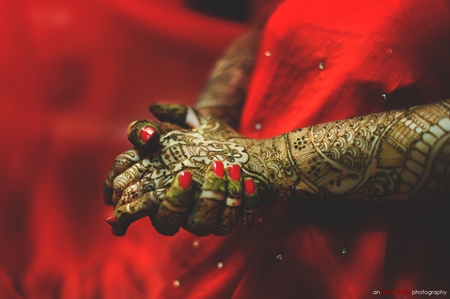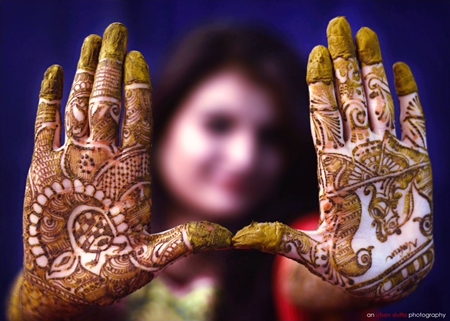 12) What is your dream for your life ahead?
Ans: To be one of the top wedding photographes in India. Happy bride happy life.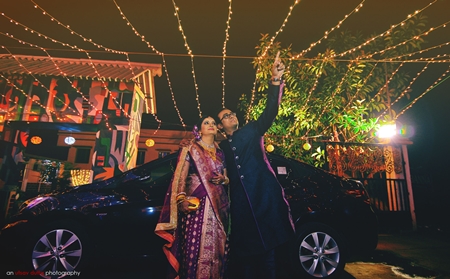 13)  You received any special training in photography?
 Ans: I attended a certificate course on photography from Light and Shadow Kolkata.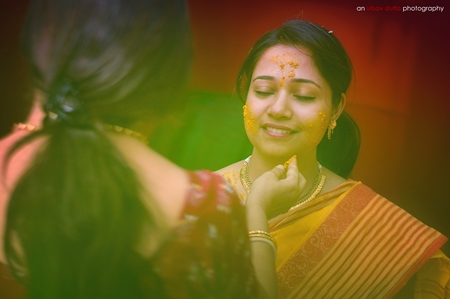 14) Rate yourself as a photographer?
 Ans. Haha I'm not going to rate myself, happy brides will.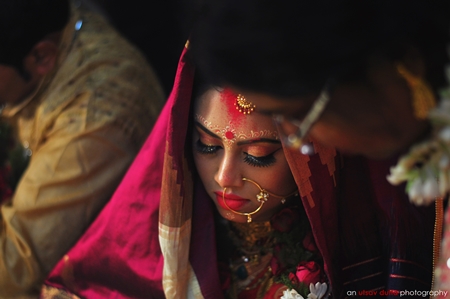 15) What are your other passions in life?
 Ans: Riding, drinking, eating and sleeping.
 16) How it feels when people appreciate your work?
 Ans: Believe me the best feeling is when I get a call from my friend describing how much that person loved last my latest shot or getting a text on my facebook full of compliments from a complete stranger. Those compliments works like a redbull, gets me fully charged even if I'm having a tough day.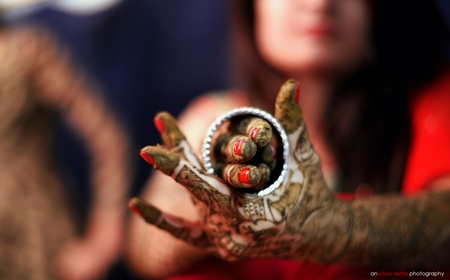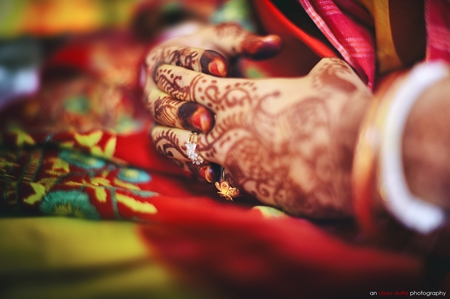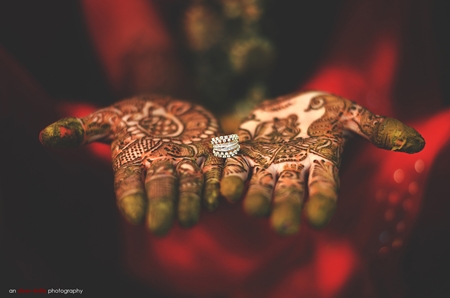 17) Any feedback or suggestion for budding photographers?
 Ans: Appreciate other's work and keep shooting.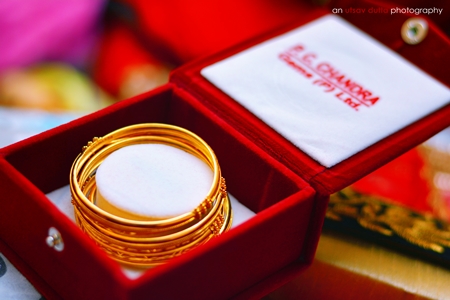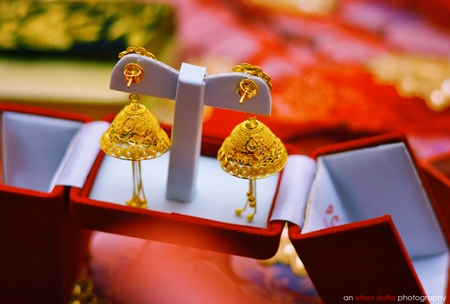 18) Define in one line- Utsav the Photographer?
 Ans: Happily dedicated.