Sirisha Vakalapudi- Her Creative Journey with Beads Adda & Siri Crafts
Online business and that too from home is it possible? This question may come to your mind and you may look for an example in this regard. Meet Sirisha Vakalapudi, the young entrepreneur . Her interest towards craft and creativity helped her start her own online business. We had a quick session with her, just check it out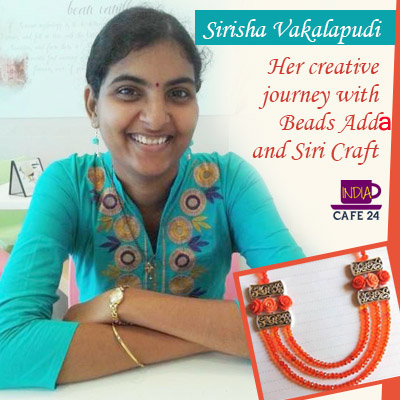 1) Welcome to the platform of Indiacafe24.com. We are happy to have an exceptional talented entrepreneur with great concept of art and craft. Sirisha will insist you to give a brief about your background?
Ans–Thank you India Cafe24.com !! I did my masters in Business management, never dreamt to be a entrepreneur. I always wanted to work & today I have my own  online business . Am basically from Andhra Pradesh and now settled in Hospet, Karnataka. My husband Ram is an engineer & we are blessed with 3 years old Akshay.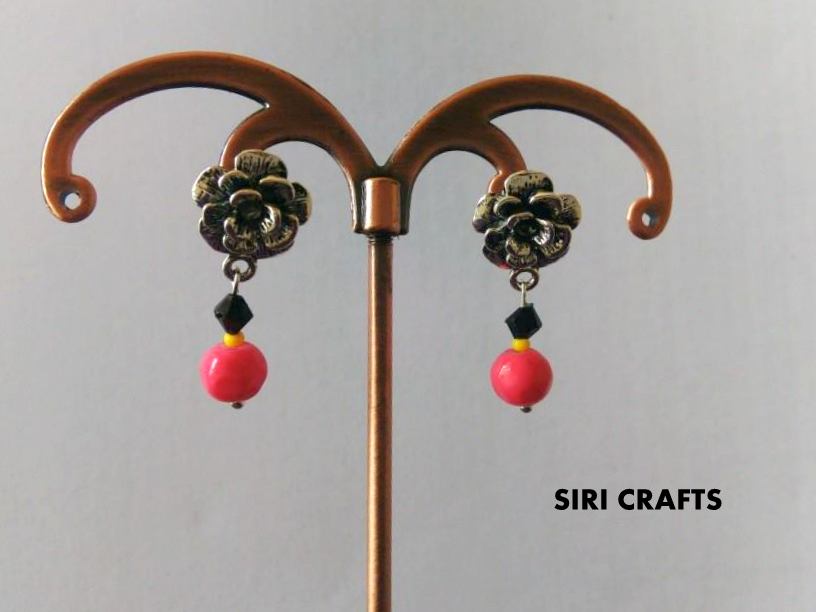 Photo Credit SIRI Crafts
2) Share the story of launching Siri Craft and then Beads Adda?
Ans- .After marriage I got some free time. From Childhood I have some interest towards crafts, learned the art of jewelry making. Family & friends supported me to step beyond, with that encouragement I started an online page Siri Crafts on Facebook. I studied the market of jewelry & observed that there are many ladies in our country who want to try making  jewelry instead of buying them..Then an idea flashed in my mind why can't we sell material online, supply throughout the country & then came Beads Adda- A complete Jewelry material store.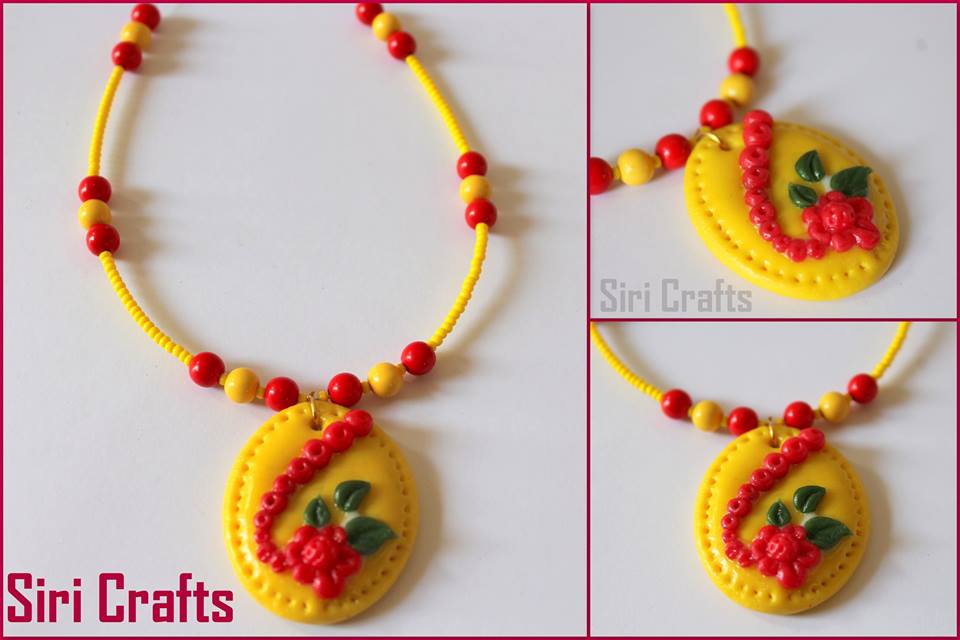 Photo Credit SIRI Crafts
3 )Where from you actually learned the art of making jewelry?
Ans- One of My friend who settled in USA did some jewelry for her friends & family..they  attracted me a lot, She sent me a link of website where I can see  tutorials related to jewelry making, I even learned From other sources like Youtube, Pinterest .. Practiced step by step, studied about techniques & materials used in jewelry making.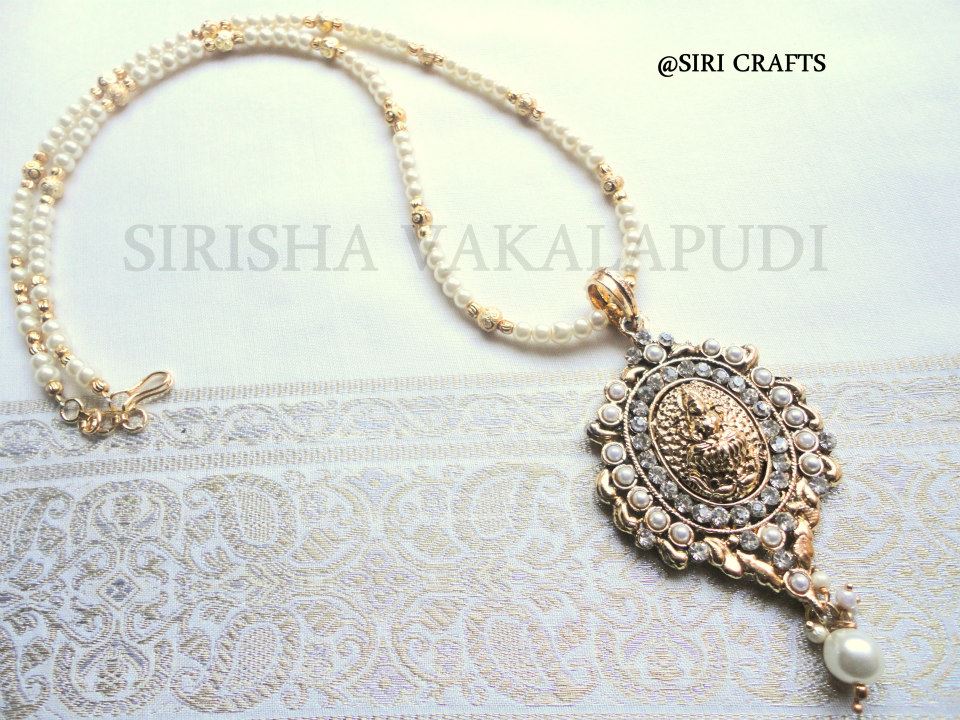 Photo Credit SIRI Crafts
 4) How effective is online media in teaching unique things to people?
Ans- Online media has made our lives so simple, you can learn anything sitting at home..Women though they have high enthusiasm to learn new things may not have time or money , Internet has a solution for all of us..we can learn in our flexible times without spending a penny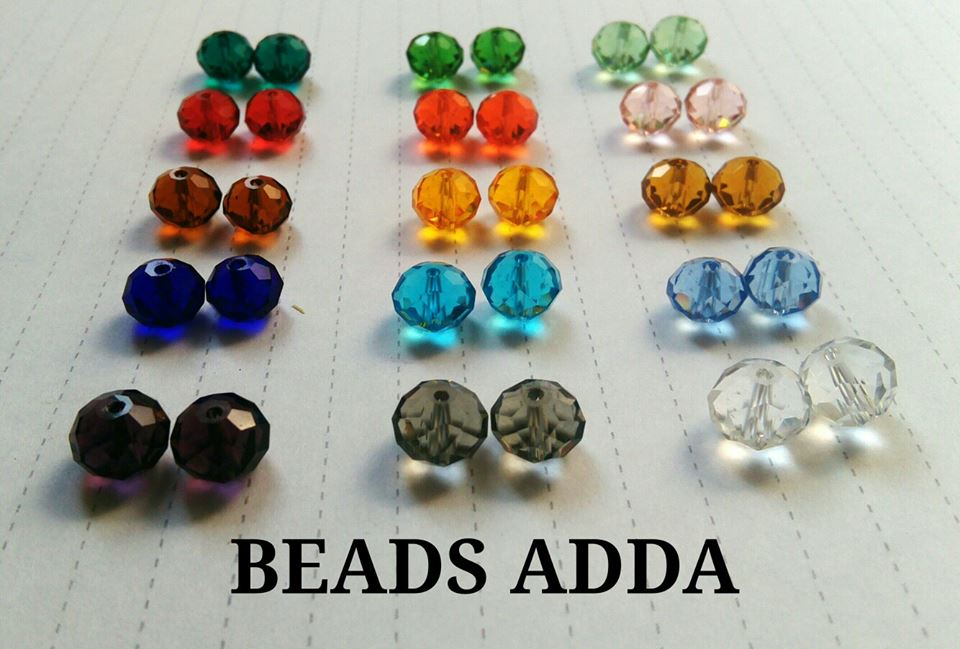 Photo Credit BEADS ADDA
5) Who inspired you to take this art into profession?
My mother is a great artist. From childhood I observed her very closely & learned making crafts ..I worked as Recruiter, HR manager & Lecturer too but wanted to do something special in life. I always have a habit of gifting handicrafts to my friends on some occasions; they gave me an idea of turning it into profession. My husband made it come true for me, he supported me from the day one.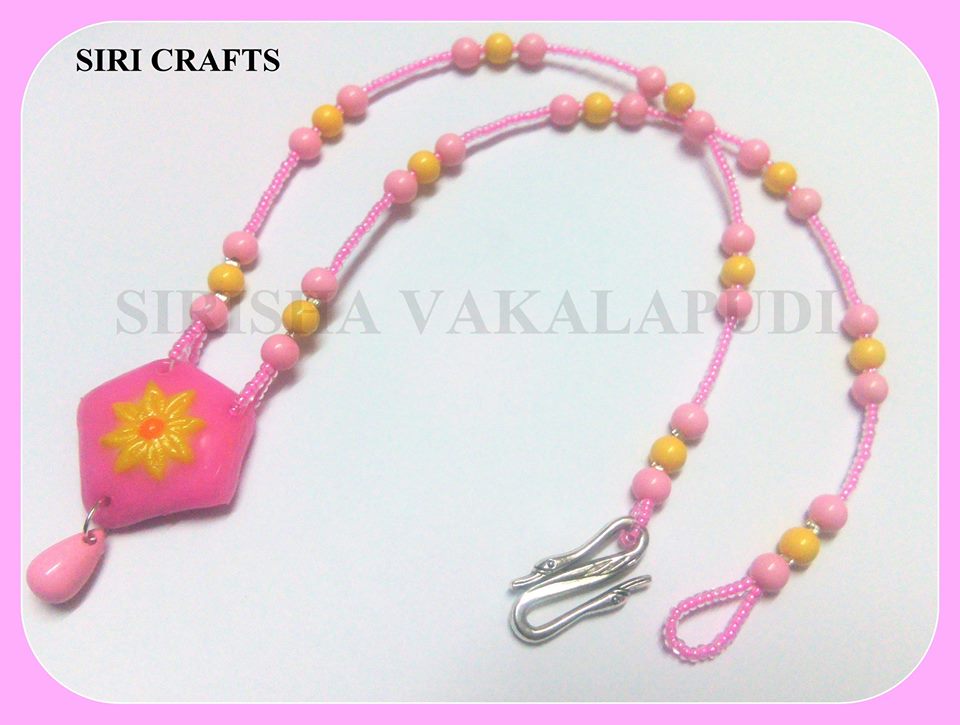 Photo Credit SIRI Crafts
 6) Do you design jewelry based on any specific pattern or it's just your creative imagination?
I design out of my imagination based on color of the dress, based on customers' requirements..My designs are always simple & affordable they start from Rs.30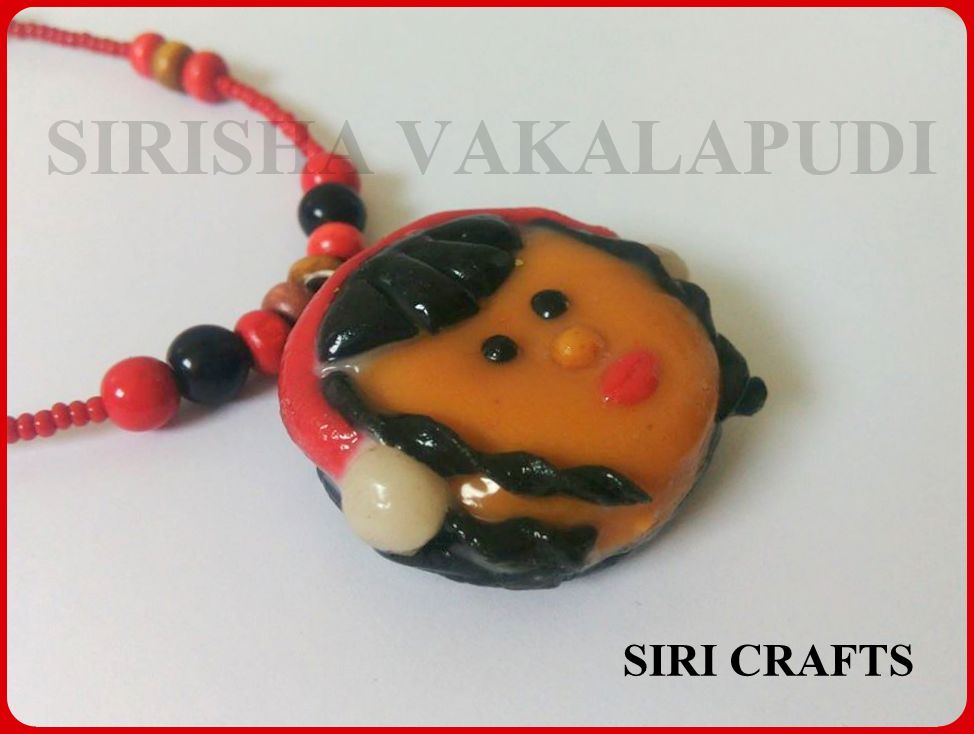 Photo Credit SIRI Crafts
7) If customized pattern are demanded by client can you design it?
Yes Of-course I can do it for them, I can do quilling, customized jewelry out of beads, now am learning to make jewelry from homemade clay for kids & Teens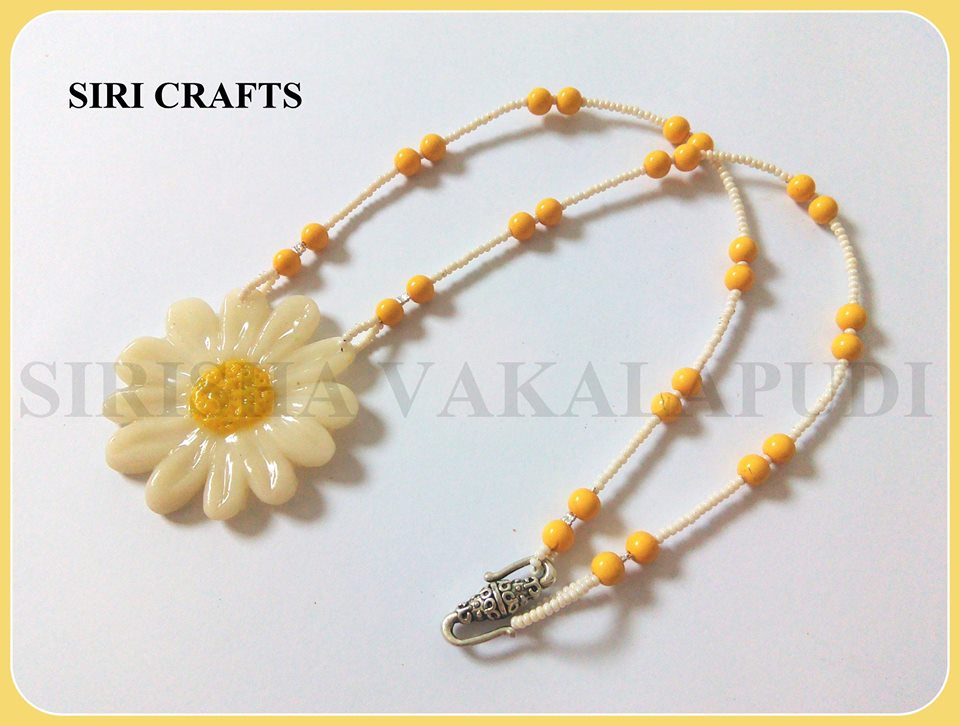 Photo Credit SIRI Crafts
8)What materials you use in making these jewelry and crafts?
To make Jewelry we need some Quilling strips,glue,beads, Spacers, Charms, earring components, hooks or clasps, Head pins, Metal wire & Some tools – usually pliers specially designed for Jewelry making.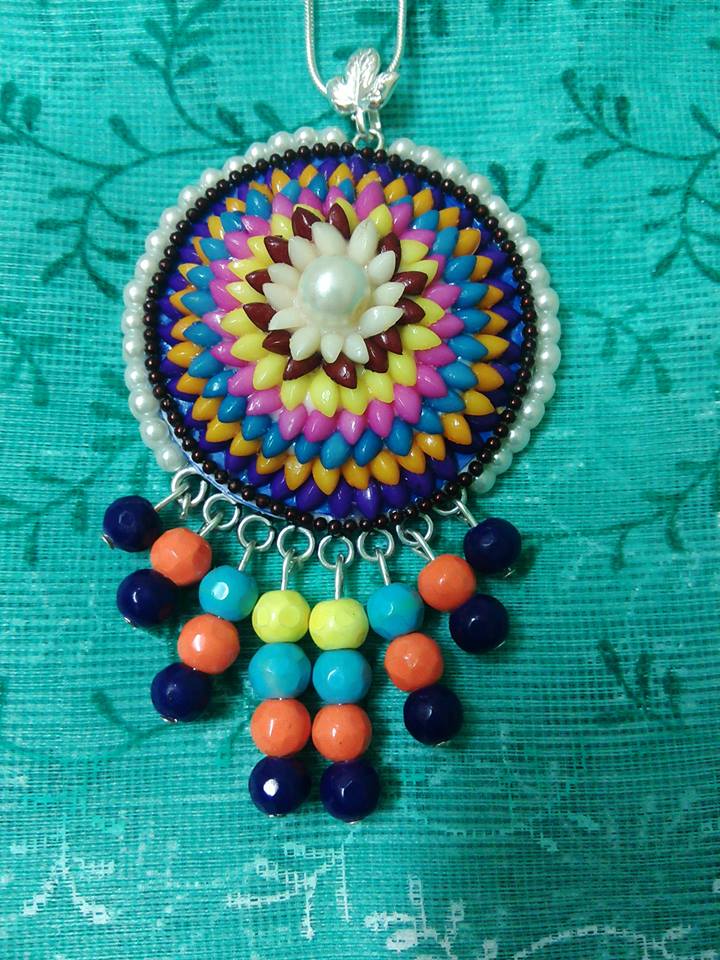 Photo Credit SIRI Crafts
9) As you are in the market for quite some time now, what is the interest trend of people towards artificial handmade jewelries?
Fashion is changing every day..People spend huge amount of money to look fashionable, they want best looking accessories, easy to carry and should be unique. Customizations are in demand now. .we can say they are on top of the market.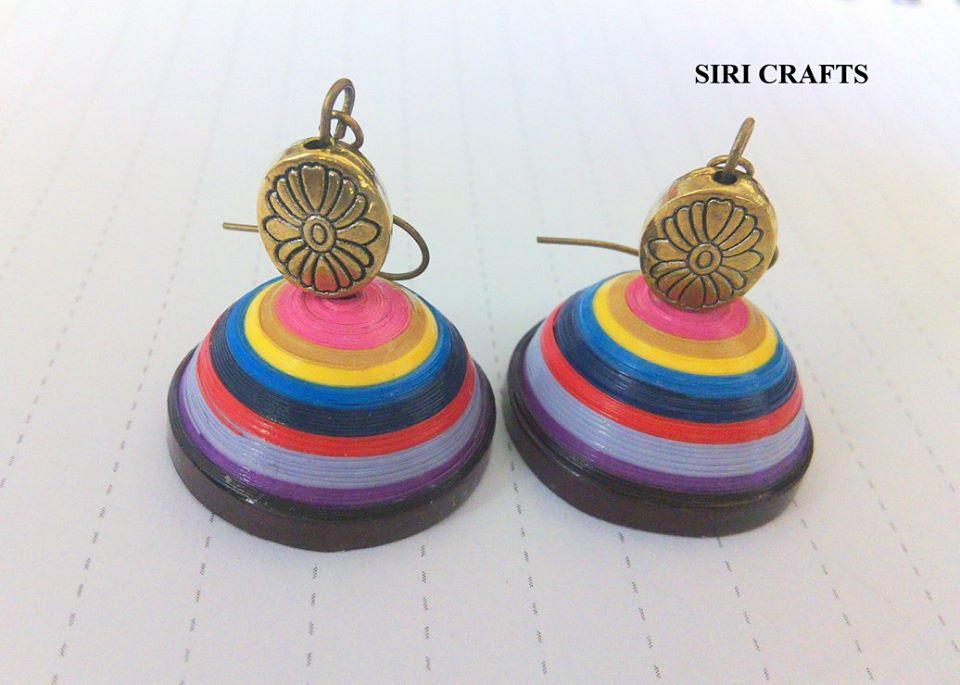 Photo Credit SIRI Crafts
10)  What are the offers you are having in your stock for customers?
We have many offers in Beads Adda like Beginner kits to make earrings, bracelets, necklaces..We have many combos like " Pocket friendly combos" – in this we give assorted colors in every category of material ie., glass beads, crystals, Semiprecious Agates , Velvet beads, onyx beads, Polymer clay beads, resin Beads, wooden beads, metal beads, Acrylic beads etc..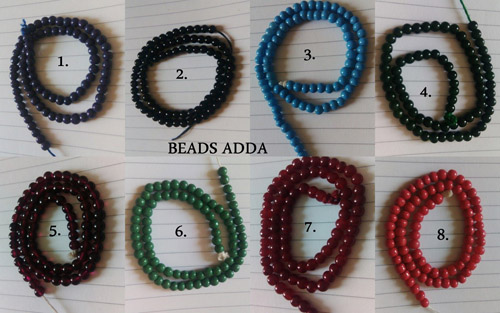 Photo Credit BEADS ADDA
11) Why you named your project as Beads Adda?
Adda is a place where people sit & gossip, spend time together..Beads Adda is a place where bead lovers can shop all kinds of material at one place.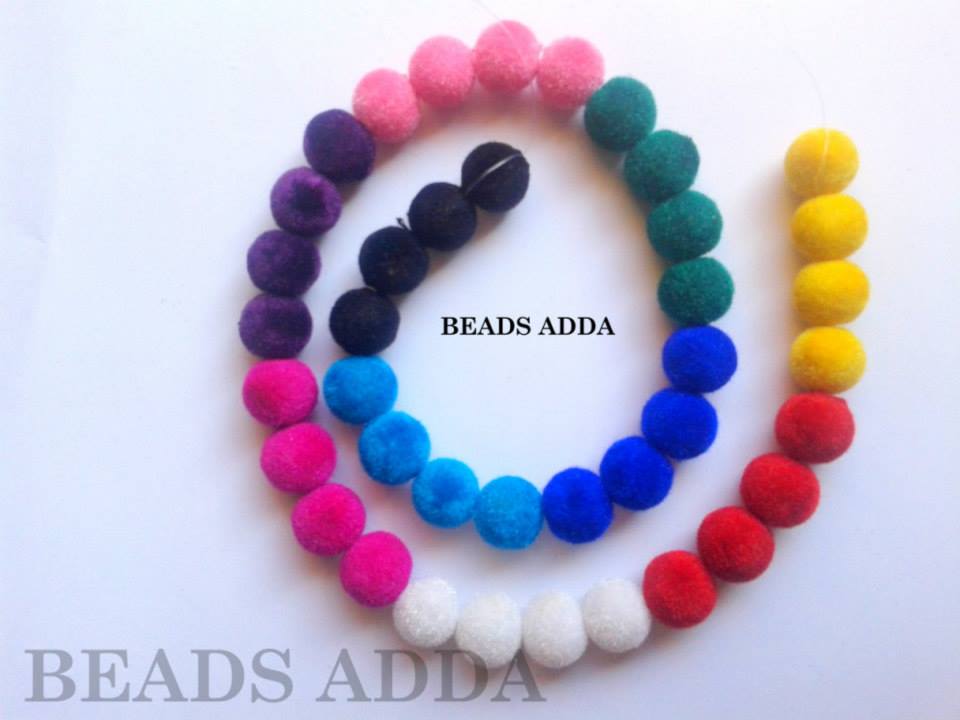 Photo Credit BEADS ADDA
12) Who is your targeted customer?
Ladies, specially housewives who cant afford the expensive stuff..we have many Combos designed for them at Beads Adda . Siri Crafts have the best priced designs, very much affordable.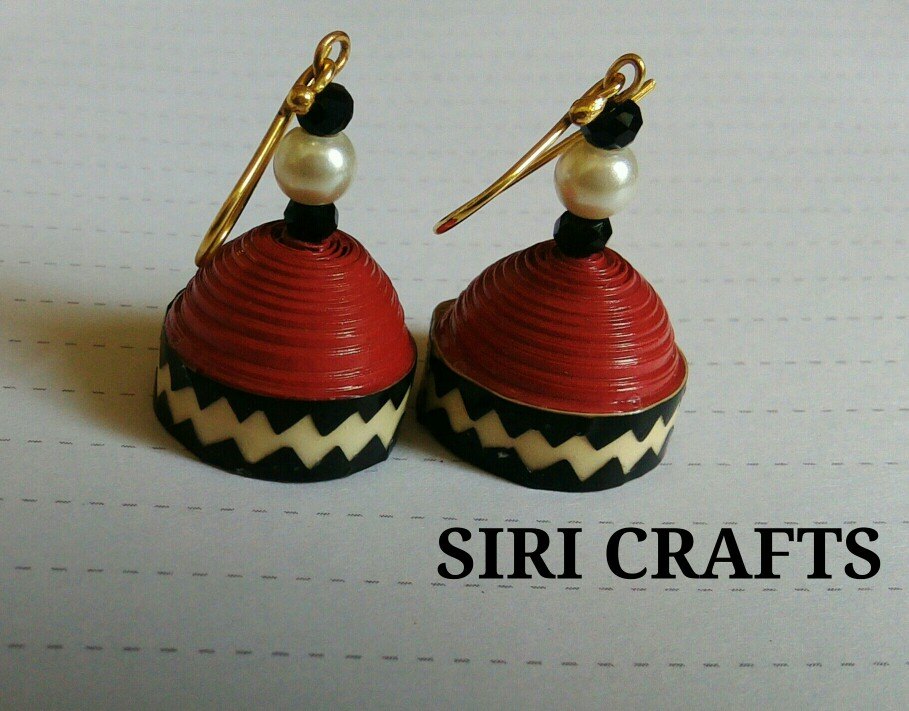 Photo Credit SIRI Crafts
13) What are your future plans for Beads Adda?
I Want to Expand my business , I had plans to market Indian made material ..We have good artisans in our country whose designs are so beautiful..Am working on that now.

Photo Credit BEADS ADDA
14) How to decide the pricing of the jewelry and crafts? Is there any special team linked up with you for packaging and promotion of your products?
Pricing of Crafts is purely artists choice, we should first calculate the amount spent on material & then decide how much percentage of profit can be added like 30 – 40% on material cost, or based on complexity of the craft, time spent to make it etc..Coming to my business I don't have a team, I do A-Z work related to my ventures like getting material, displaying, promotion , packings & my husband helps in dispatching them to courier people after his office timings.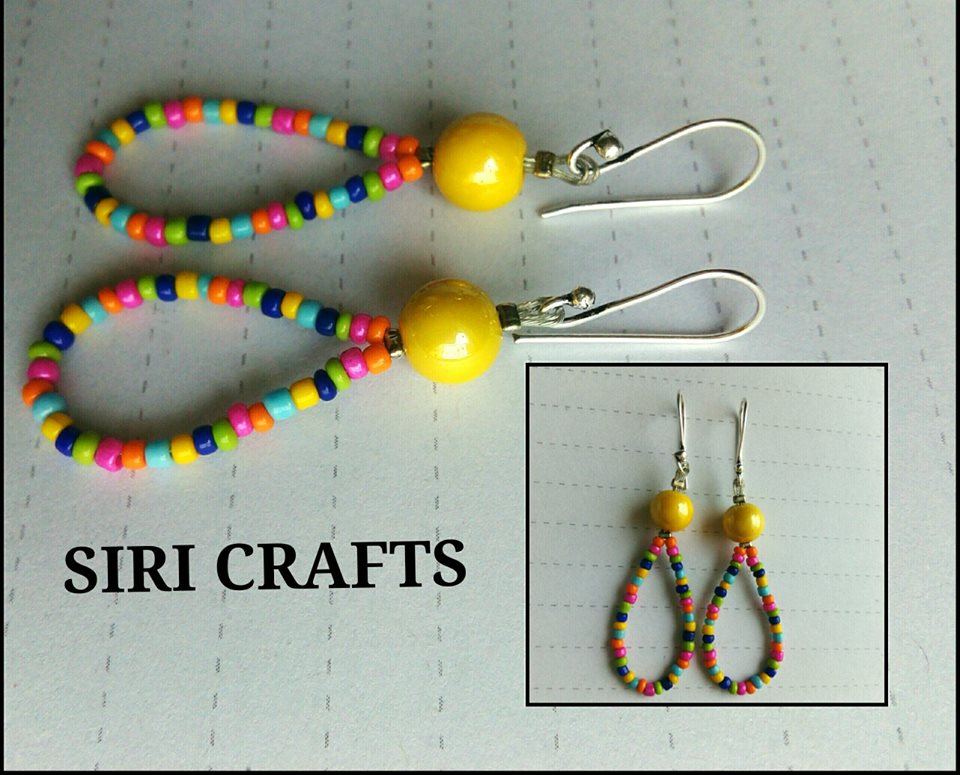 Photo Credit SIRI Crafts
15) What are your other passions in life?
I like Chocolate making , want to learn more crafts under the supervision of professional artists.
16) How to contact you for placing orders?
To Buy Handmade designs —https://www.facebook.com/pages/Siri-Crafts/213408115510319?fref=ts
To buy Material required for jewelry material —https://www.facebook.com/pages/Beads-Adda/230421340415129?fref=ts
17)  What's the future of women entrepreneurs in India?
Women Entrepreneurs have a bright future in India.Women after marriage can do anything & everything with determination & proper planning.If they can execute their plans or imaginations in a correct path, success will definitely come to them. Creative field has many opportunities for women like me who can work from home managing family & kids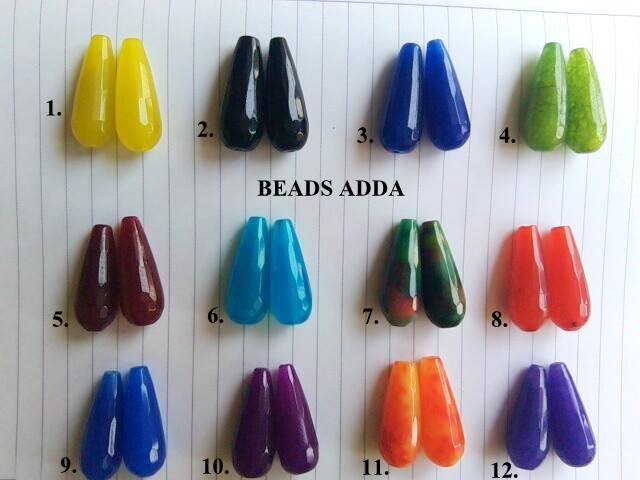 Photo Credit BEADS ADDA
18) What as per you is your so far best creation and why?
I like to design with beads , they comes in different colors, shapes, sizes & material. Easy to handle & work with. I like this design from my collection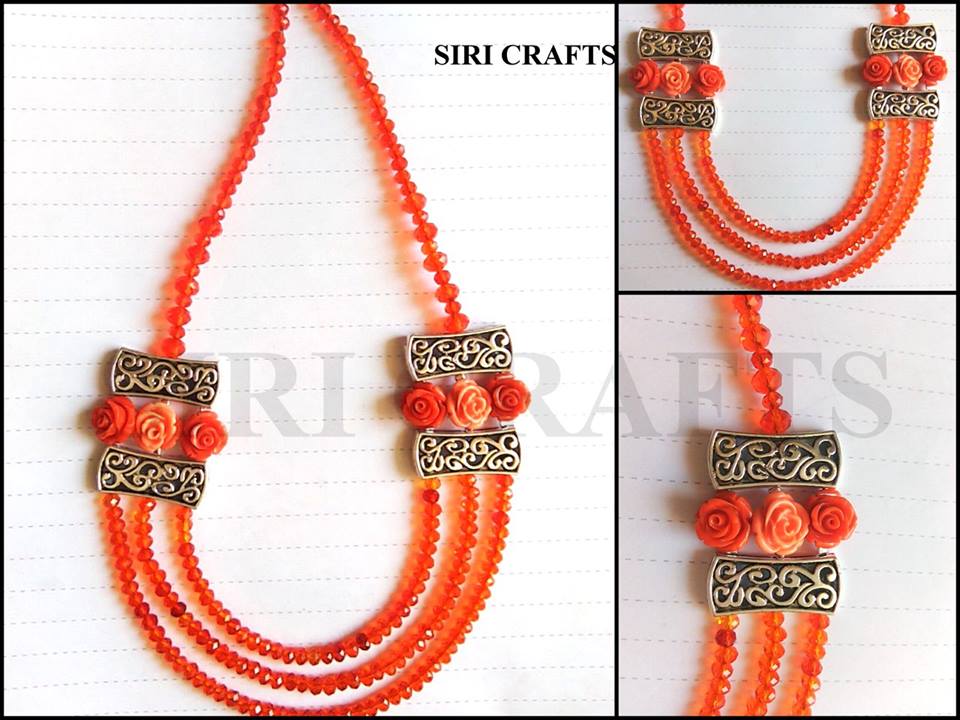 Photo Credit SIRI Crafts
19) Define Sirisha Vakalapudi- The young entrepreneur in one line?
A Person who can help in procuring material & designs too