Passionate About Her Creativity- Sudha TamilVanan
Strong determination to make something big in this world needs lots of courage and this courage gave birth to a very talented and creative entrepreneur- Sudha TamilVanan. She shared with us her journey so far in this creative entrepreneurial world.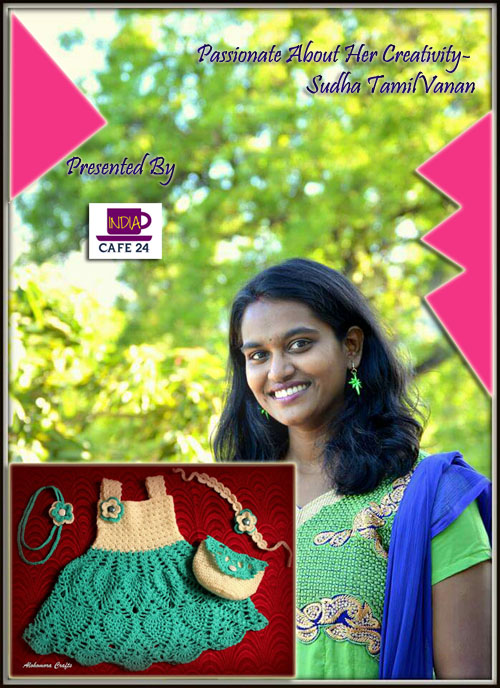 1) Hello Sudha, Welcome to the platform of Indiacae24.com. Sudhawill request you to introduce you to our readers and tell something about your background and family.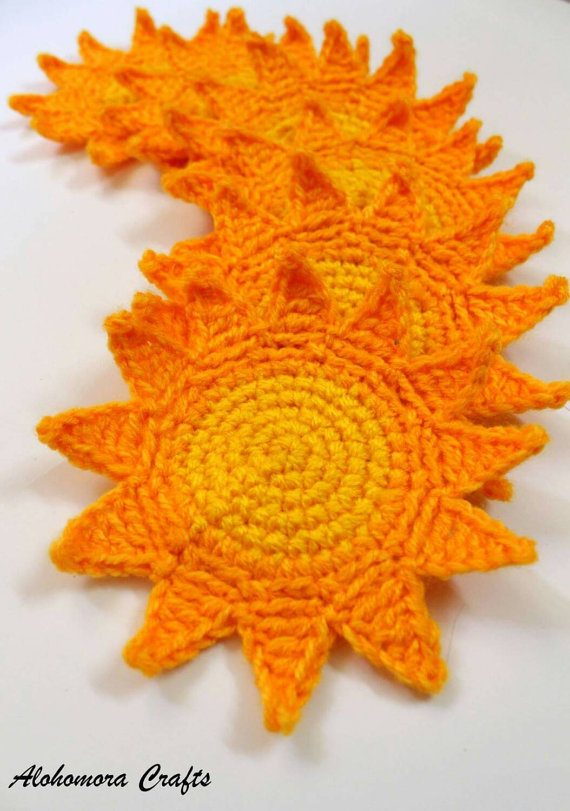 I was born and brought up in a beautiful place called Ambasamudram, in the lap of lush green Western Ghats in Tamil Nadu. My dad, Mr.V.Tamilvanan is working as an Assistant Manager in a private concern and my mom Mrs.Vijaya Tamilvanan is a home maker. I have a little brother Sharavana Karthick who is pursuing his Masters in Engineering. I worked with an MNC for about 2 years but now I am a full time home maker, I am married to a lovely person Mr.Babulal Prasath and we are blessed with a beautiful baby girl, Shravya, who is 2.5 years old.
2) Whats the story behind the making of Alohomora crafts?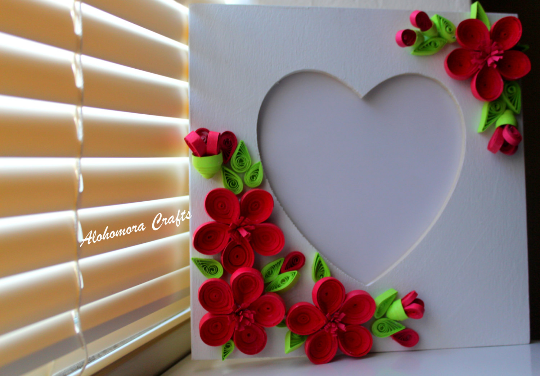 I've always had a great thirst for Arts and Crafts since I was little. After marriage, I had to move to the U.S. on a dependent visa.That was when, I had the luxury of some extra time, which I wanted to make the best use of. So, I spent my time, learning a lot of different arts and crafts like, paper quilling, origami, paper wall decals, newspaper weaving, polymer clay modelling and crochet. When I posted my works in my Facebook page, i received a lot of appreciation from my friends and family; some of them mentioned that my work is of commercial quality, which made me sow the first seeds for my online store in Etsy which I named as Alohomora Crafts.
3) When you first realized the fact that there is an artist within you?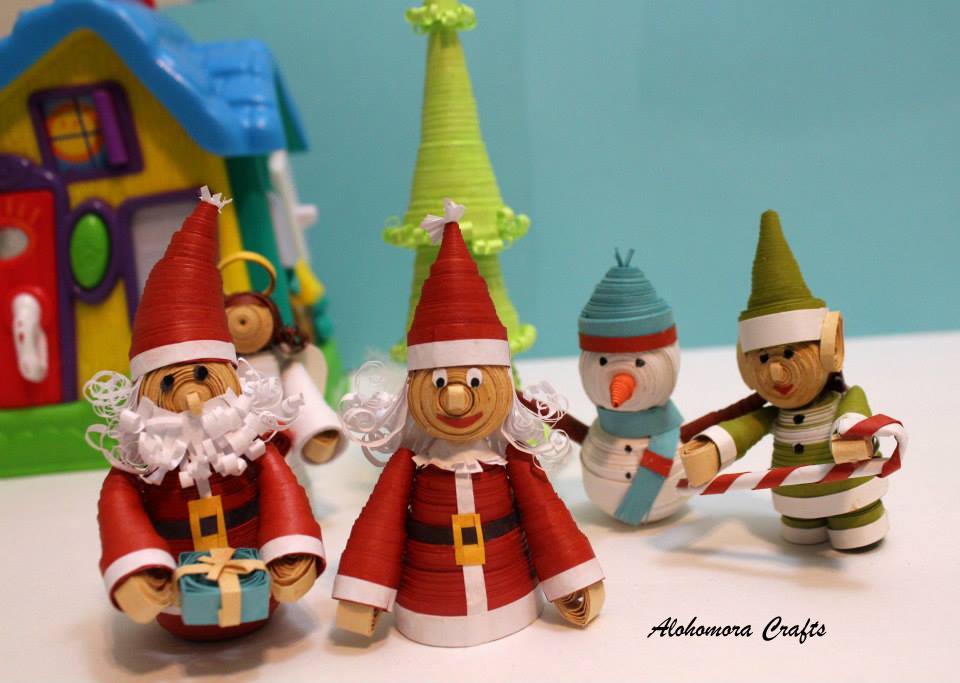 In one of my Under Graduate days, I created a pencil painting of the dragon the Hungarian Horntail from Harry Potter. That was when, something inside me said that I was blessed with artistic talent. Although I had received
plenty of appreciations before that, I personally never realized I had it within me until then.
4) Who is the one who inspired you in turning your passion into profession?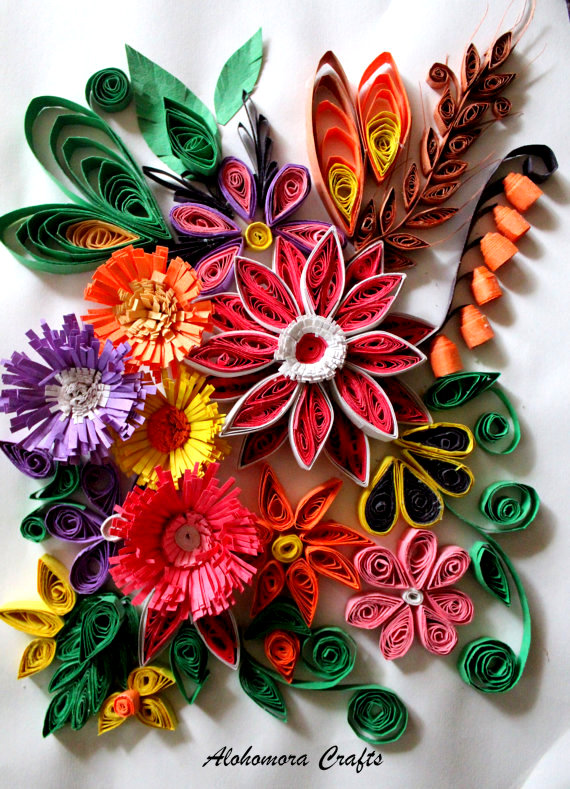 I have been receiving many appreciations and encouraging comments from friends and family. Especially my mom and husband were of great support to my passion. Though I did not draw inspiration from a single source, being in such a positive environment made me think, why not turn this into a profession.
5)  How is the feeling when people appreciate your work?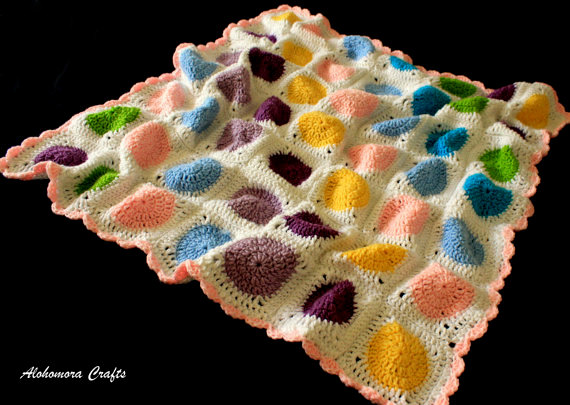 Of course, a word of appreciation is always an energy booster. Every time I receive one, I get inspired to excel even more. Encouragement can lift you up to any height you desire.
6) How successful is your creativity commercially?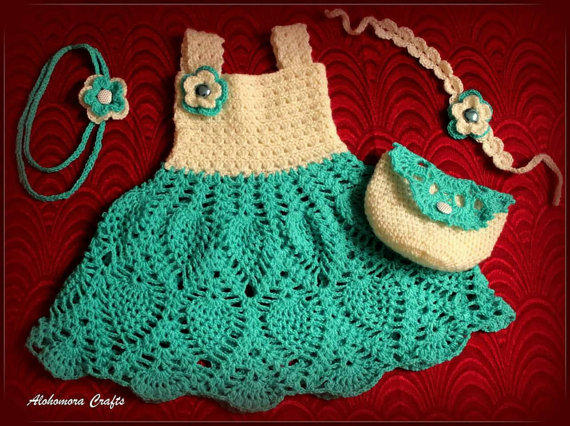 I have been able to sell a lot of my handcrafted products online; I have got many customers from different countries including USA, India, Canada, UK and Australia. My online store has been rated with 5 stars by my customers.
7) The task is not easy to establish any art form in the mind of creative people, so what sort of obstructions you faced in your path to grow?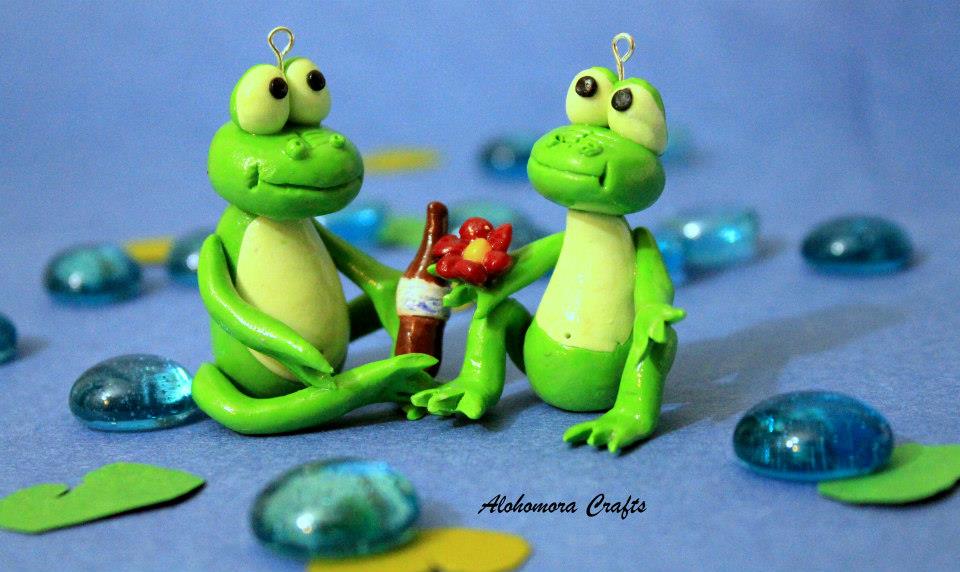 Every time I learn a new art form or venture a new product, it is always a little challenging. Nevertheless, these challenges are the stepping stones for making a better product and better art form.
8) Do you think that Indian people are ready to pay the right price for the work of an artist? Or there is a specific niche of people who are ready to pay?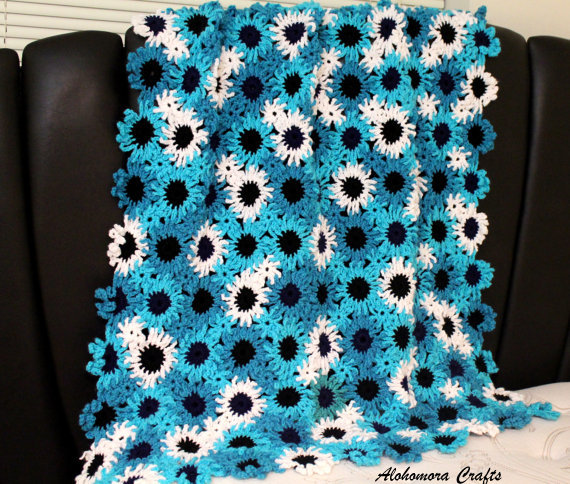 Nowadays, more and more people are interested in beautifying their homes with handcrafted items.  Many are on the look out for handcrafted fashion accessories for kids/adults.  Some love to buy unique gifts for their loved ones. So, whatever be one's interest, Arts and Crafts fans are always willing to pay the right price for a good product, be it in Indian market or International market.
9) What materials you are using in your artist work?
I make use of very minimal tools for every kind of art/craft I make;
I use high quality knitting yarn/thread and crochet hooks(needles) of different sizes for my crochet products.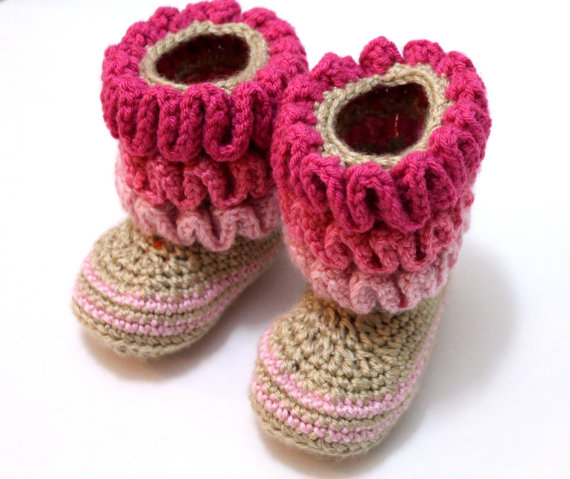 For quilling, I use the basic slotted quilling tool and I make my own quilling strips from cardstock.
For basket weaving or box making, I use old newspapers and white glue.
For polymer clay modeling, I use store-bought polymer clay and the basic shaping tools.
10) What are the different range of products you are having in your collection?
I am always eager to learn and explore the different forms of arts and crafts. I have been able to explore the avenues of newspaper weaving, 3D origami, pencil sketching, painting, polymer clay modeling, mehandi and wall decal designing so far. I specialize in 2D and 3D quilling and crochet. I make a wide variety of crochet products like wedding rugs, doormats, area rugs, amigurumi, doilies, placemats, coasters, bowls, afghans, blankets and kids/adults dresses and accessories such as, handbags, pouches, scarves, shawls, gloves, beanies, hats, shoes, headbands, barefoot sandals etc.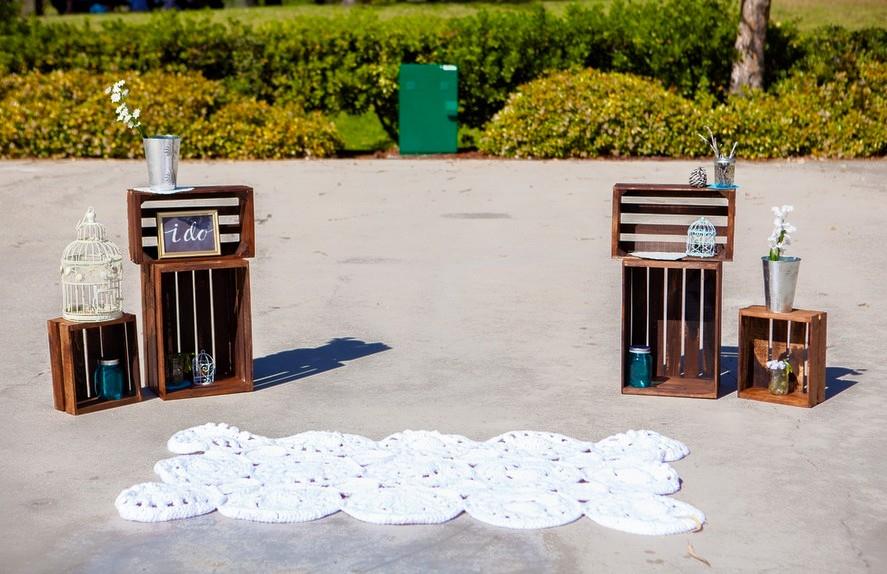 11) What are the parameters you keep in mind will setting the price of your individual art work?
The main parameters I keep in mind while setting the price are, the raw materials cost, time it takes to make, dimensions of the product and the complexity of making it .I always make sure to set the right and affordable price for all my  products. I mark my items less expensive than similar handcrafted products in the market. I also ensure that all my customers are 100% satisfied with their purchase because customer satisfaction is my most important goal.
12) If anyone request you for a customized design using your art style can you do?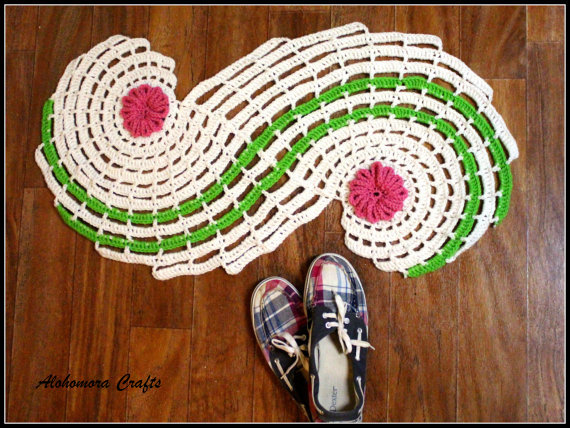 Most of my past orders have always been custom orders. With my products, my customers are free to pick and choose any design, color and size to their liking.
Before taking up an order, I ensure to talk to my customers through phone, email or chat to understand their requirements correctly. After taking up the order, I always make sure to deliver the product up to their best liking within their expected timeline.
13) What are your other passions in life?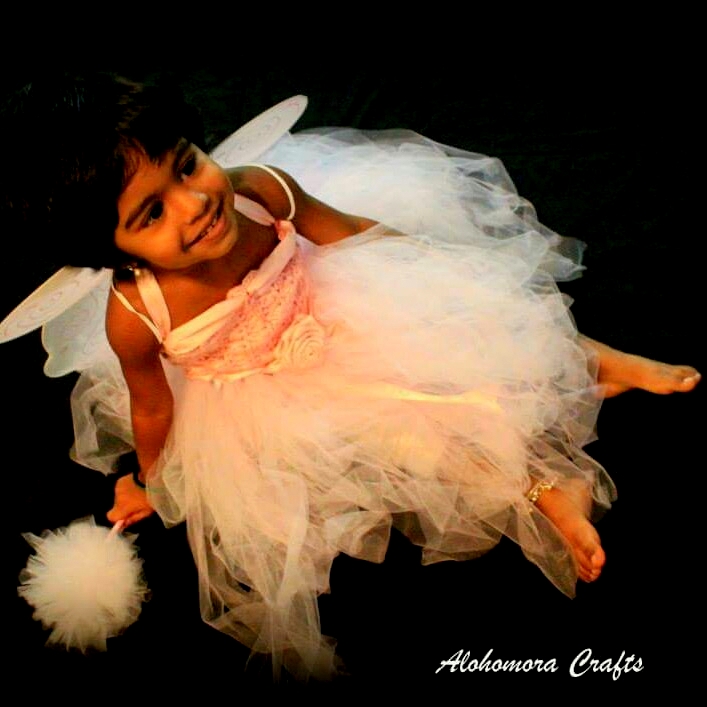 I am very passionate about outdoor sports, mainly badminton and swimming. I also love to try new recipes especially of baking; I am also interested in solving puzzles and blogging.
14) What are your expansion plans for Alohomora?
I am working on getting Alohomora crafts store open on popular eCommerce sites like Flipkart, PayTM, and Snapdeal. Due to high demand, I also have some future plans of providing quality training on making Crochet products.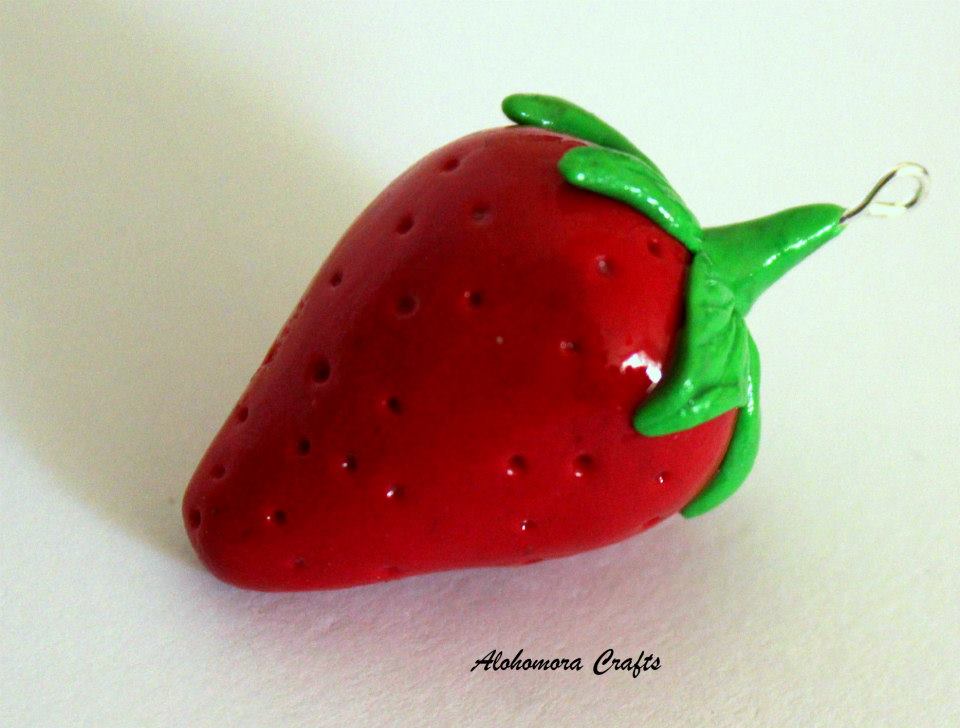 15) For placing order for your products where clients should contact you?
16) Which is so far your best creation?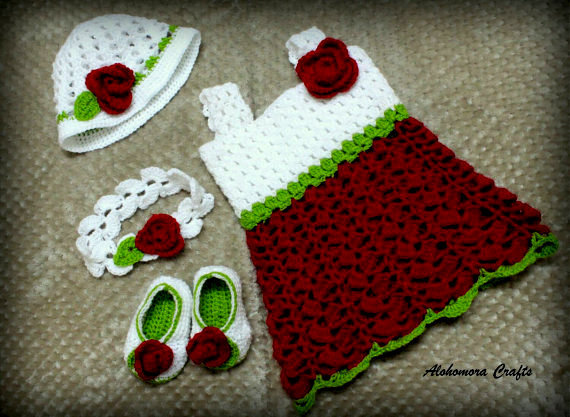 It is indeed very hard to single out one product to be the best. However, I believe this crocheted rose dress set for girls is very popular among my customers and one of the best selling products thus far. This dress set includes a dress, a hat, a headband and a pair of shoes as shown.
17) Define Sudha- The artist cum entrepreneur in one line
I am a fervent learner, perfection seeker and  I dedicate my mind, soul and energy into what I am creating.
Photo Credits for all Images: Alohomora Crafts