Designing With Love- Nikhila Kadimisetty
Nikhila Kadimisetty- Young woman entrepreneur who decided to move on in life with her start up project named Elegance. She makes trendy jewellery for the modern woman. How was the journey so far for her – To know read the session …….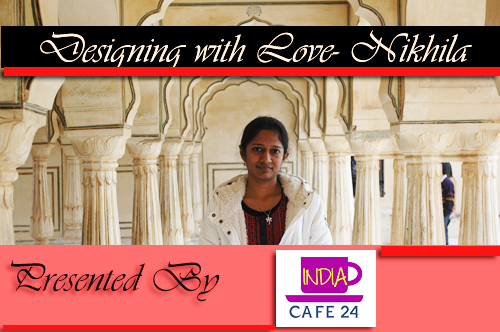 Welcome to the platform of Indiacafe24.com. It's a great honour for us to present an exceptional talented entrepreneur with great concept of handmade jewellery to our readers. Nikhila will insist you to give a brief about your background?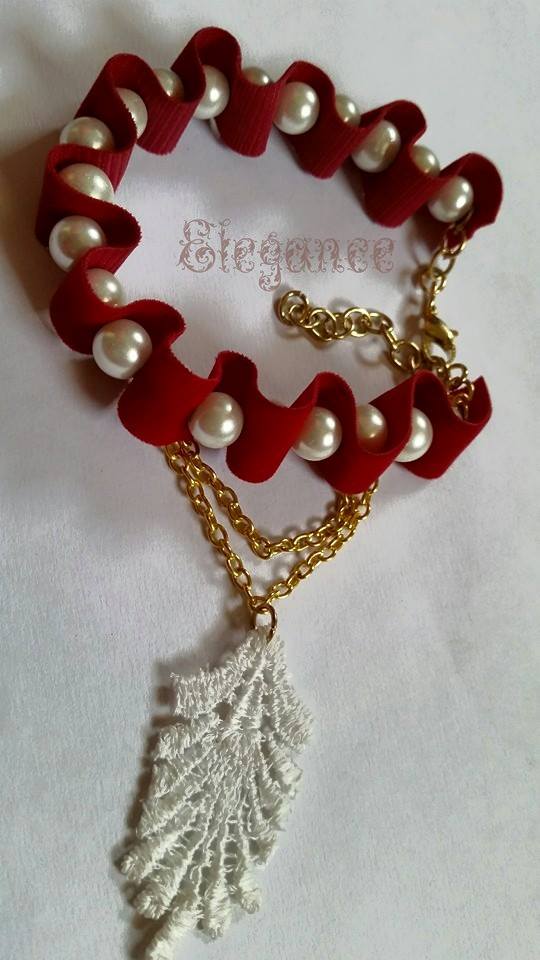 I am an M.Phil. Graduate in Microbiology and opted translation services as profession and stepped in to jewellery designing out of passion. Wherein all my family members are from engineering background (hubby and brother r software professionals and my dad is a retired executive engineer and mom is the best home-maker who takes care about all of us)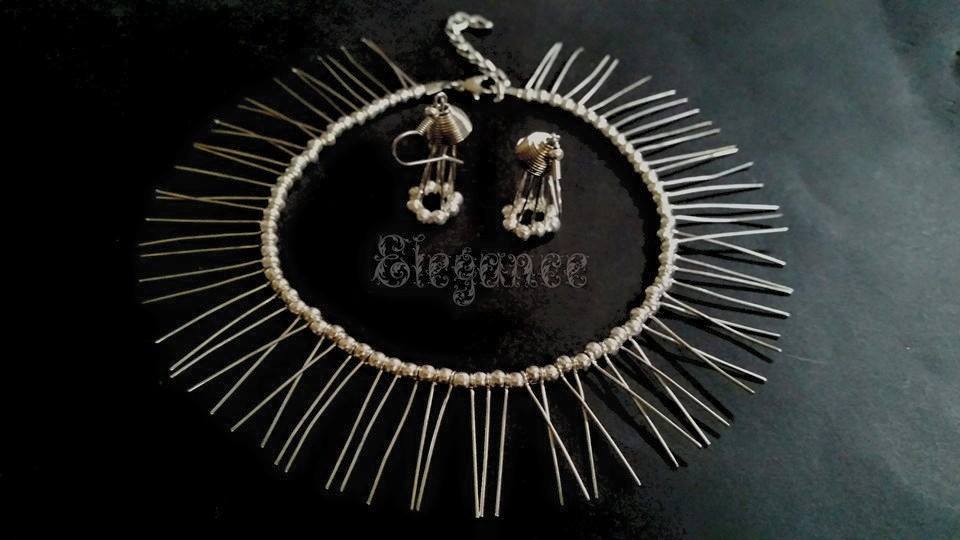 When you first realized that jewellery can be handmade and you have that quality in making unique designs?
Since childhood I used to spend loads of time in doing various art & craft and that passion towards art attracted me to the world of quilling quite accidentally. I just got fascinated about this paper filigree after seeing few pictures in an article and then started browsing information over the internet and learn it on my own on trial and
error basis with help of some pics from internet, then slowly a bug started in my mind that why can`t we create some unique jewellery with the same…and when I started doing them people used to get stunned after knowing that they are paper made. So that wow some factor acted as a boost up fuel to experiment more and more.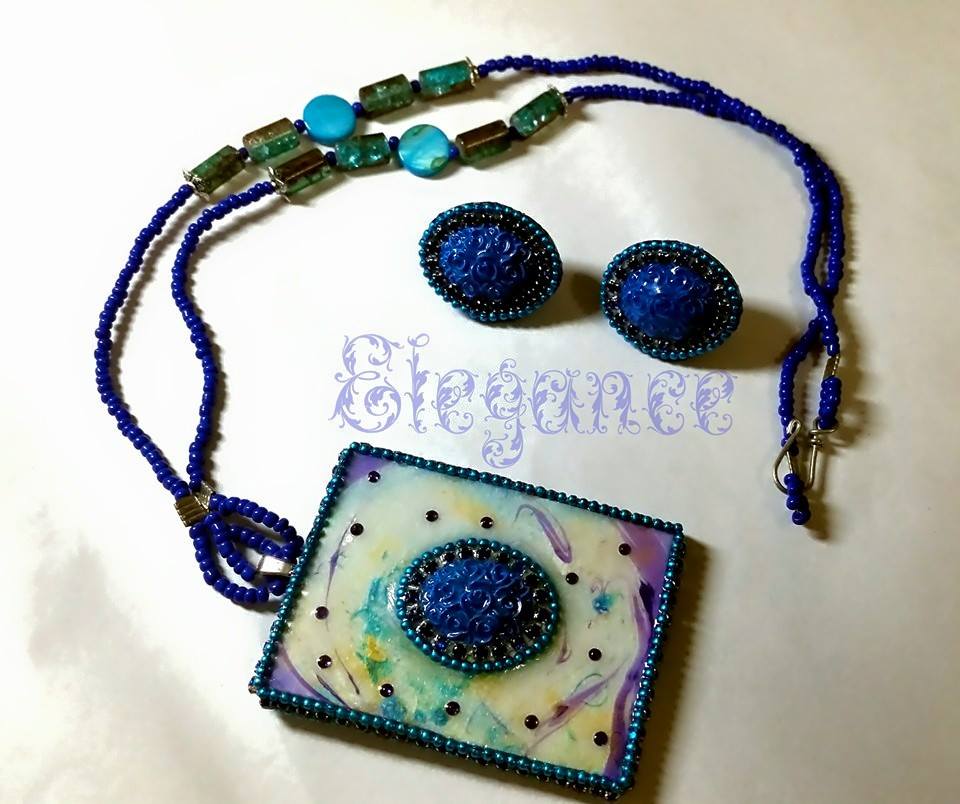 Who inspired you to take this art into profession?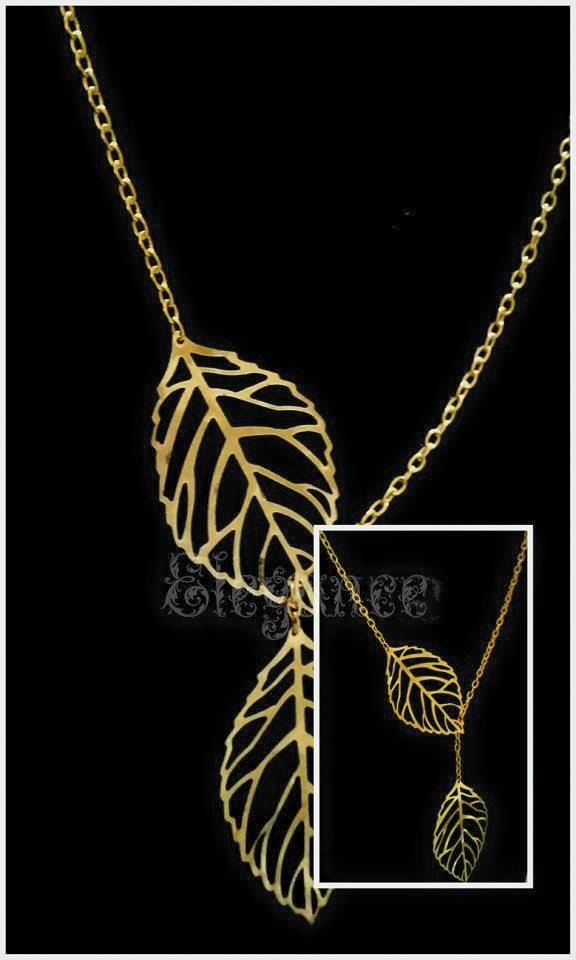 Sincerely I must say art itself….as it's like an ocean and once you start swimming it you can`t stop and the ones who loves to do it will never feel any pain or tiredness. The moment I experiment and succeed with one I will be falling in love with one another…so each and everyday inspiration comes in different means
Do you design jewellery based on any specific pattern or its just your creative imagination?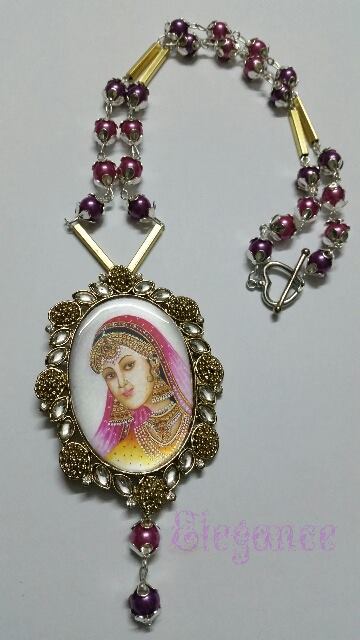 If am designing all types of customized jewellery.  First I think of the pattern before designing but I always prefer creative imaginations as they always result into unique designs.
In case anyone wants customized design then is that possible for you to design?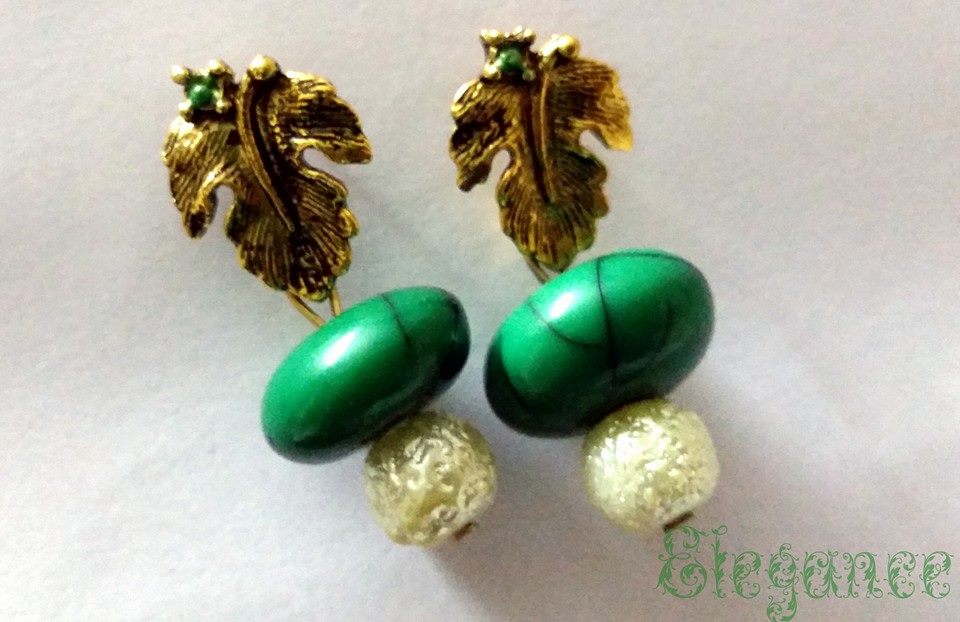 Yes, I always love doing that. Based on their need and budget can design and give any sort.
What materials you use in making these jewellery?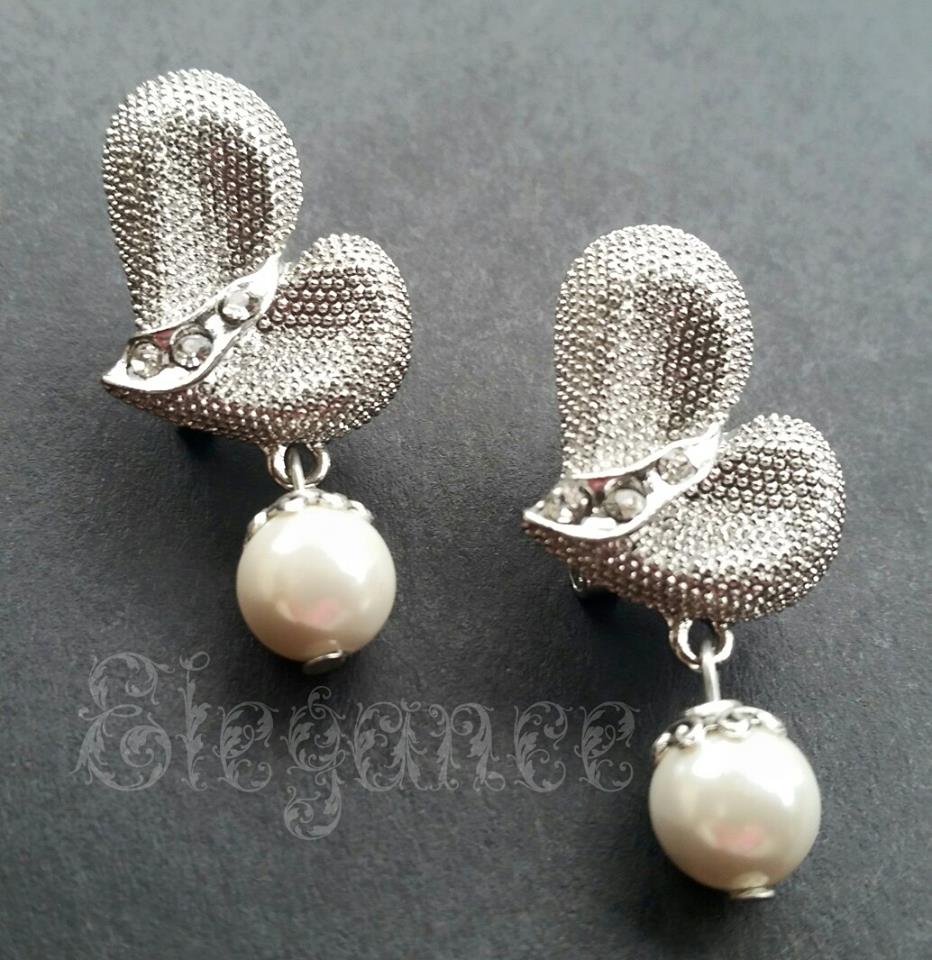 The first and foremost stuff I love to use always is paper although I do work a lot with resin, beads, metal, clay, etc.
Any special training you received in this art form?
Very frankly speaking no I never received any form of training. I am a self taught person and learnt everything by following trial and error method although I do take lots of information from internet.
Why you named your project as Elegance?
There occurs none who don't admire beauty…so I just opted a synonym of the same to convey a hidden message that each and every piece from our store will enhance the beauty of any individual soul.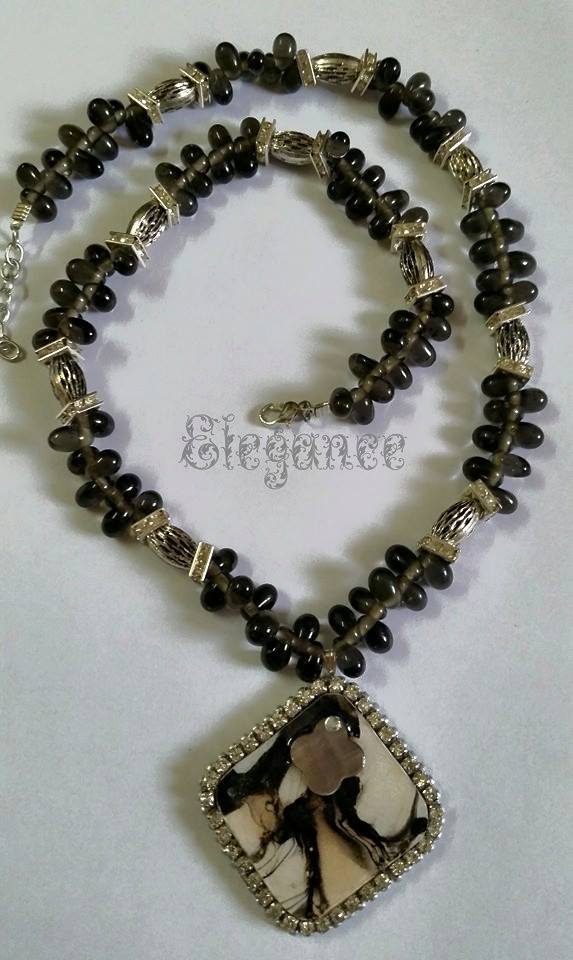 Who are your targeted customer?
Each and every one who want to be special and unique in their own way.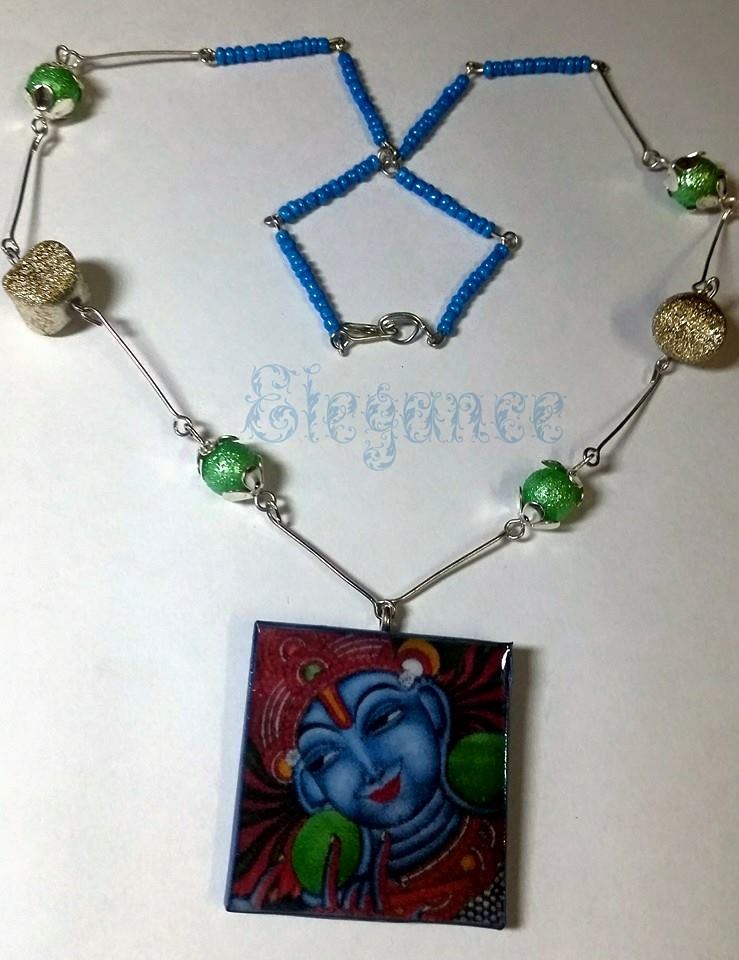 How you are reaching your customers and what sort of response you are getting for your creativity?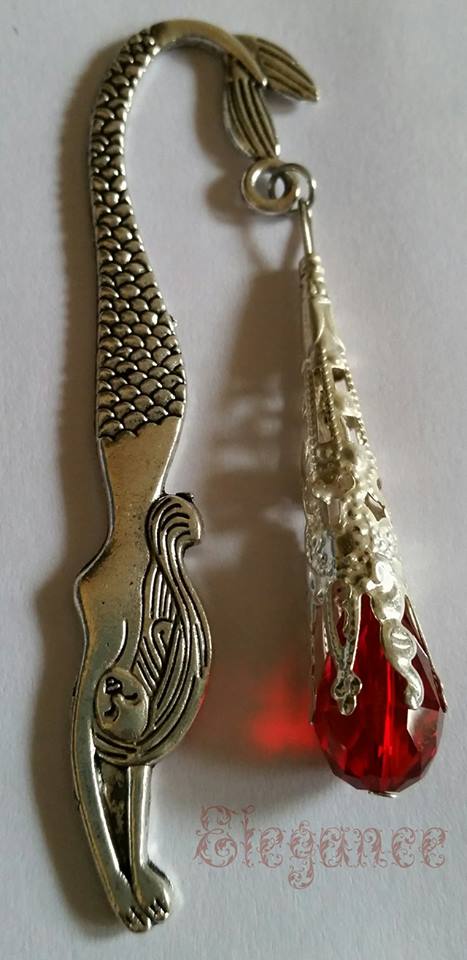 Mostly through my Facebook page and other social media platforms. As well I conducted many exhibitions to showcase our products and planning few more in near future too.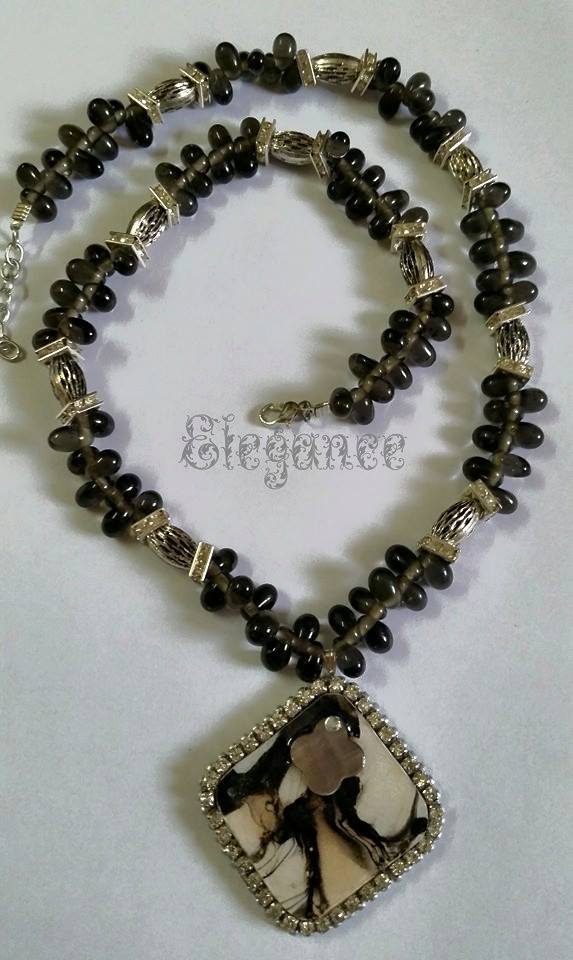 What are your future plans for Elegance?
As of now focusing on digital marketing mostly to take this project to the next step. Slowly I want to establish my own brand.
What are your other passions in life?
Want to be a successful entrepreneur. I love traveling and have a dream to finish world tour.
How to contact you for placing orders?
I do accept the orders through my mail id: subha1960@gmail.com or can be reached at 9910514411
What are your views about Indian women entrepreneur and how you want to encourage such ladies who want to come up and establish them as entrepreneurs? 
Not only in India anywhere in the world women makes the best entrepreneurs in any manner as they get those skills by birth, either it may be negotiating the deals or doing multi-tasking. Only difference is few utilizes the opportunity they have and shines and few ignore it and remain in dark.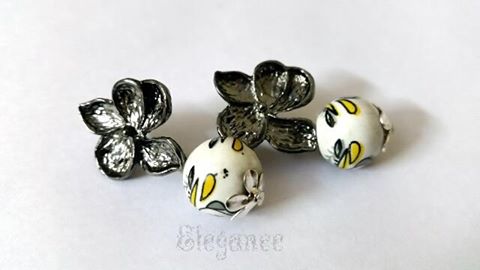 Only thing I wish to say is whatever endeavor u may step in and wherever it might be just be honest and give your best with complete dedication and sincerity and rest will come automatically. Being a woman it is also quite important to maintain the balance between the professional life and personal life where normally many people fail and quits with anyone of those.
Define Nikhila Kadimisetty- The paper art jewellery designer?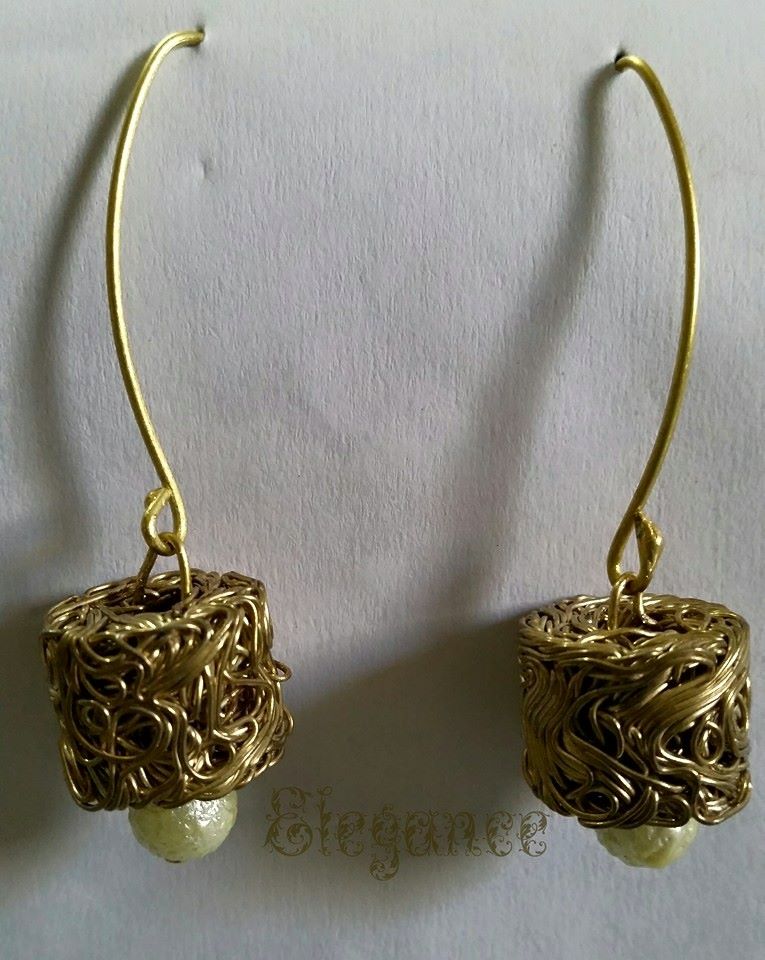 A bit of inspiration joined with loads of passion to mould the endless flow of ideas in mind into a part of my soul which you can own as yours with pride!!
Photo Credit: Elegance