Tasneem Ali & The Story Of " Season Strokes"
Being creative is a special quality which you can see in the works of Tasneem Ali. Her every piece of work talks different. We had a quick session with this very talented young and creative artist cum entrepreneur who shared her experience with us.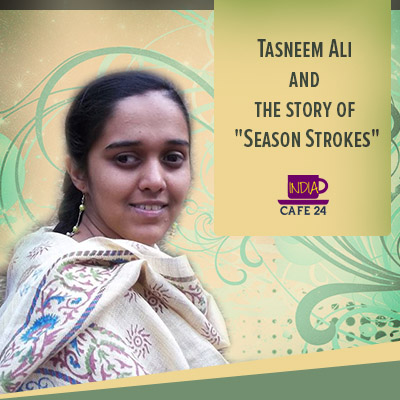 Hello Tasneem, Welcome to the platform of Indiacae24.com. Tasneem will request you to introduce you to our readers and tell something about your background and family.
Ans. Thanks a lot for appreciating my work. I am basically from Ujjain and married to professor in Indore and holding a degree in bachelors of computer (BCA) N diploma in textile designing.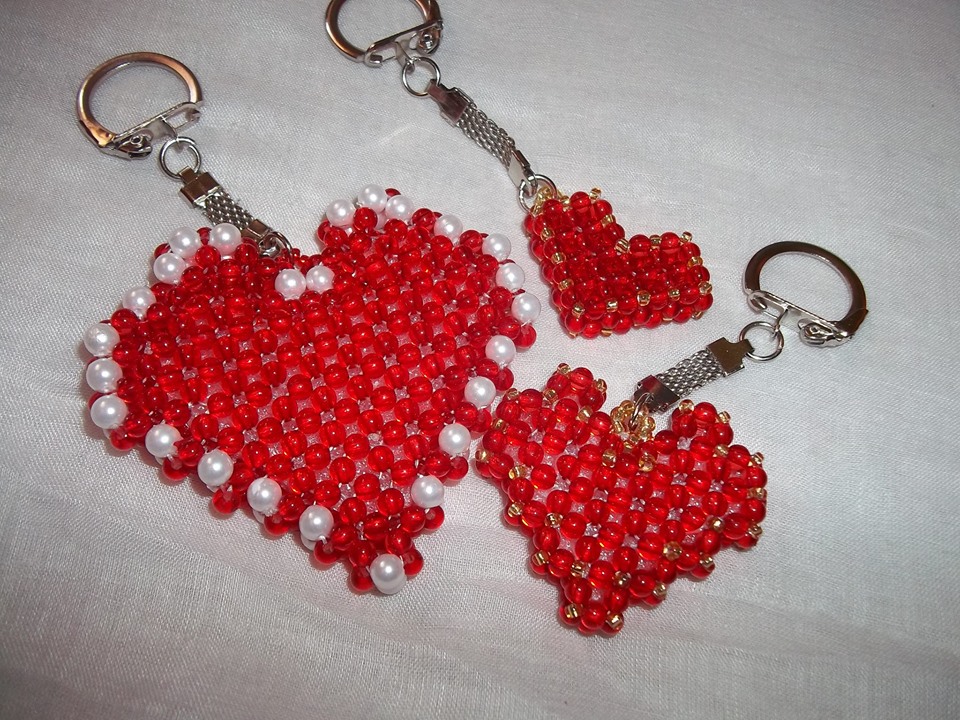 Photo Credit: Season Strokes
How and when Seasons Stroke was launched and what's the concept of this project?
Ans. Season-Strokes was launched three years back with clay work n later switched to completely new form of bead work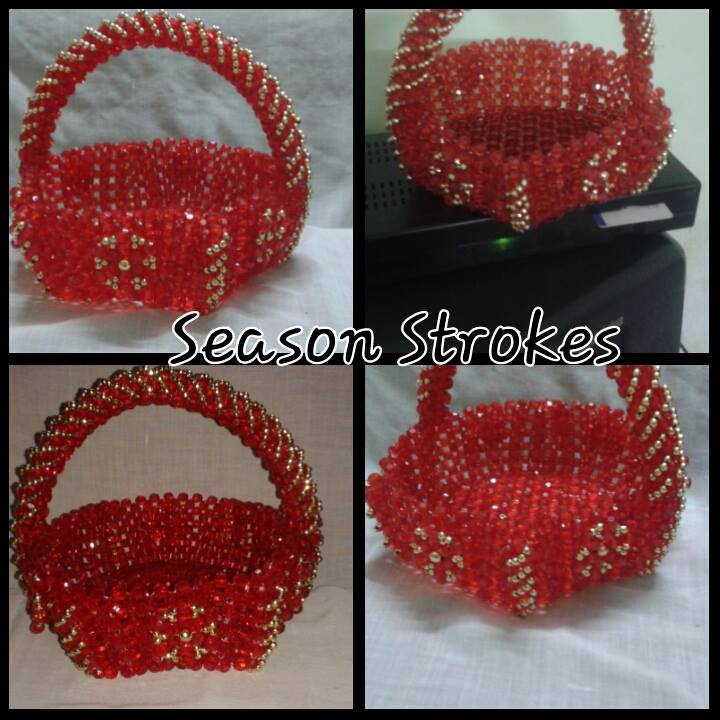 Photo Credit: Season Strokes
Who is the one who inspired you in turning your passion into profession?
Ans. Inspiration is nothing but my free time that I wanted to utilize. Basically I learnt this art from my sister in law and with support of my family I have made it my profession
How is the feeling when people appreciate your work?
Ans. It feels awesome that my work is being appreciated as it's not found in any shops. And I feel good and thank god for all I have.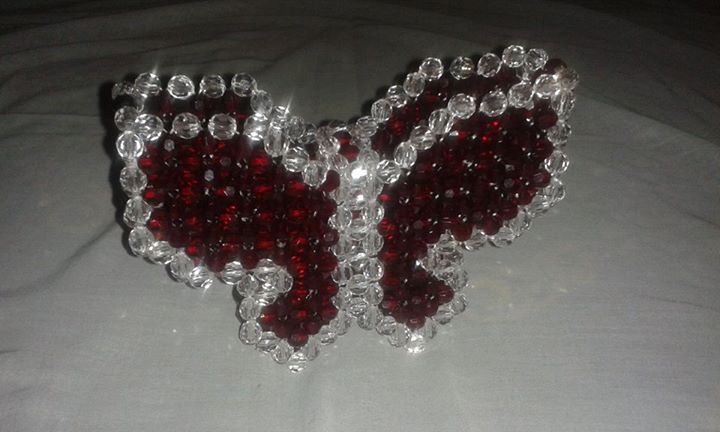 Photo Credit: Season Strokes
How successful is your creativity commercially? 
Ans. It's successful only in mob of people who understands n respect my creativity n time n effort I take to make. Still I'm hopeful to get more orders.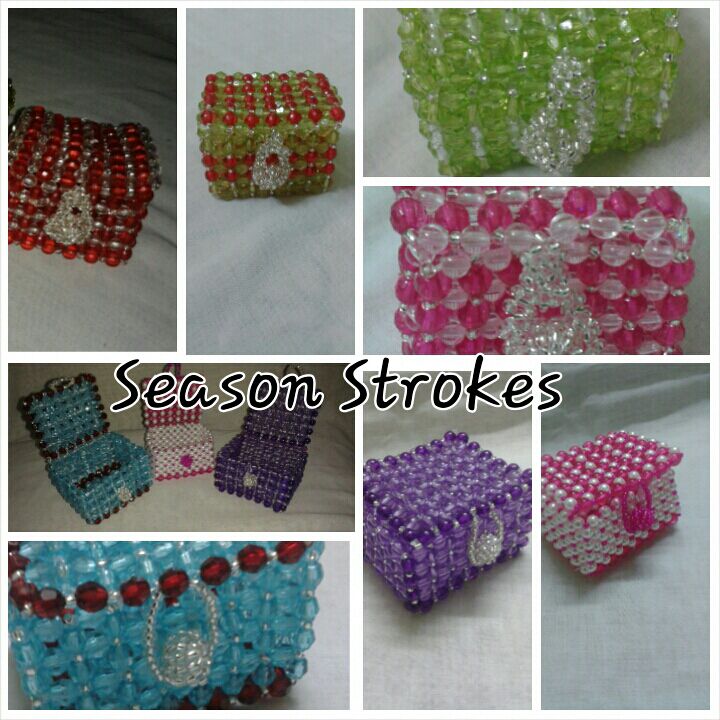 Photo Credit: Season Strokes
The task is not easy to establish any art form in the mind of creative people, so what sort of obstructions you faced in your path to grow?
Ans. Obstructions' everywhere but mainly I faced is people r not willing to pay n all want cheap stuff instead 'of quality products.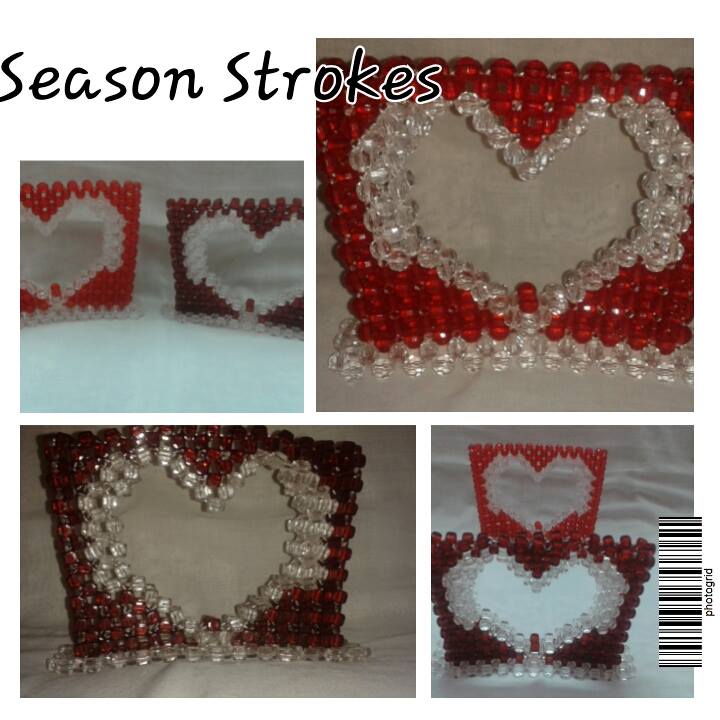 Photo Credit: Season Strokes
Do you think that Indian people are ready to pay the right price for the work of an artist? Or there is a specific niche of people who are ready to pay?
Ans. There are only some specific people who willing to take my stuff n appreciate it. It's very difficult to convince other mob.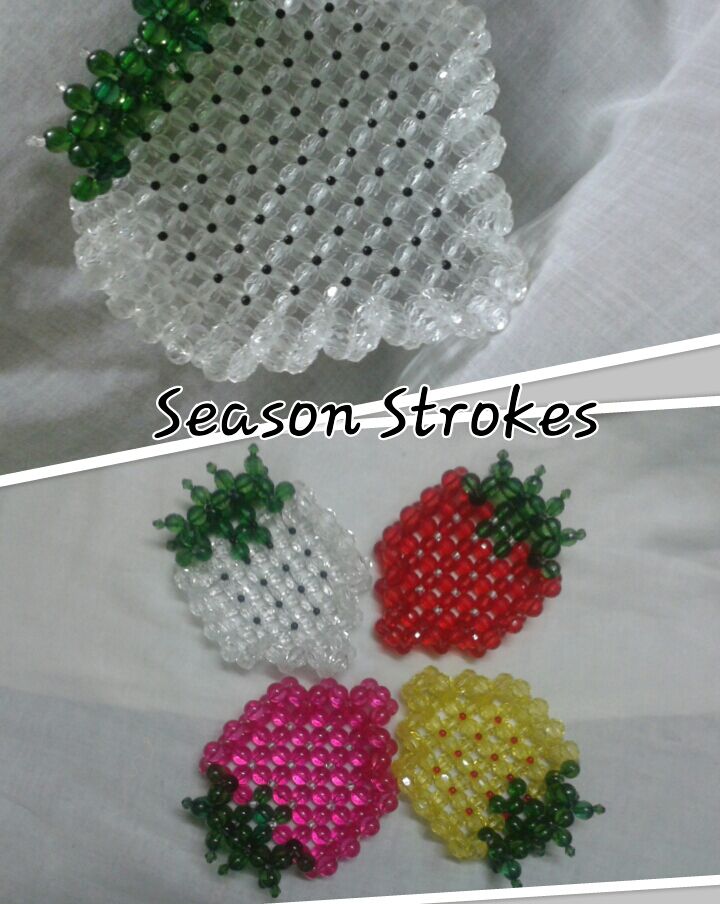 Photo Credit: Season Strokes
What materials you are using in your artist work?
Ans. Basically I use very good quality beads and wire
What are the parameters you keep in mind will setting the price of your individual art work?
Ans. The basic is size n time n material I require for making a single product…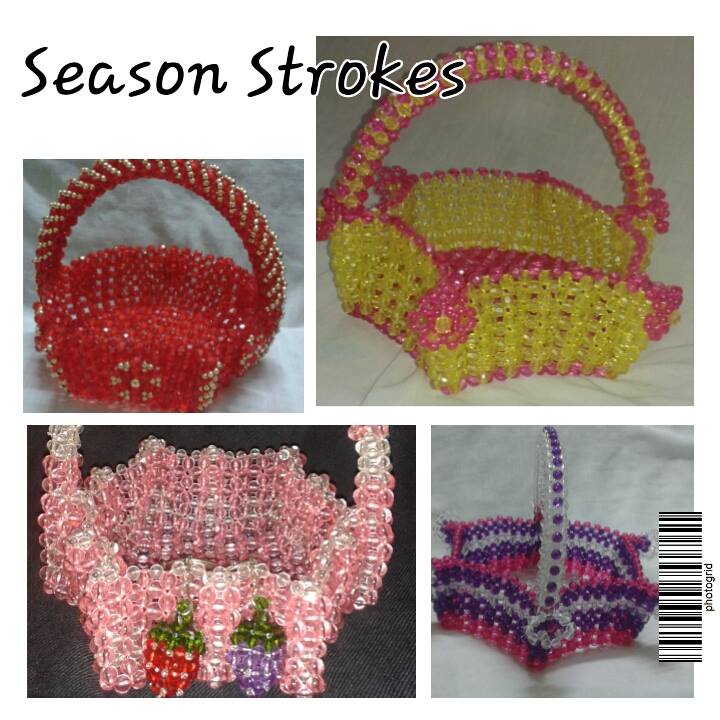 Photo Credit: Season Strokes
If anyone requests you for a customized design using your art style can you do?
Ans. Yes I can do a type of customization from key chains to jewellery boxes or anything
What are your other passions in life?
Ans. Beading is only passion. And some interest in recycling newspaper too… still working on…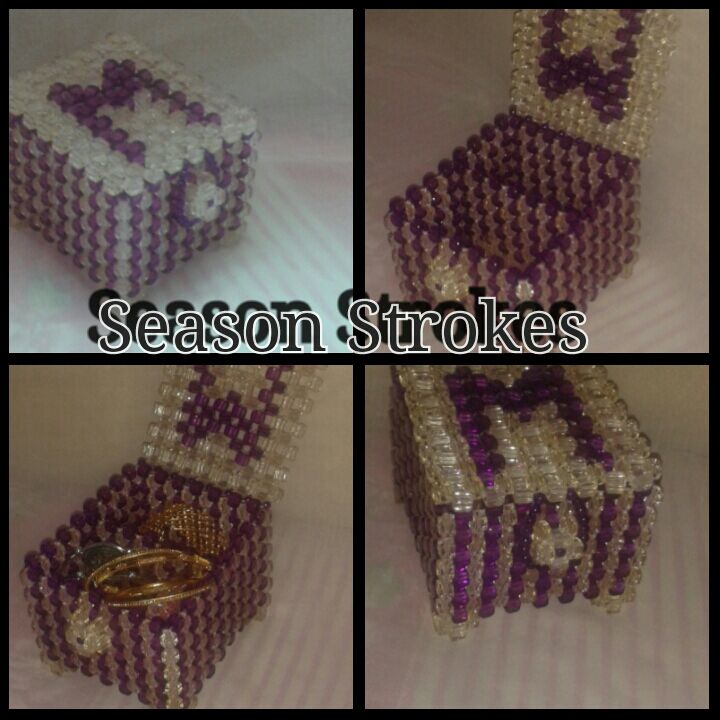 Photo Credit: Season Strokes
For placing order for your products where clients should contact you?
Ans: They can contact me through my Facebook page   Season strokes
Which is so far your best creation?
 Define Tasneem- The artist cum entrepreneur 
Ans: Artist turned into entrepreneur is one line I can define myself.