Nirvasa Onion Hair Oil For Hair Growth for Men & Women
Nirvasa Onion Hair oil for Hair Growth for Men & Women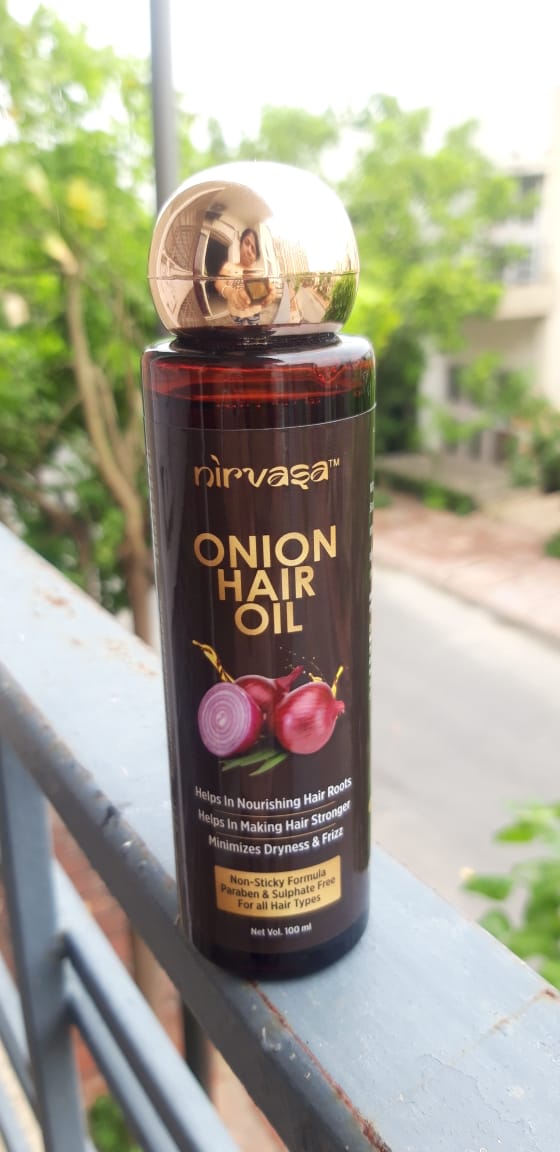 Are you looking for that perfect oil that not only keeps your hair healthy but also helps in hair growth? If yes, then do try the Nirvasa Onion Hair oil. Nirvasa 100 ml Onion Hair Oil pack offers you the best nourishment for hair. The unique feature of this oil is that it works well not only for women but men too. This onion oil is infused with a soothing fragrance that makes you feel calm and relaxed when applied to hair.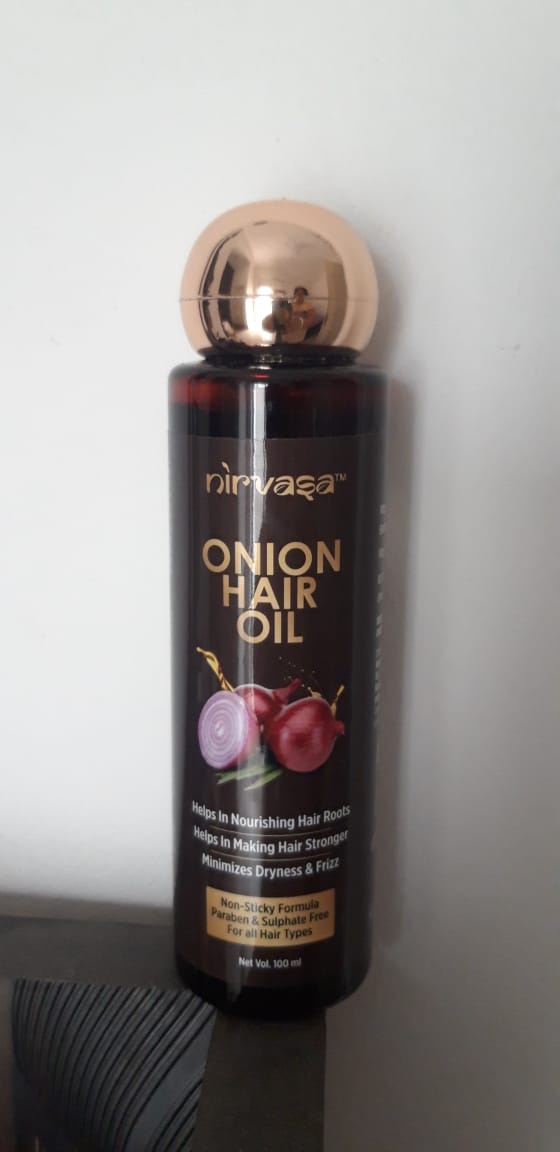 Take as required depending on the length of your hair, and massage your scalp and hair gently. Leave it overnight and wash your hair the next morning. You will notice the difference in your hair texture and quality within few days, and with regular use, it will give better results. It's a chemical-free nonsticky oil perfect for all hair types.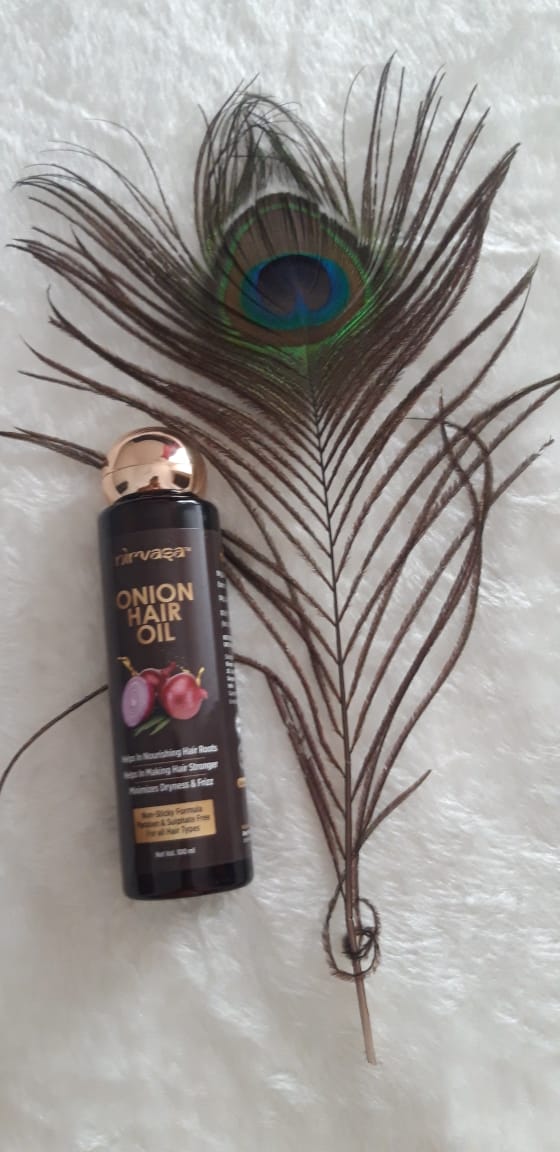 Enriched with:
Bhringhraj, Brahmi, Amla, Methi, which are extremely good to keep your hair healthy. It also contains Jatamansi, Gunja, Giloy, Kapoor Kachri, and Mulethi.
How it works:
With gentle massage, it penetrates deep into the scalp, and nourishes the hair roots, and controls hair fall. If you have split-end problems, it will help to curb split hair. With regular use, it will turn hair smooth and Shiny. It removes frizziness in hair.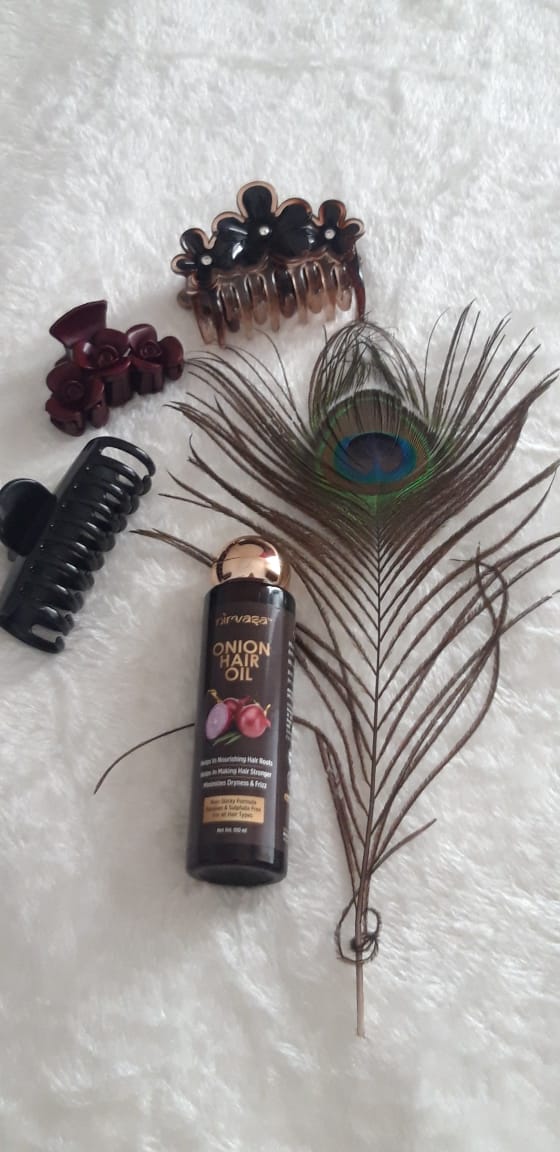 If you are having hair loss or a thin hair problem, then do try this product.
Strongly Recommend this product for your healthy and beautiful hair. It's a definite 5-star product.