Essential Oils For Your Healthy Hair Growth & Care
Essential Oils For Your Healthy Hair Growth & Care

The beauty of a woman gets magnified because of her beautiful hair. Earlier it was a taboo that traditional Indian woman looks best in long length hair only. With time the concept changed, and now we started accepting the fact a well-cut hair matching the personality of any length can make an Indian woman look beautiful. But yes, an Indian woman is indeed known for her quality hair and natural beauty across the globe. There are many things that one needs to use to take care of the healthy growth of hair. Well, the key among them is oil. Oiling is very important, and we have a variety of options available to pick from, depending on our individual hair needs.
The need for essential oils is vital for the proper growth of hair. Essential oils play a vital role in the overall growth of the health of hair. But many are not aware of which essential oils are best for their hair. Essential oils are most popular for their aromatic feature. Sometimes these oils may contain perishable chemicals to give overall benefit to the hair. 
Do you want to know what essential oil suits your hair the most? Well, you can check the list of popular essential oils that can give a glossy shine and healthy hair. 
Peppermint Oil
Peppermint oil gives a soothing effect and enhances blood circulation in the area. Regular massage on the scalp with this oil can help in generating hair growth. 
Take carrier oil of your choice and mix two drops of peppermint oil into the oil. Apply this mixture on your scalp and enjoy healthy hair. 
Lavender oil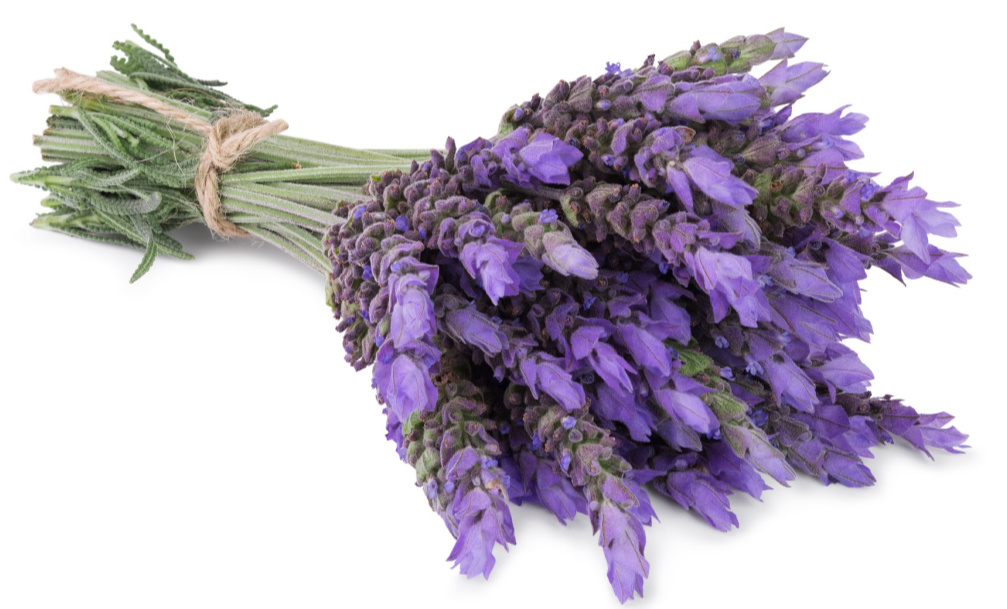 Lavender oil has become one of the most effective essential oil for hair growth and maintenance of the health of hair. This oil contains necessary properties that can reduce stress and can help in developing cells in the scalp. 
Here you need to mix several drops of lavender oil into three tablespoons of olive oil or coconut oil and then massage the mixture on your scalp. 
Cedarwood oil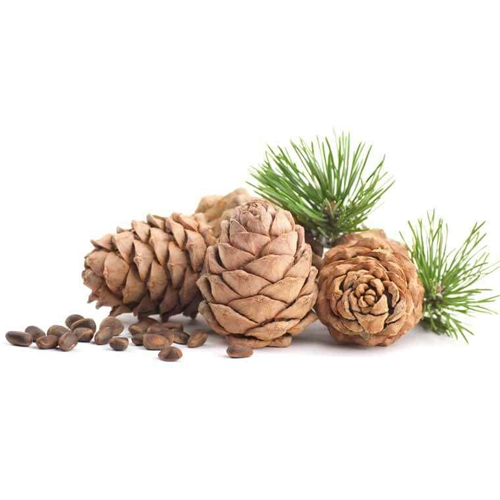 Cedarwood is one of the most powerful essential oil for hair growth. You can use this oil mixing with olive oil or coconut to reduce hair fall. 
 Rosemary oil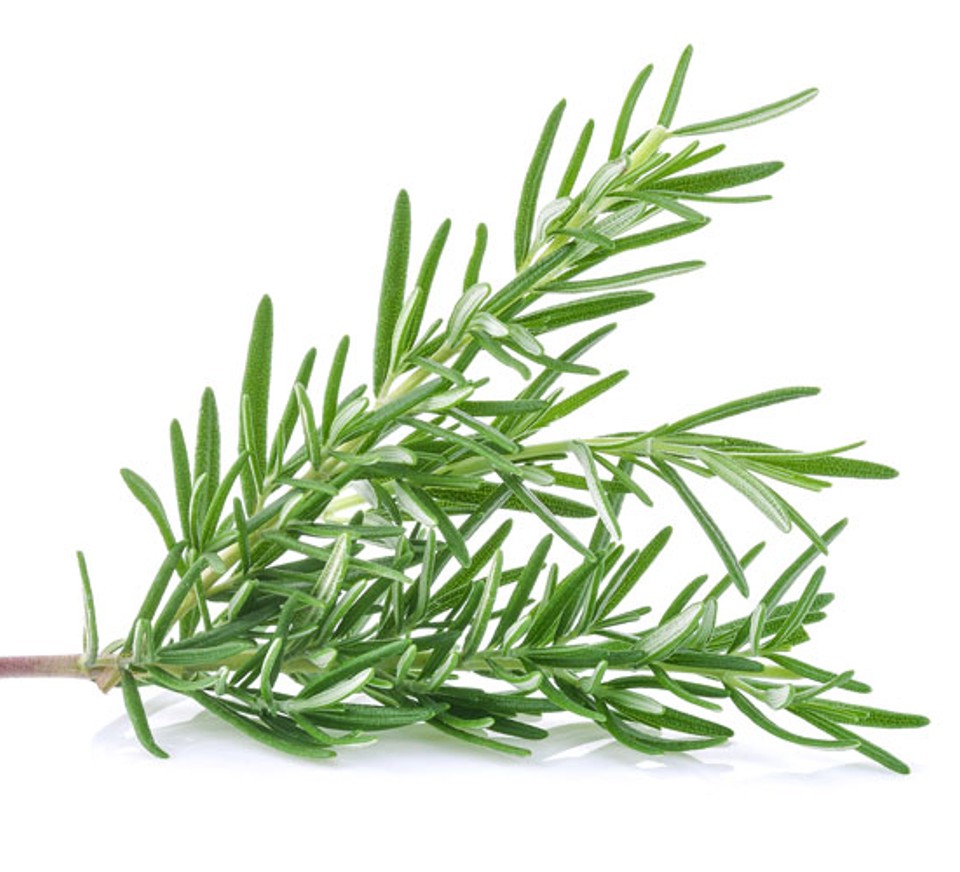 Many complain that they are suffering from hair thinness for a long time. People say that they don't get effective results even after using lots of medicines. Rosemary oil is one of the most beneficial essential oil that enhances hair growth, and it also keeps your hair thick. 
Take carrier oil, either olive or coconut oil, and then add some drops of rosemary oil into it. Apply the mixture directly into the scalp. 
Lemongrass oil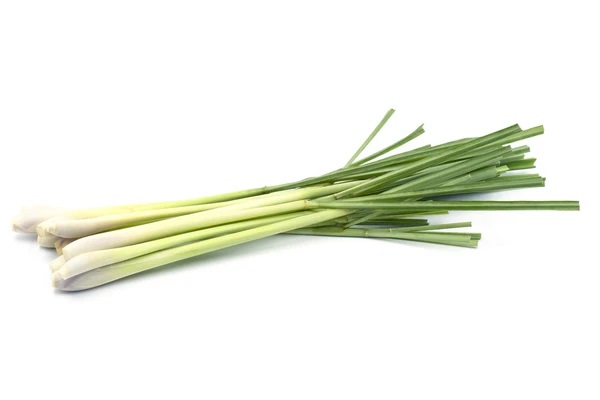 If you are suffering from dandruff, then lemongrass oil can be the best choice for you. This oil to be used daily to get the best result to get rid of dandruff. You need to mix few drops of this oil into the shampoo or conditioner and massage it into the scalp. Regular use of this oil will keep you free from dandruff. 
 Ylang-ylang oil

Regular use of this essential oil can keep your scalp from getting dry. Well, you need to add 5 drops of this essential oil into 2 tablespoons of warm oil and massage into the scalp regularly. 
Thyme oil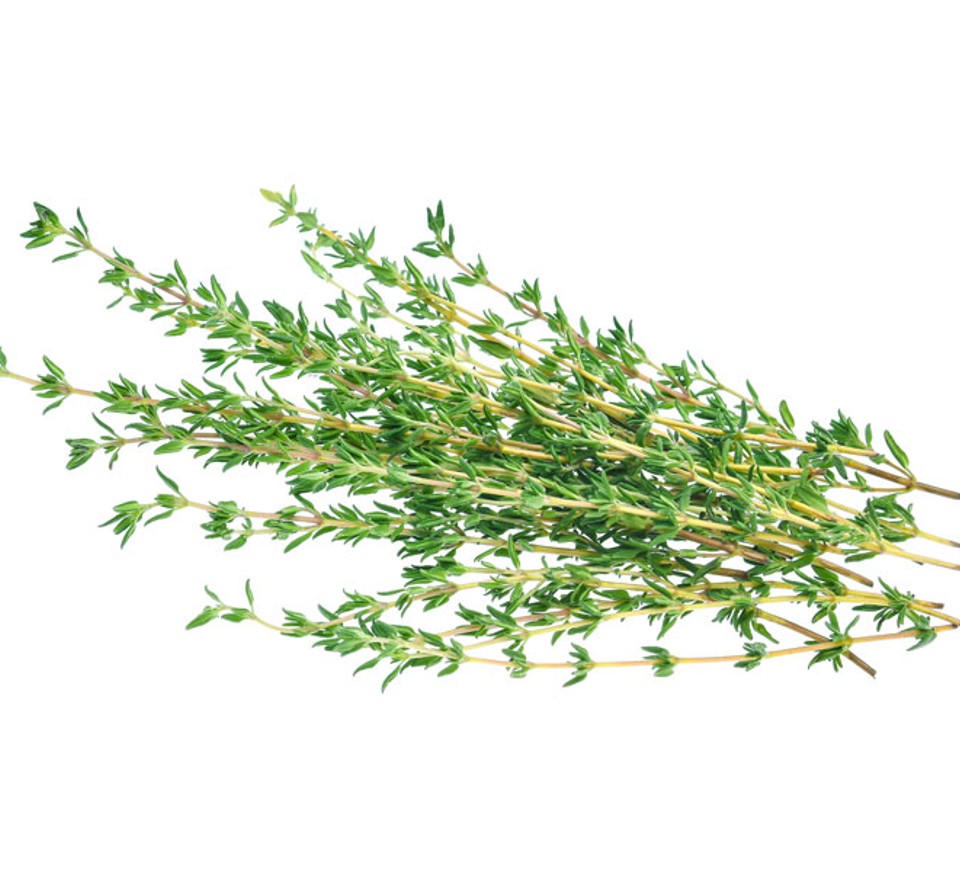 This essential oil is widely used in protecting your hair and reduce hair fall. This oil is also good to treat alopecia areata. It is a very strong oil, and hence you just need two or three drops of this oil to mix with a carrier oil. 
Tea Tree oil

Tea tree oil is famous for its antibacterial and antimicrobial properties. This essential oil is excellent for hair growth. 
 

Clary Sage oil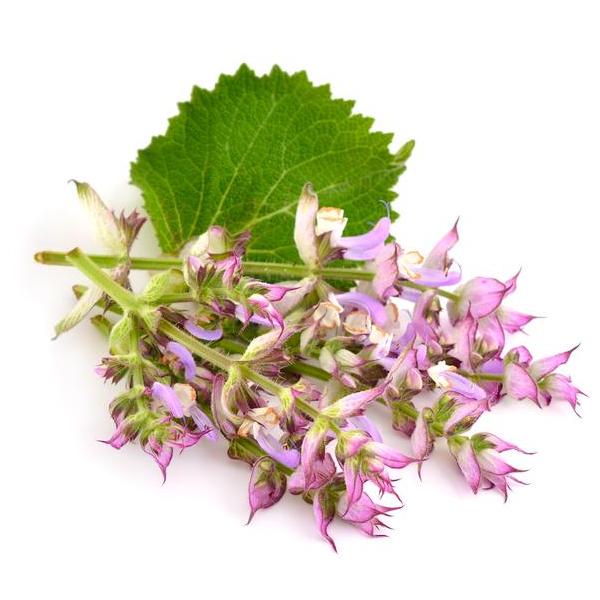 This oil is perfect for increasing hair growth, hair strength and helps in maintaining the health of the hair. Here you need to mix few drops of this oil with the conditioner and rinse the hair after two minutes. 
 Now choose the oil that suits your hair and enjoy the sizzling beauty of your natural hair.