Get To Know About The Best And Worst Fast Food Kids Meal Options
One of the major issues faced by most parents while taking their kids out to enjoy a meal is to give them a fast food option that not only satisfies their taste buds but is also healthy. While most US based fast food chains offer combo meal options for children, there are several options available in the Indian cuisine for children that are not only delicious but also comparatively healthy. Given below are the best and worst fast food kids meals options that you can choose from to ensure the health and fitness of your child.
MC Donald's Meal: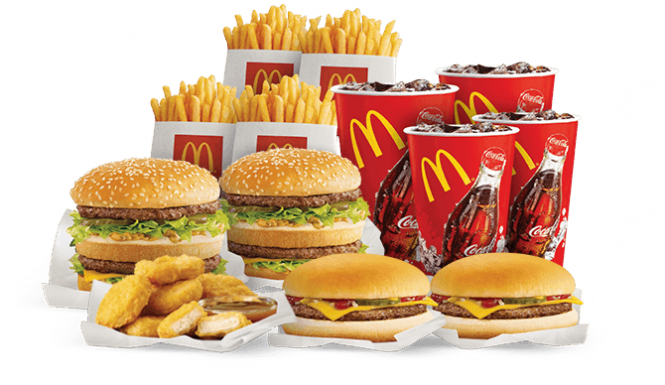 McDonald's is perhaps one the most preferred choice when kids get an opportunity to eat out. However, the regular Happy Meal option offered by this fast food chain, that contains a cheesy burger, fries and a cold drink, is not quite healthy. You can opt for a healthier option by replacing the cheesy burger with nuggets and the cold drink with a fruit juice as it reduces the overall calorie count of the meal.
KFC Meal: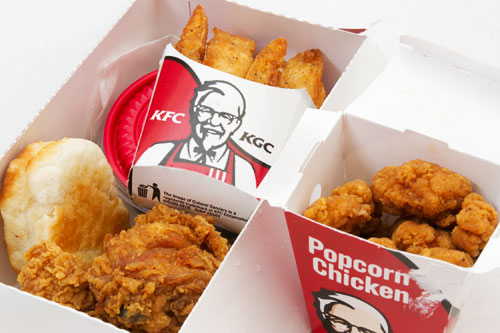 Like most other fast food chains, KFC's also cater to the taste needs of the kids visiting their outlets. However, their regular kids meal is quite similar to the one offered by Mc Donald's, and hence does not prove to be healthy meal option. You can enhance the health factor by opting for grilled chicken pieces along with fries and a small juice which definitely make for far less calories.
Indian Fast Food Meals: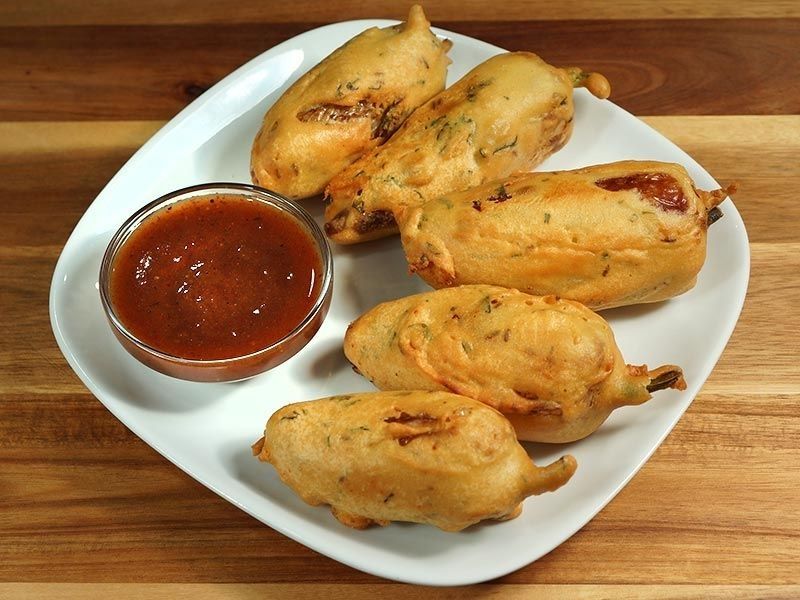 The Indian cuisine offers several options in the fast food section that prove to be healthy option for the kids. Snacks like pav-bhaji, poha, chaat, pani puri, bheklpuri, banachips, dosa and chole puri have many takers amongst the kids. Most importantly these options are not only fulfilling but also have a far greater nutritional value than the other popular fast food meals.