Celebrating Diwali- The Festival of Lights
Diwali – The Festival Of Lights And Fun
Diwali is festival of fun, happiness and prosperity and is celebrated with great enthusiasm and fervor by people across India. The preparations for this special day start weeks before the actual festival, with people cleaning and decorating their homes, shops and offices and purchasing new clothes and other household items. But in order to truly enjoy the festival of lights, it is important know its history. There are various legends associated with Diwali, which are described in brief as follows.
Return Of Lord Rama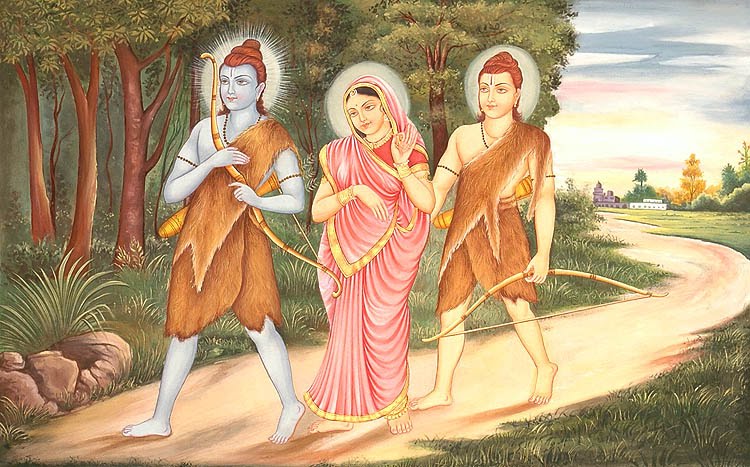 This is undoubtedly the most popular legend associated with Diwali. As per this legend, it was on the day of Kartik Amavasya that Lord Rama returned to Ayodhya after completing 14 years of exile and defeating the all powerful demon king Ravana. In order to accord him a warm welcome, the people of Ayodhya cleaned the entire city and lighted countless earthen lamps to brighten up the dark night. Since then Diwali came to be celebrated as the festival of lights on this day every year.
Return Of Pandavas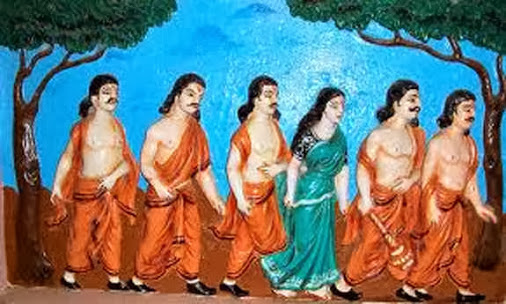 Another common legend associated with Diwali is from the Mahabharta. It is believed that the Pandavas, who were sentenced to 13 years of exile after being defeated unscrupulously by their cousins, the Kauravas in a game of dice, returned to their kingdom of Hastinapur on this day. The people decorated their homes and hearths and lighted numerous diyas to welcome them and celebrate their homecoming.
Rise Of Goddess Lakshmi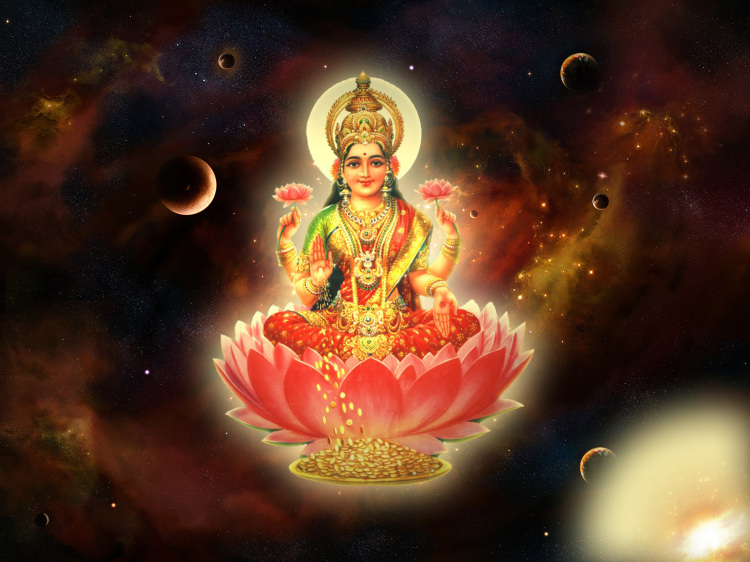 In most parts of India, Diwali is also celebrated to welcome Goddess Lakshmi in the form of peace and prosperity within homes and businesses. This is because, according to a legend, It was on the auspicious day of Kartik Amavasya that the deity rose from the ocean as a result of it being churned by the gods and the demons to obtain the nectar of immortalty or "Amrit". Soon after her birth, she became the wife of Lord Vishnu, leading to the day being celebrated as Diwali, an occasion to seek her blessings.
Lord Vishnu's Vaman Avataar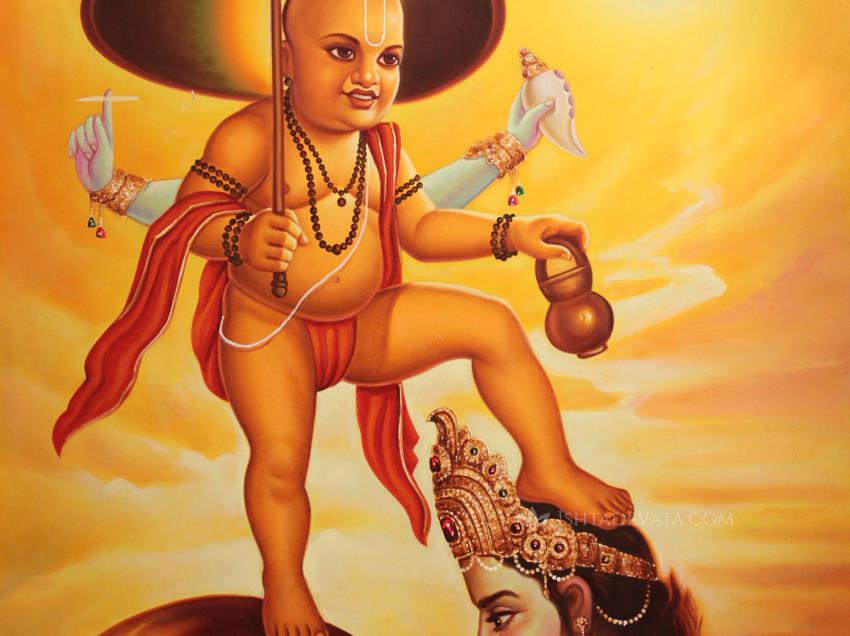 According to yet another legend from the sacred Hindu scripture of Bhagwad Purana, Lord Vishnu's re-incarnation of Vaman Avtaar was formed on Kartik Amavasya. In this dwarf form, Lord Vishnu defeated the demon King Bali also known by the name of Mahabali on the same day. Despite being a good and wise ruler for his people, Bali terrorized the Gods, which made Indra, the king of Gods, seek the assistance of Lord Vishnu to defeat the demon king.
Wish You all A Happy Diwali